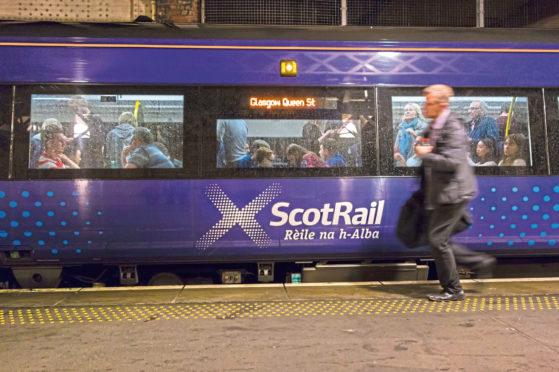 Rush-hour travel chaos reigned across Tayside and Fife when a cross-country train broke down in Angus.
The 6.40am service between Aberdeen and Glasgow screeched to a halt at Arbroath around 8am yesterday, leaving passengers in a panic.
Engineers were unable to fix the fault and a recovery train was dispatched to get the stricken service to Dundee.
Although the broken down train was moved around lunchtime, the breakdown caused a number of delays and cancellations lasting until late afternoon, with services starting and terminating at Dundee.
Replacement buses and taxis were used to ferry passengers to Dundee, Perth, Glasgow and Edinburgh.
Frustrated passengers took to social media to vent their frustration at the delay, with some stuck on board.
And one north east MSP slammed the "apparent lack of contingency planning" which left passengers stranded.
Chaos as services between Dundee and Aberdeen cancelled due to broken down train in Angus
North East region Scottish Conservative MSP Liam Kerr was one of the people stuck on the train, and tweeted throughout the delay in a bid to break through "poor communication and lack of clear guidance" between ScotRail and passengers.
In one tweet to Scotrail he said: "113 passengers are sitting outside Arbroath waiting for the points to be fixed.
"No update for over an hour."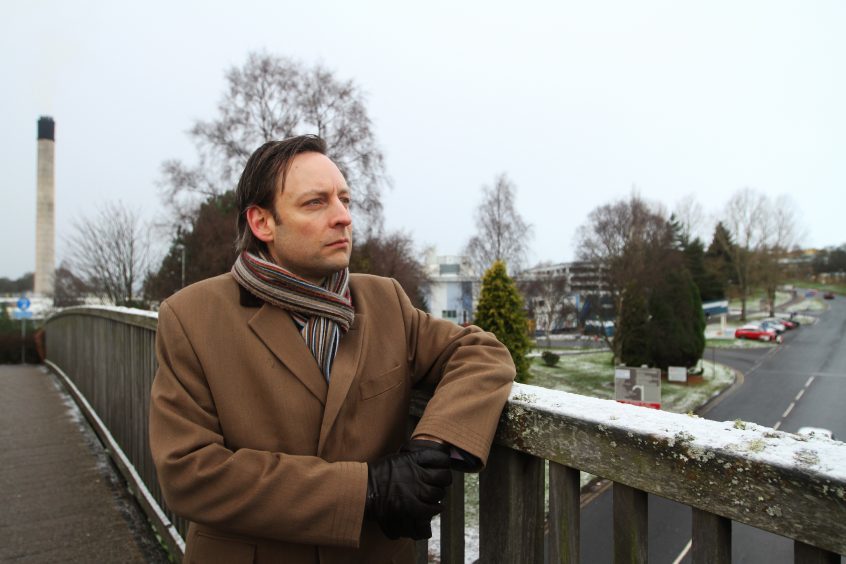 He added last night: "As a frequent passenger between Aberdeen and Edinburgh, I thought I'd seen it all when it comes to delays.
"But today was a real struggle for many people – you could see that on their faces.
"The guard did his best to keep spirits up and the free refreshments, four hours after the train stopped and in response to my tweets, were a rare ray of sunshine.
"I think everyone understood that things go wrong, but the apparent lack of contingency planning was not only obvious but concerning.
"In response, I am meeting one of ScotRail's directors tomorrow morning at Holyrood.
"Let's hope the train gets there."
A ScotRail spokesperson said: "We're really sorry to customers who were disrupted as a result of this broken down train – we know the impact this has had on your day.
"Engineers worked tirelessly to get the train moving, and to get people where they needed to be, we arranged a number of replacement buses at stations along the affected routes.
"Customers who were delayed by 30 minutes or more are entitled to claim money back through our Delay Repay Guarantee. Keep hold of your ticket and claim on our website or mobile app."