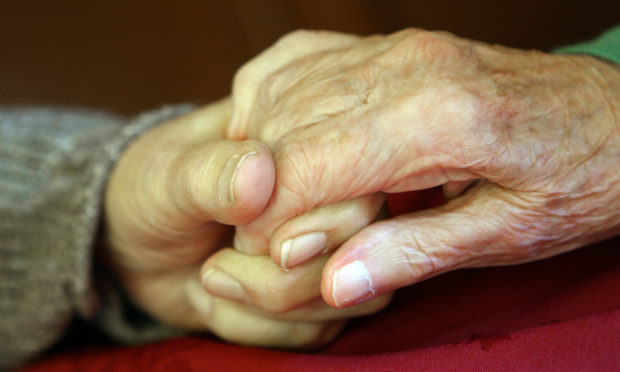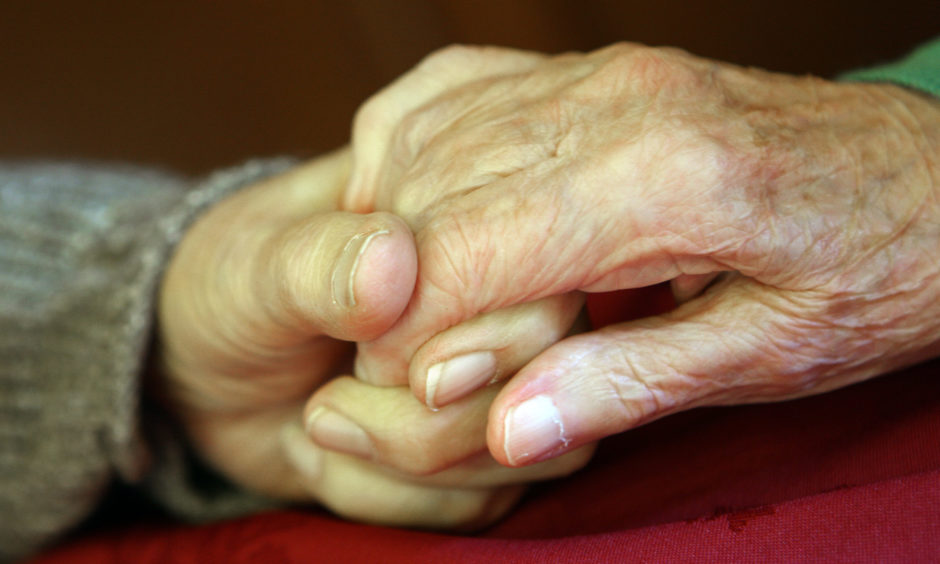 A community transport initiative which aims to battle social isolation will be launched in Auchterarder later this year.
The new bus service will support elderly, sick, disabled and isolated residents by improving their access to local services and amenities.
The Auchterarder Community Bus Group was set up as a charity to turn the project into a reality. A steering group put together a plan of action following a survey of locals' needs in 2017.
Now the scheme has secured £150,000 of Perth and Kinross Council cash, to be phased over the next four years.
Chairman Andrew Warrington said: "We were formed in response to community requests for enhanced public transport services in Auchterarder.
---
>> Keep up to date with the latest news with The Courier newsletter
---
"The results of the 2017 community-wide survey identified difficulties accessing local health services, and some social isolation. We viewed this as an opportunity for the community itself to begin to start to find its own transport solutions to these problems."
Mr Warrington, who addressed councillors about the project on Wednesday, said: "The focus of our group is community development. What we are all about is trying to allow residents to participate in community life and equally get access to the services that most of us would take for granted.
"Funding this is an expensive activity and we could potentially face a cost of about £100,000 a year."
The group hopes to secure money from other sources including NHS Tayside and the Friend's of St Margaret's Hospital group, as well as from fundraising.
Mr Warrington said: "We enjoy a lot of community support, especially from the health service and the hospital, community council and our elected representatives.
"While addressing social needs is our key issue, the other benefit would be a reduction in the flow of traffic in and out of Auchterarder."
The service will be open to all residents and its routing and timetable will be subject to consultation with the community.
The group's application for council cash highlighted a growth in the number of older people in Auchterarder, as well as an increase in people living alone.