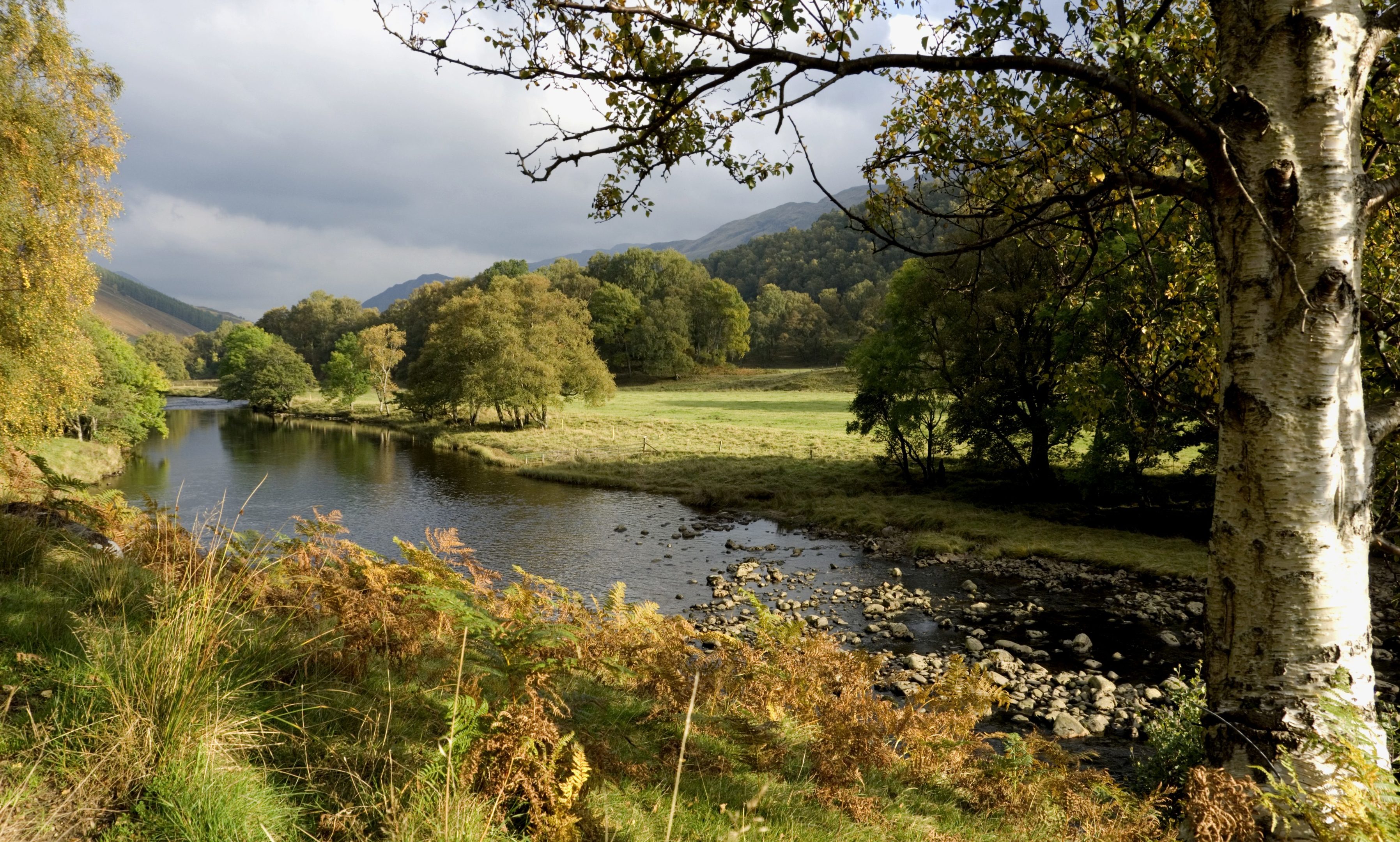 Residents in Highland Perthshire have expressed more fears over a tourist trail set to wind through the region.
Heart 200 is a road trip around Perthshire and Stirlingshire which is hoped will rival the North Coast 500 when it is launched next month.
However, the proposals have been criticised by those who feel the area is ill-prepared for the anticipated influx of traffic.
Glenlyon and Loch Tay Community Council chairwoman Susan Dolan-Betney has highlighted a string of shortcomings in infrastructure.
She said: "We are very concerned about the impact the proposed Heart 200 tourist initiative will have, not only on the roads and traffic in its area, but more so on the lives of its residents and communities.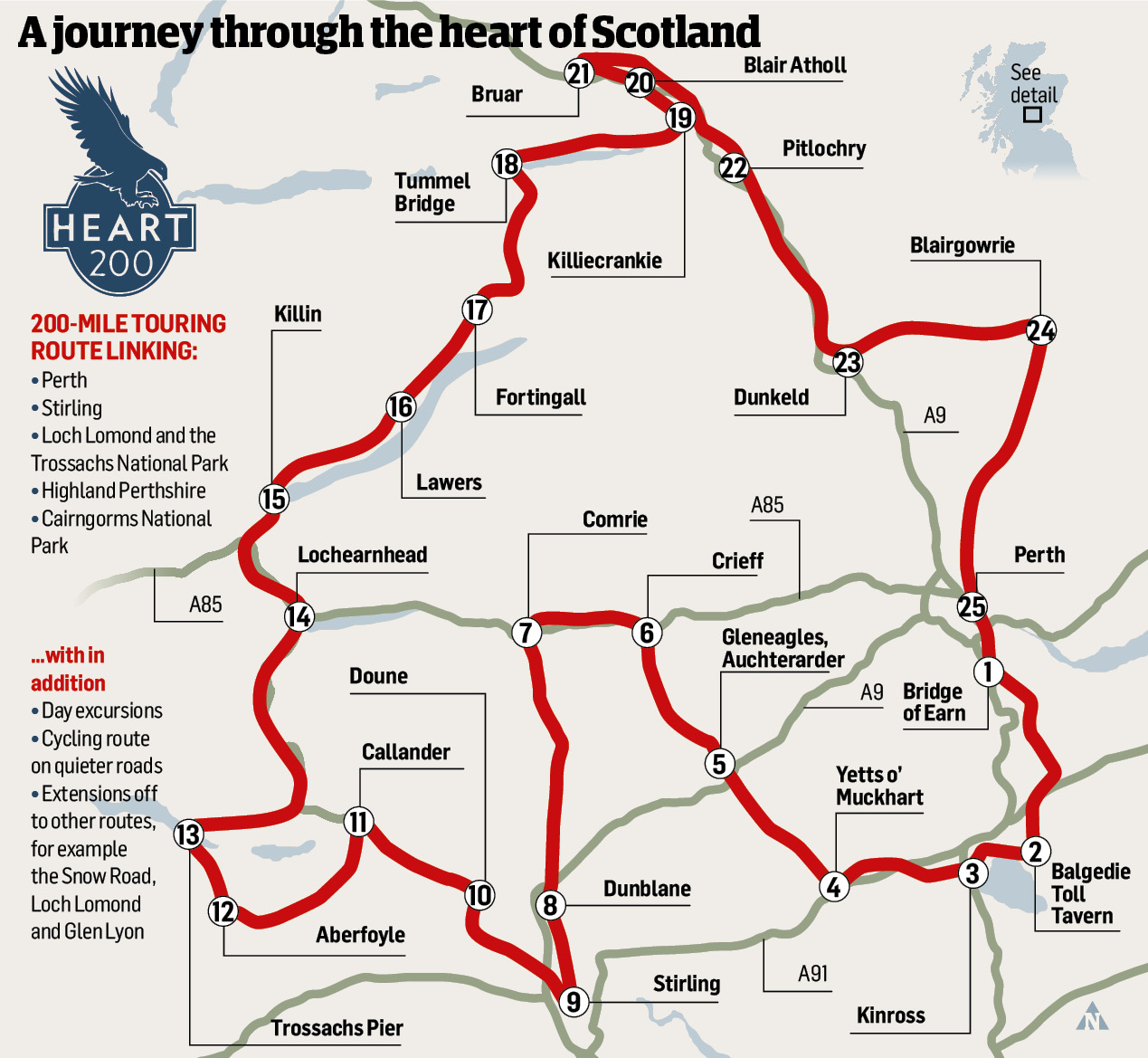 "The main problems would be HGVs and coaches too big for the roads, crumbling road edges – especially along the lochside – and dirty and ill-defined road margins where drivers can't see where the edge of the road is.
"Flooding and poorly maintained drainage are concerns, along with inadequately maintained and signed passing-places, potholes and winter gritting. All these problems are also road safety issues.
---
>> Keep up to date with the latest news with The Courier newsletter
---
"The council was quite right to say these are not new issues – that's the problem. The roads are not in a good condition to start off with before a lot of extra traffic is added.
"People on the North Coast 500 route say that it has changed their whole way of life, through traffic jams, no peace and huge lack of privacy. Has anything been learned from the NC500, not just about roads but about the social cost?
"Encouraging tourism is one thing but an influx of tourists is another. There is no huge scope to cope with increased numbers. The interests of the business community and the interests of those who live here or are regular visitors needs to be balanced."
Bed and breakfast owner Terry Wisdom from near Aberfeldy, has shared these qualms, stating much of the local hospitality sector could struggle with the concept behind the route.
He added: "In our view, the effect will be one of significant disadvantage to residents, some retail businesses and longer term — say two nights or more — accommodation providers, whilst we do accept that there might be a boon to some local businesses.
"We are unaware of any local consultation about this project and we have received no communication about it
"Our cottage letting agent, LHH Scotland, has experience of the chaos on NC500 and the downturn in self-catering lets on that route.
"Those who come to do the NC500 do not usually want longer than a one night stay as they drive the route. This is very difficult for us to cater for with the quick turnover."
The route has not yet been launched, and while it is not a council venture, Perth and Kinross Council are urging anybody who spots issues with the road network to report them to the local authority promptly.