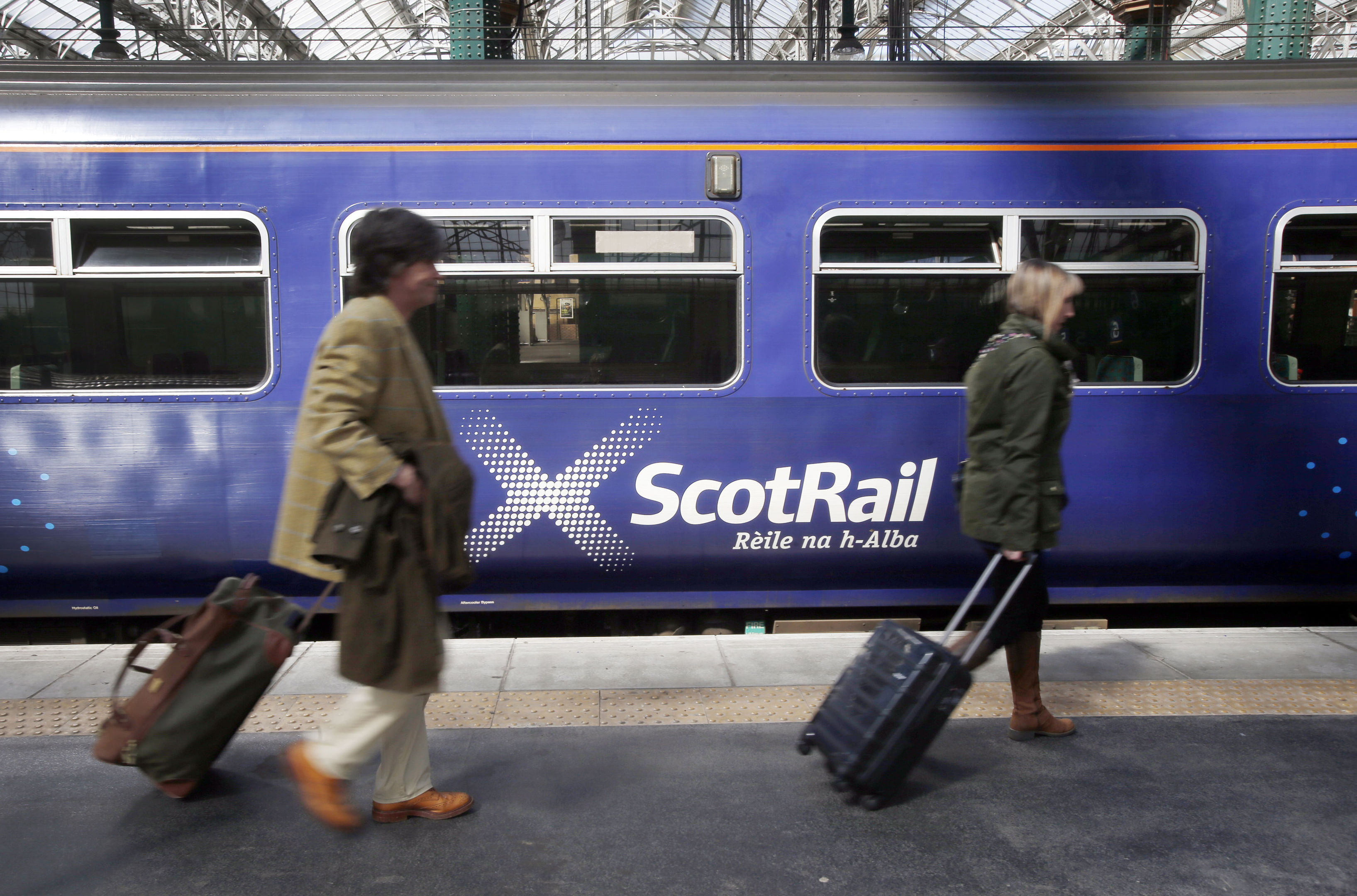 ScotRail has come under fire in recent months following a string of cancellations and delays.
And now it faces fresh pressure after it was named as one of the most difficult companies for passengers to claim compensation.
Consumer group Which? said its study of online claim forms shows customers seeking payouts for disruption face a "fragmented and confusing" system.
The operators with the most complicated compensation processes were found to be Great Anglia, London Northwestern, ScotRail, Transport for Wales and West Midlands Trains.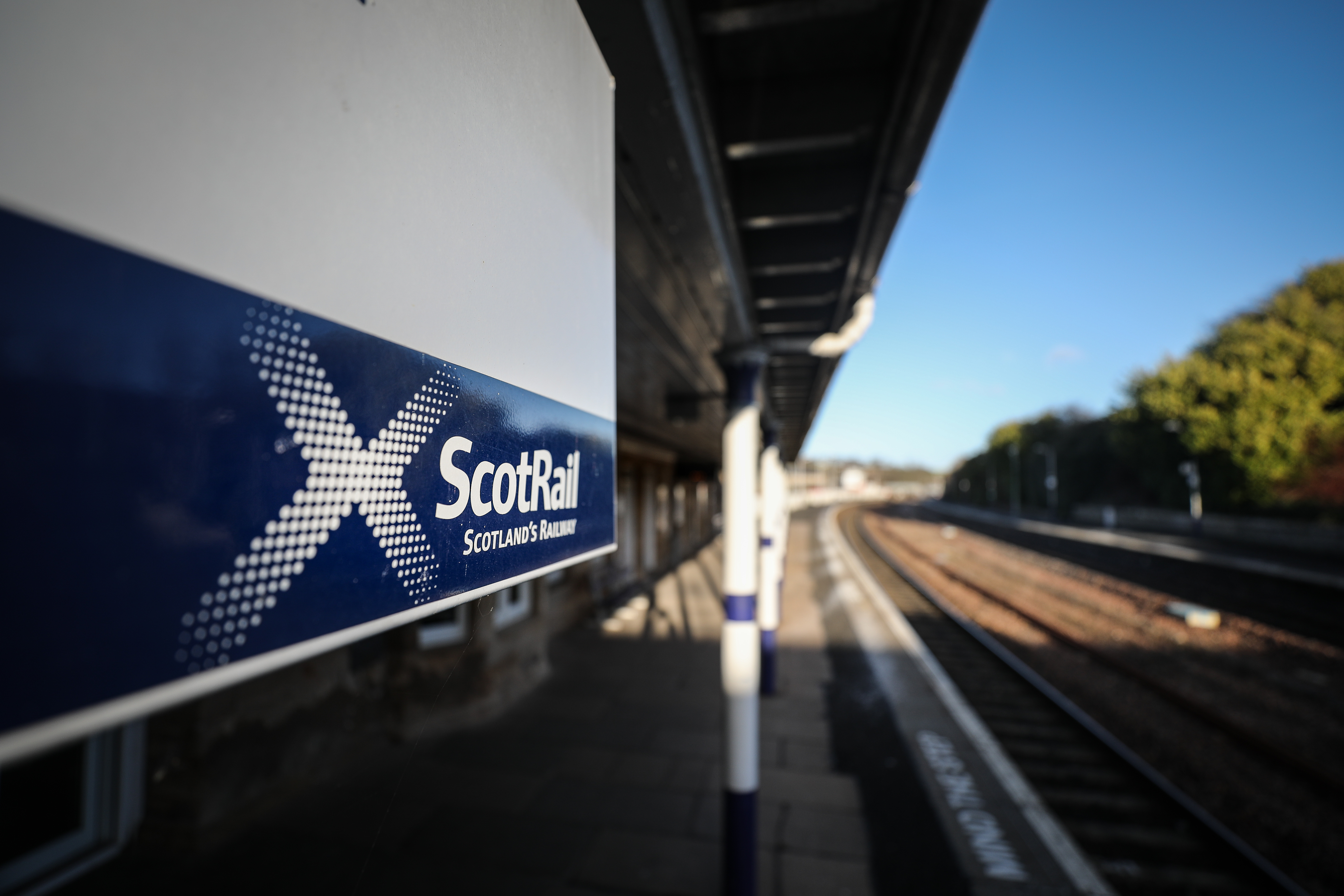 Each demands 24 separate details before a claim can be submitted.
ScotRail passengers across Tayside and Fife have faced weeks of disruption after problems with staffing, overcrowding and delayed services.
In March the company offered customers extra compensation to "thank them" for their patience.
They said that season ticket holders on affected routes can travel anywhere on ScotRail services, accompanied by one extra person, for six specified weekends in March, April and May 2019.
This is offered in addition to the Delay Repay Guarantee which allows customers to claim money back if they are delayed by 30 minutes or more.
The compensation scheme by ScotRail – owned by Abellio – has been described as "cynical" and triggered renewed calls for services to be owned by the public.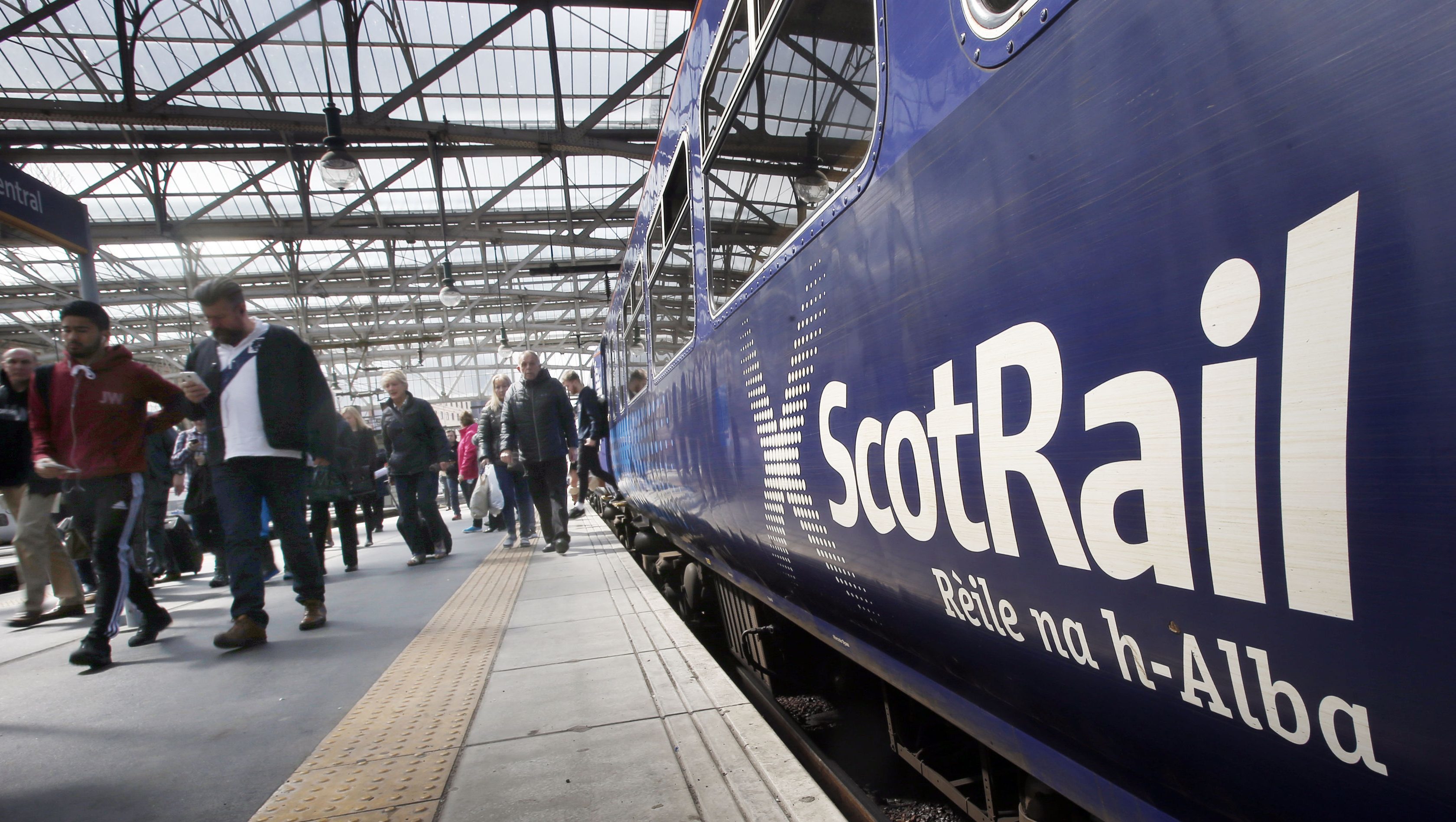 TSSA union leader Manuel Cortes said: "On top of suffering the worst punctuality and reliability since Scotland's railways were privatised, now ScotRail passengers have to navigate a Byzantine claims process and provide 24 pieces of information in order to claim compensation for the delays.
"This is pure cynical greed. Abellio know that the harder it is for passengers to claim a refund the more likely they are to give up on the process."
Scottish Conservative transport spokesman Jamie Greene said: "Obviously some level of detail is required to safeguard against fraud but it's hard to see how 24 pieces of information could be necessary.
"If ScotRail made it more straightforward it would much improve goodwill between them and passengers, something which is sadly severely lacking at present."
ScotRail told to ensure Fife service improvements without delay
A ScotRail spokesman said: "We know how much of an inconvenience it is to customers when things don't go to plan, and it is only right that they are compensated when that happens.
"The delay repay system is easy to use and we regularly remind our customers to claim for compensation if their journey is delayed by 30 minutes or more."