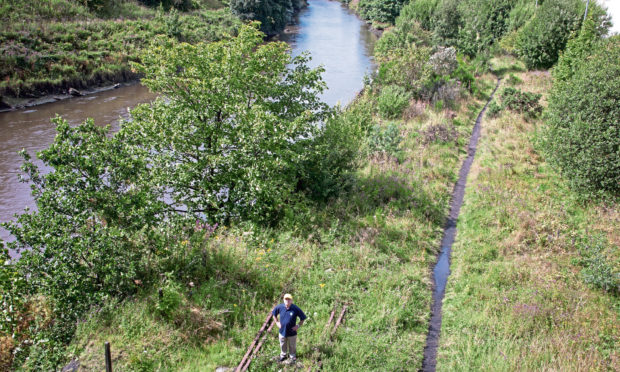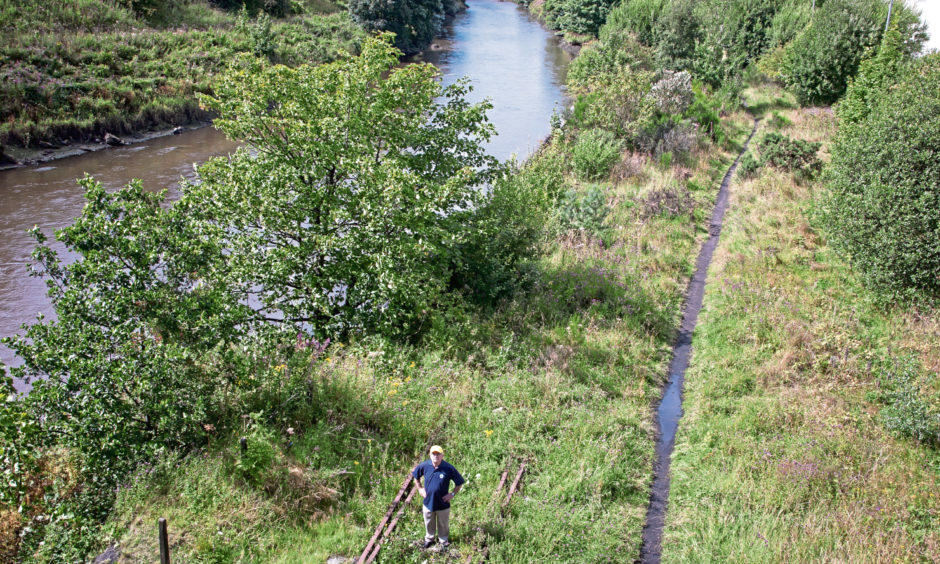 Levenmouth rail campaigners are gearing up for an announcement from the transport minister this week.
Michael Matheson will come to Methil on Thursday and the final outcomes of the Levenmouth Sutainable Transport Study will be revealed.
Among the options under consideration is a rail link between Leven and Thornton, which would join the Fife circle line, with a railway station in Leven.
Improvements to local and regional bus services are also being examined in a bid to enhance the area's public transport infrastructure, which is widely regarded as poor.
Members of Levenmouth Rail Campaign (LMRC) say they are hopeful they will receive good news.
Chairman Eugene Clarke said the fact the minister was coming personally indicated a favourable announcement.
"We are very pleased he's coming and we are certainly very hopeful he will be making a positive announcement about the rail line," he said.
"If he does, Levenmouth will be looking forward with lots of anticipation to it being completed."
The report on improving transport in Levenmouth was compiled by consultants Peter Brett Associates, who have now invited interested parties to hear the final outcomes on Thursday.
Transport Scotland previously said reopening the rail line for passengers and freight would bring major benefits for the economy and provide access to key destinations for employment, further education, healthcare and social activities.
However, it warned the high cost of providing the line would be a strong consideration in the final decision-making process.
The body declined to comment on the nature of the minister's visit to the Fife Renewables Innovation Centre, saying it did not want to pre-empt the meeting or the outcome of the options appraisal.
In a statement, a Transport Scotland spokesman said: "We know that there is a great deal of local interest in the outcomes of the Levenmouth Sustainable Transport Study.
"We are currently completing the final elements of the detailed options appraisal and hope to be able to update the community on the recommendations of the of the study soon."