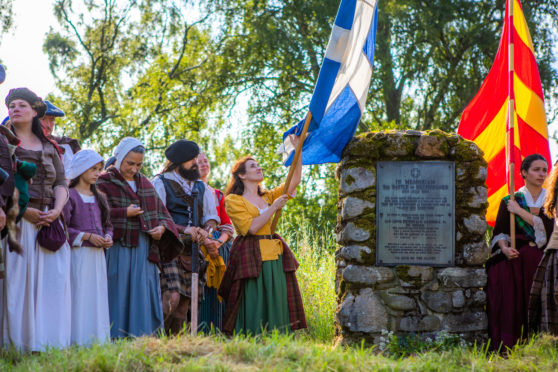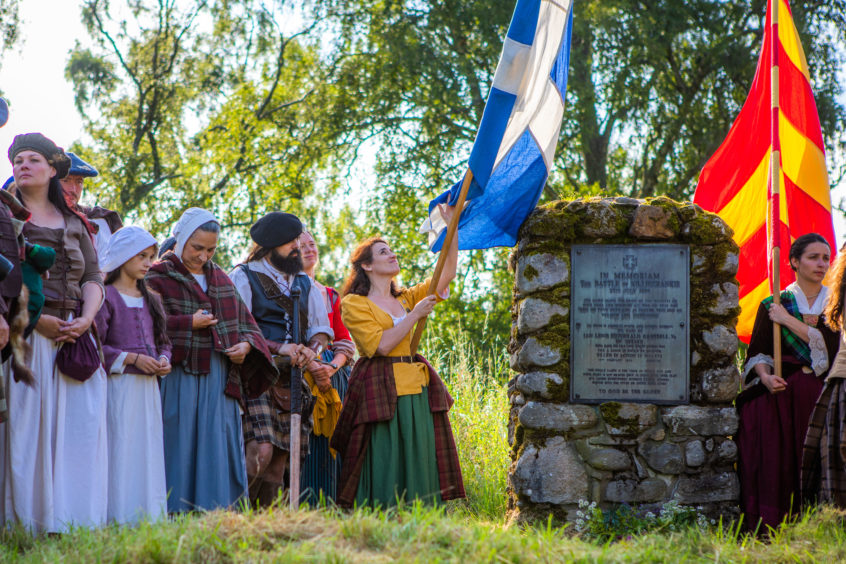 The Scottish Government is facing growing pressure to revise its £3 billion A9 dualling project, amid fears it could destroy the scene of an ancient Jacobite clash.
The Scottish Battlefields Trust, a group set up to preserve historic sites across the country, has formally objected to Transport Scotland's plans for Killiecrankie.
Director Arran Johnston argues that the planned carriageway upgrade will have a "significant adverse impact" on the scene of the famous 1689 conflict.
The Blair Atholl Area Tourism Association has also opposed the project.
Secretary Peter Barr said he was "alarmed" by recent refinements to the Killiecrankie to Glen Garry scheme, which he claimed "make a poor plan worse".
He said the proposals will cause "further damage to the visual impact on the landscape, while doing nothing to ameliorate the destruction of key sites".
"This will render future attempts to understand the choreography of the battlefield impossible," he added.
Scottish Ministers have now set a date for a public hearing to try to resolve all outstanding objections to the latest phase of the A9 dualling plan.
It will be held in Pitlochry over two weeks in January.
The Killiecrankie 1689 group, which was set up to scrutinise the proposals, said the scheme failed to safeguard the battle site and will cause "unnecessary damage" to the historic and natural environment, and in turn will "harm the tourist sector in this area and consequently the livelihoods of some residents".
A Transport Scotland spokeswoman said: "We are aware of the sensitivities around what is an important battlefield, and site of historical and cultural significance, which is why we have been engaging extensively with the local community and key stakeholders since 2012.
"Having published draft orders for the Killiecrankie to Glen Garry scheme in November 2017, we made a number of design refinements to reduce land take on the battlefield site following feedback from Historic Environment Scotland and the local community.
"We must observe our statutory obligations and therefore approached the Scottish Government's Planning and Environmental Appeals Division to arrange a public local inquiry which is now set for next January.
"As for all our road schemes, this is the appropriate forum for considering objections received but not withdrawn."