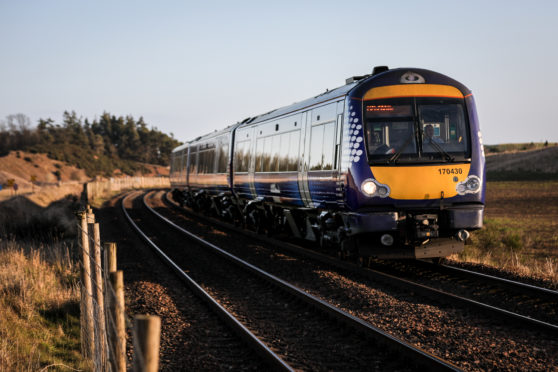 ScotRail has come under fire again after a timetable tweak brought more chaos for Fife rail commuters.
Stops in Kinghorn, Aberdour and Dalgety Bay were removed from the busy 7.18am Glenrothes to Edinburgh service earlier this week, meaning some travellers are now forced to wait almost half an hour between services at peak time.
Although an Aberdeen to Edinburgh train scheduled 12 minutes later does call at the stations, passengers say it has been delayed by almost 15 minutes on at least one occasion this week and has been dangerously overcrowded.
Those using the service have also reported the change has been poorly publicised, with many commuters unaware of the change until it took effect.
Claire Baker, Labour MSP for Mid Scotland and Fife, said: "The removal of stops on a key peak-time service to Edinburgh is the latest in a long line of problems for those travelling from Fife and leaves passengers increasingly limited in terms of travel options.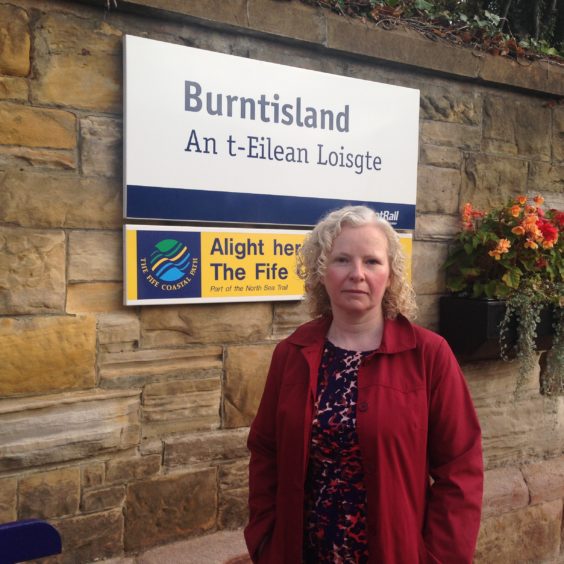 "On the first day of the amended timetable, commuters from Dalgety Bay who would have previously travelled on the 7.45am service saw the replacement 7.57am service not only delayed but at capacity on arrival. This means many commuters were not only late for work but also standing for the duration of their journey.
"The fact this change was not promoted prior to Monday and is not reflected in published timetables means more confusion for passengers is inevitable.
"ScotRail continues to promise improvements on the Fife line but, as with its services across the country, it is simply failing to deliver."
A ScotRail spokesman insisted changes had been communicated to customers through a variety of means, including social media, station announcements and messages on customer information screens.
He said: "The minor changes we have made to some services will ensure a more stable and robust service during the challenging autumn period and we encourage all customers to check and see if there is any change to the services they use.
Shadow Scottish secretary and Fife Labour MP Lesley Laird called on ScotRail boss Alex Hynes to return to Kirkcaldy for another public meeting following his assurances at a packed town house meeting in February that services would significantly improve.
"We've let you down" – ScotRail Alliance boss pledges Fife services will improve
She said: "We were told carriage lengths and services on peak-time services would be back to normal by the end of this year and Mr Hynes also pledged to return to Kirkcaldy to update passengers on ScotRail's progress before then.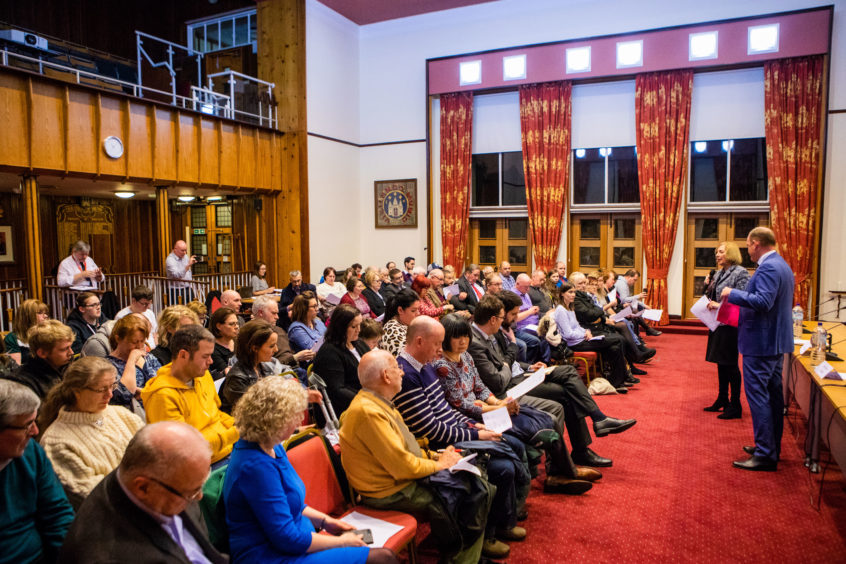 "Meanwhile, passengers continue to suffer. If that wasn't bad enough, people trying to claim Delay Repay compensation for newly-scheduled trains were told the trains didn't exist. This would be laughable if it weren't so shocking.
"Given the circumstances, I'm asking Mr Hynes to do the honourable thing and return to Kirkcaldy  – as he promised – to speak to passengers again at another public meeting before Christmas."
ScotRail chief faces public: Fife woman forced to stand with 5 others in train's disabled toilet during weekend chaos
The ScotRail spokesman said: "We have engaged extensively with stakeholders and customers in Fife, which includes two public meetings over the course of this year.
"We will continue to listen to our customers to hear from them first hand, and we will liaise with Lesley Laird's office to make that happen."