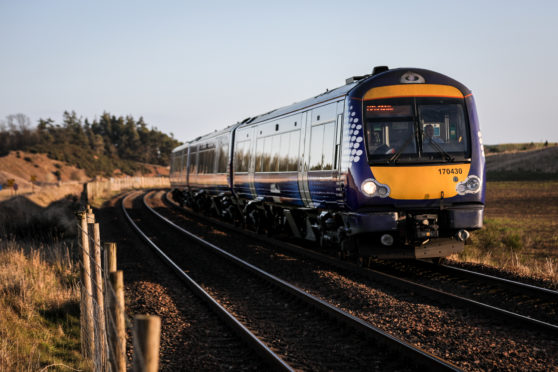 Baffled Fife commuters watched their train speed past the platform after a ScotRail driver was given the wrong instructions.
Fifers travelling to work on Wednesday had their journeys disrupted after an Edinburgh-bound train, which was supposed to stop at Kinghorn at 7.31am and Aberdour at 7.40am, skipped both stations.
ScotRail admitted the train driver had been given the "wrong diagram", which showed the previous calling points along the route.
The service had been reinstated for the two stations just the day before, having been phased out with the introduction of ScotRail's autumn timetable, which prompted a backlash from travellers.
Stops at Kinghorn, Aberdour and Dalgety Bay were removed from the busy 7.18am Glenrothes to Edinburgh train as part of the timetable tweak.
The stop at Dalgety Bay was reinstated last week after ScotRail was bombarded with complaints.
A ScotRail spokesman said: "We're sorry to customers in Kinghorn and Aberdour who missed their train yesterday morning.
"This was due to an administrative error which has now been rectified."
Lesley Laird, Labour MP for Kirkcaldy and Cowdenbeath, blasted the rail operator as a "total joke".
She said: "Incredibly, just when you think ScotRail services can't get any worse, they get even worse.
"If ScotRail had properly consulted customers before it introduced a new timetable it could have avoided this shambles completely.
"Services wouldn't have been taken away only to cause an uproar and be brought back again and the sad fact is, cancellations are so regular, the last two days frankly just look like Fife's normal service.
"If ScotRail's aim is to manage public expectation, they don't have to set the bar very high – and that's the fundamental problem."
Lesley Laird has written to ScotRail boss Alex Hynes, asking him to return to Kirkcaldy to face another round of questioning from members of the public. He previously attended a public meeting in the town in February.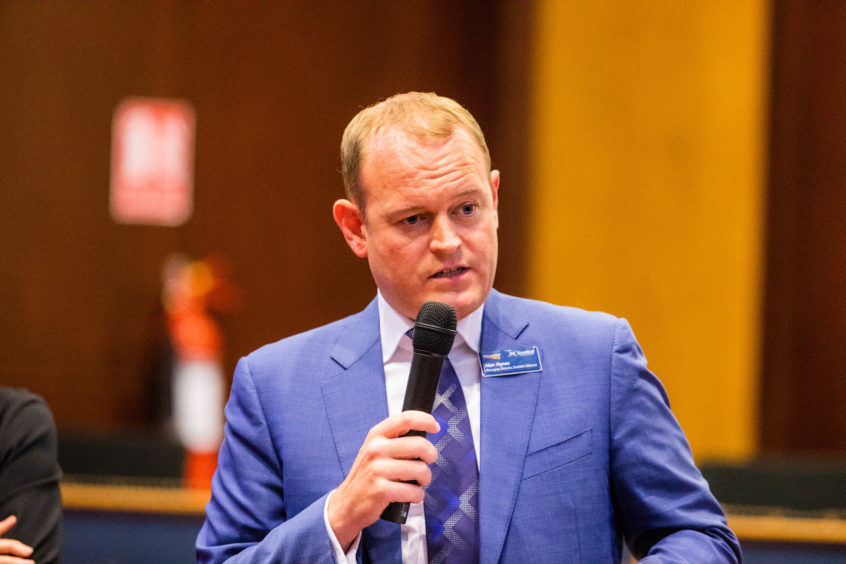 Meanwhile, five years after Dutch firm Abellio was awarded the ScotRail franchise, Labour MSP Alex Rowley joined rail workers union RMT in calling for Scotland's rail services to be brought back into public control.
Mick Cash, RMT general secretary, said: "The reality is that in the last year alone ScotRail has cancelled 12,000 more trains than the level specified in its franchise agreements while 40,000 more trains have been delayed than originally promised.
"Last week, the Scottish Government had the chance to give Abellio its marching orders once and for all. Instead, it shamefully ignored the impact on the travelling public and gave Abellio yet another chance by voting against a motion which would have bought ScotRail into public ownership.
"It is clear that Abellio ScotRail's performance will never be up to scratch. There is no excuse for the Scottish Government to keep giving it chance after chance while passengers suffer. It needs to stop playing into the hands of the private rail operator and bring ScotRail back into public ownership as a matter of urgency."
Mr Rowley added: "These latest figures are shocking and show that ScotRail is not delivering a service that is fit for purpose.
"People already know this, as I am contacted regularly by constituents telling me about their poor experiences on ScotRail services."