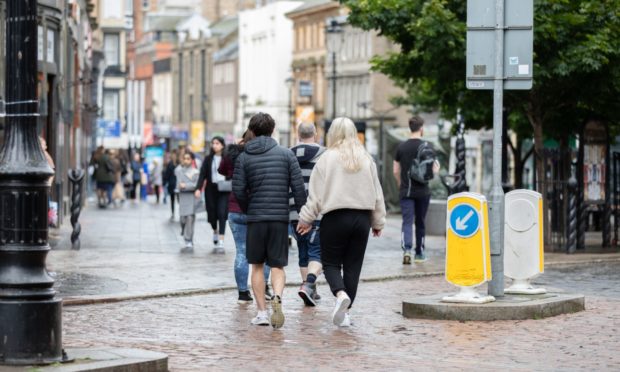 It's not just one of us you're supporting every time you think local first – it's all of us.
That's the message from local businesses as a rallying cry is issued to residents across Courier Country to shop local and help their community recover from the coronavirus crisis.
The powerful chain reaction we can all support by turning to those closest to home before travelling further afield or going straight to online retail giants is being highlighted by the Scotland Loves Local campaign.
Spearheaded by Scotland's Towns Partnership (STP) with the support of the Scottish Government, it is championing the message for people to fuel the nation's financial recovery Covid-19 from its grassroots by acting safely and backing the people and businesses who are at the heart of their communities.
Phil Prentice, STP's chief officer, said: "The positive power of people supporting their high street should not be underestimated.
"Every pound spent locally is re-spent six times in the area's economy, so the knock-on impact is massive.
"For example, money someone spends with a local supplier then benefits their staff, who then enjoy a haircut, buy a coffee, get a gift for someone and their Sunday roast from the local butcher.
"Thinking local first protects jobs, is better for the environment and helps make our communities better places to live."
Across Dundee, Angus, Tayside, Perthshire and Fife there have been remarkable examples of businesses and people who have gone – and continue to go – above and beyond to support their community and customers through the challenges caused by coronavirus.
"The Scotland Loves Local campaign is about being there for these people, who've been there in a way like never before this year, at a time when they've never needed local custom more," added Phil.
"More of us are now living our lives local and we must embrace the tremendous community spirit we've seen during this pandemic. This will not just help our high streets through these unprecedented times, but help us look towards a better future in which our town centres are the beating heart of a fairer, stronger Scotland."
People are being urged to support local businesses while acting within all Scottish Government guidelines on social distancing, including those around face coverings, hygiene, social distancing and household gatherings.
STP has worked with Business Improvement Districts and other organisations to help local shops ensure they meet safety rules, while also supporting them as they have innovated – finding new ways to support customers' needs.
Recent polling commissioned by STP found that 56% of people will always shop on their local high street rather than going further afield, whenever they can do so.
Phil said: "Scotland's high streets and town centres are remarkable places, made up of dedicated people making a difference in their community. Please support them. Whatever your needs – from groceries to gifts, a coffee or meeting friends – whenever it's safe to do so and wherever you can, please think local first."
---
For more information on the Scotland Loves Local campaign, go to the website here and follow #ScotlandLovesLocal on social media.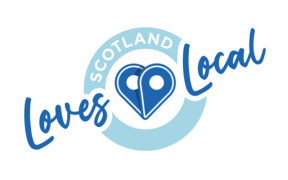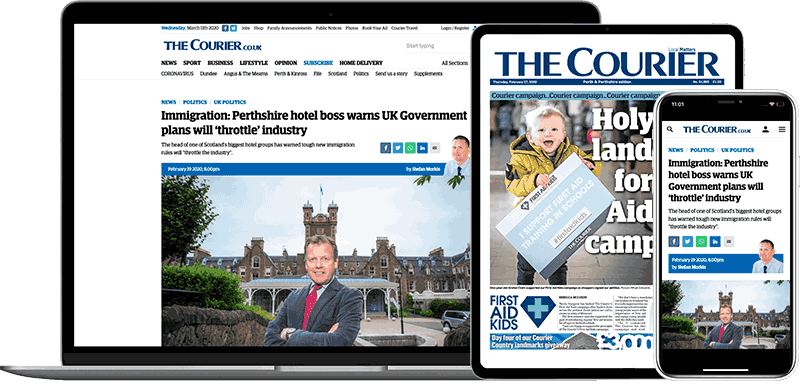 Help support quality local journalism … become a digital subscriber to The Courier
For as little as £5.99 a month you can access all of our content, including Premium articles.
Subscribe