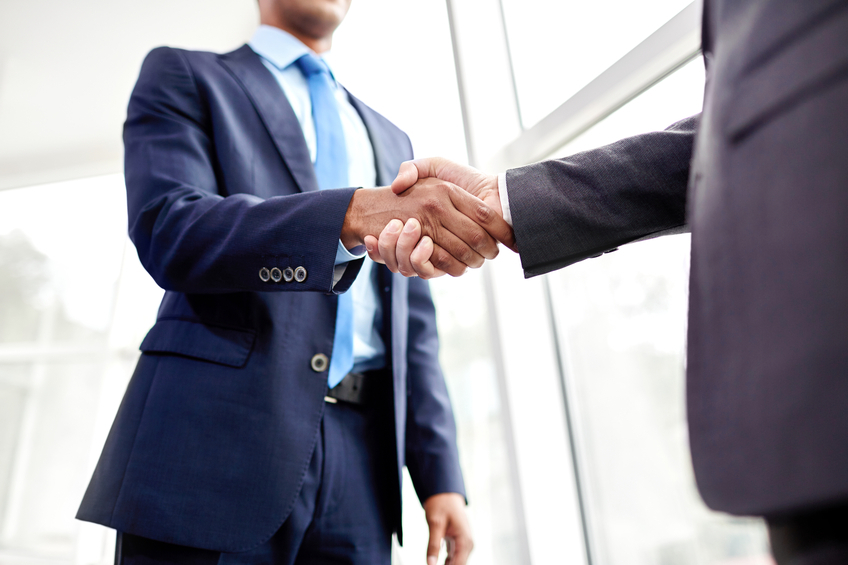 Trying to find the right company for your business dealings can be tricky. There are so many options out there to choose from and not enough time to do research on each of them.
But this directory will give you information about local businesses and how they can work for you.
Five Courier Country businesses explain in their own words why they should be the first ports of call for accountancy, recruitment, fire safety, insurance and financial services.
Walker Dunnett & Co – Helping family businesses for over 40 years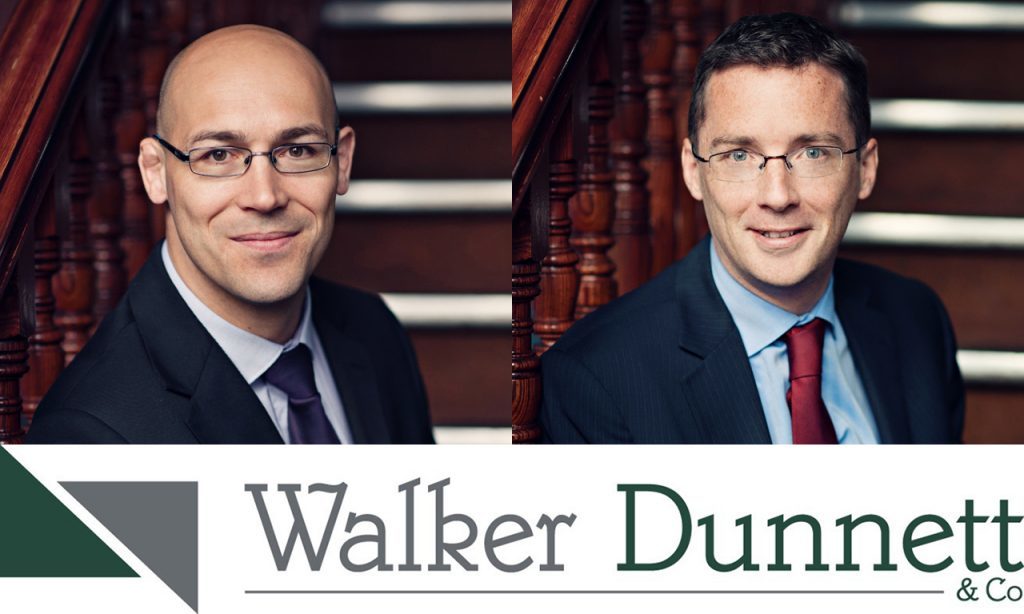 Are you…
Not getting your accounts on time?
Looking for an accountant who knows what it's like to run a business?
Looking for help to improve profits but don't know how?
Looking for help and guidance with your business and personal financial planning?
Looking for help to comply with your Auto Enrolment obligations (New workplace pensions)?
Outsourcing all or part of your finance function?
These are just a few of the things we can help you with.
Walker Dunnett & Co is a firm of Chartered Accountants and Independent Financial Advisers (IFAs) with offices in Dundee and Carnoustie and we enjoy helping our clients understand what they're doing, and why.
We provide all the "typical" accountancy services, as well as the services of our in-house, fully qualified Financial Advisers.
We want to get to know you as a person, not a client number, and our team is here to not only give you your accounts, but also help improve your business and financial planning.
Fairways Recruitment – Offering value for money recruitment and HR business support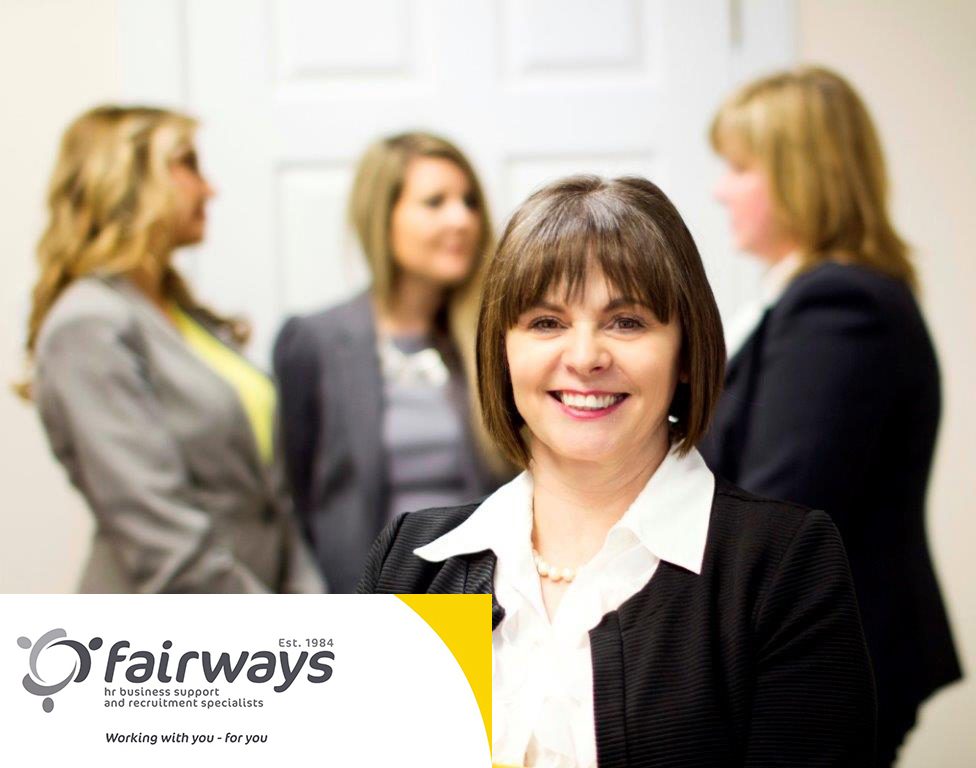 Fairways Recruitment was established in 1984 in Perth to provide 'value for money' recruitment and specialist HR business support services to employers and jobseekers primarily across Perthshire, Dundee and Angus, with clients from across Scotland and London.
Fairways Recruitment enjoys over 30 years of experience in recruitment and HR support services which places them as local experts in delivering the ideal solutions for each and every individual employer.
Fairways expertly deal with employers' complex people issues whilst smoothly and effectively supporting their business ensuring they remain compliant with regard to employment legislation by providing end-to-end HR business support services from local offices in Perth and Dundee.
Fairways is dedicated to providing permanent and temporary positions for enthusiastic workers. The quality of candidates is second to none. Managing Director Liz Jackson and her team believes it is vital to place the correct people in the right positions at the perfect time whilst also ensuring that all policies, systems and procedures are resilient and appropriate.
Stewart Ramsay – Protecting your future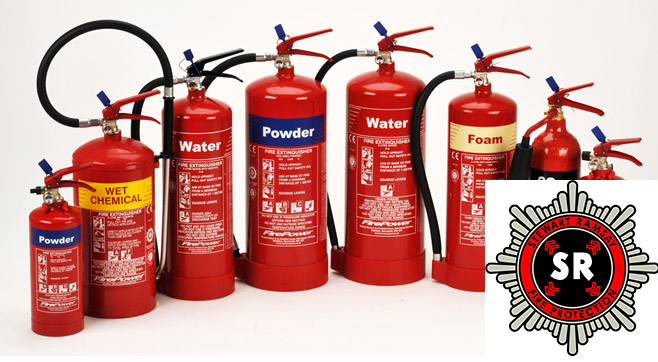 Stewart Ramsay Ltd has been protecting businesses in Tayside and Scotland for over a quarter of a century and we offer a range of services, including:
Fire Extinguishers – supply & annual maintenance
Fire safety signage
Fire safety training, including live demonstration
Hire of fire equipment for indoor/outdoor events
We are a family run business who specialise in the supply and annual maintenance of portable fire equipment.
All engineers on staff have completed their BAFE training and examination and have many years of practical experience.
We pride ourselves on making fire safety the company's sole focus and aim for customer service that is second to none.
Fire education is key to our motto – protecting your future – and making sure that you and your staff know what to do in the instance of a fire is a vital part of your health and safety risk assessment.
To ensure that your fire safety arrangements are adequate for your health and safety and insurance requirements, contact us for a free survey.
No job is too large that we can't cope, and no job is too small that we don't care.
PIB – Combining big brokerage with local business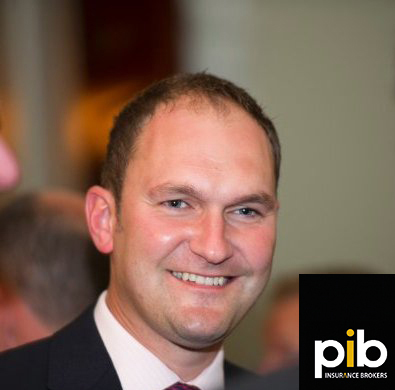 PIB is a newly created insurance broker – bringing the best of the larger broker mentality, wide knowledge, expert placement and unrivalled service delivery alongside the flexibility and efficiency of a local broker.
We know that one size doesn't fit all and that different clients need different things. We work with busy people who carry the responsibility for insurance purchase alongside their day job.
Our aim is to be a trusted adviser to our clients, managing their insurance placement and risk needs allowing them to spend their time on their business.
We don't offer "added value" solely to our top clients, we offer it to every PIB client. We aim to be different and we are proud to be so.
We work hard to fully understand how business issues can translate into risk and provide innovative solutions to help manage these risks. We have developed specific insurance products which aim to cover risks across the widest spectrum.
Alongside our corporate teams, we have specialist, dedicated Financial Risks, Property Investors/Warranty and Indemnity, Employee benefits and High Net Worth professionals.
Contact us to find out how PIB can help you and your business.
EQ – Providing personal, tailored services to each of their clients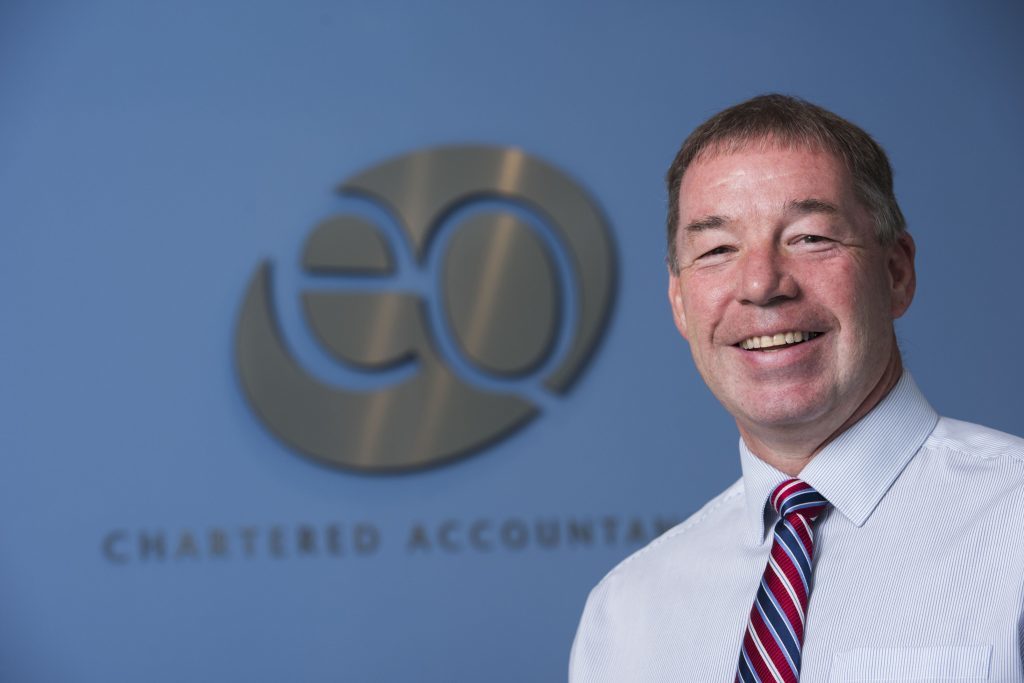 EQ Chartered Accountants are recognised as one of the leading providers of accountancy, taxation and business advisory services in Scotland, with over 100 staff, and 16 partners.
We have four offices located throughout the east coast of Scotland, in Dundee, Forfar, Cupar and Glenrothes.
We act for a large number of successful businesses, providing a pragmatic approach with imaginative, resourceful solutions to support growth and enhance wealth.
Our vast knowledge, paired with our first-hand practical experience in our core specialisms, gives us insight into the factors affecting your business. We then use this in-depth knowledge and experience, to proactively advise you, adding real value to your business.
We pride ourselves on offering a personal, tailored service to each client, as we understand no two businesses are the same.
We ensure each client has a dedicated partner, manager and controller, all with extensive experience of your sector. With this, we aim to guarantee regular communication, developing a strong understanding of your business, so that we are working with you, rather than for you.
EQ are a member of Kreston International, a global network of accounting firms. This provides a means of sharing technical knowledge and allows us to call upon professional expertise across the globe.
We aim to provide a fully integrated accountancy, taxation, and advisory service you would expect from a progressive firm of Chartered Accountants. We will work alongside you, to reveal the true potential of your business.