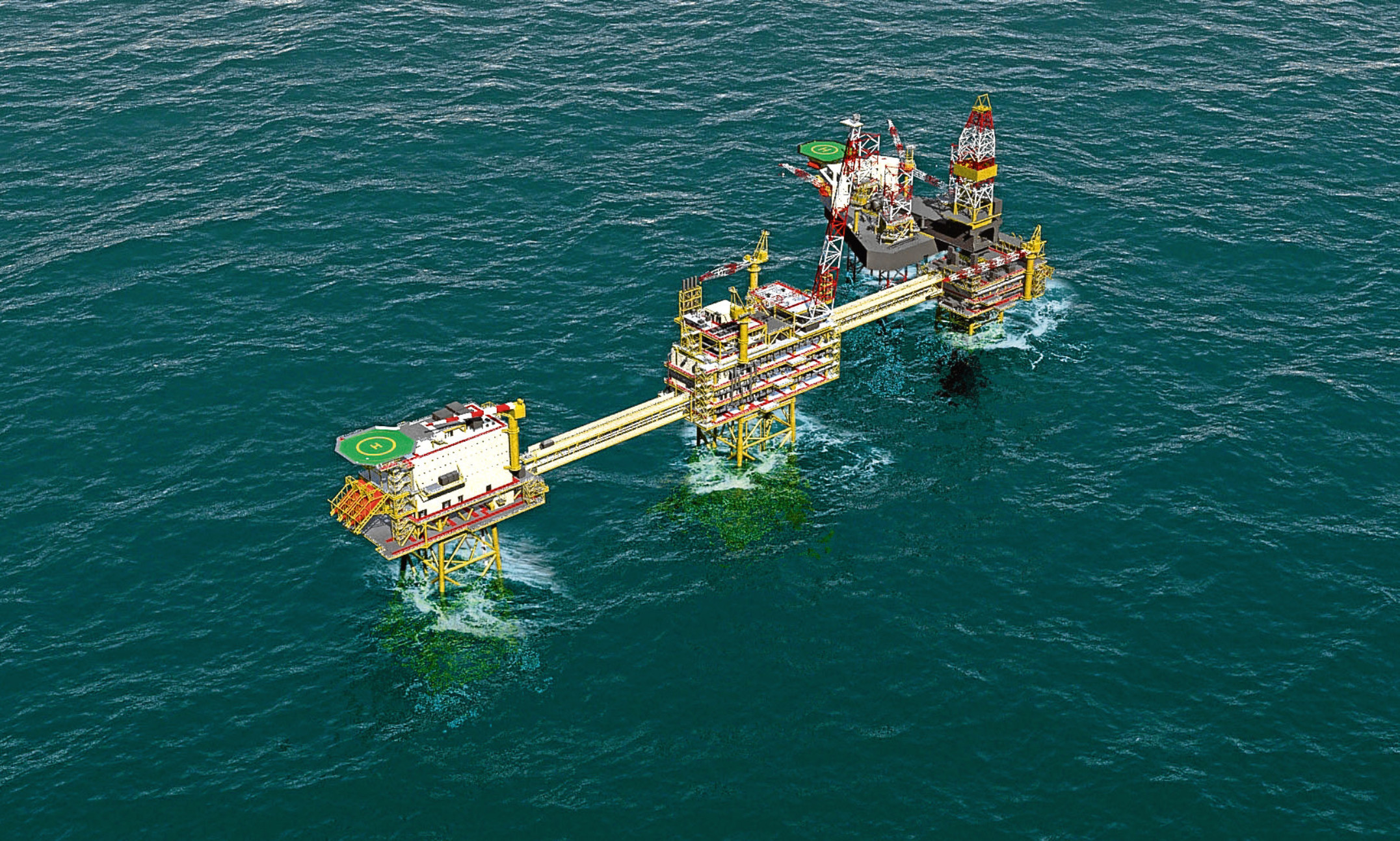 Britain's energy watchdog has estimated that more than three billion barrels of oil lie unrecovered within "unsanctioned discoveries" on the UK Continental Shelf.
The majority of the resource lies within 350 untapped "small pools" of less than 50 million recoverable barrels that lie within potential tie back or extended reach drilling distance to existing industry infrastructure.
However, the Oil and Gas Authority (OGA) said a number of the pools lay outwith the reach of existing platforms and would require new infrastructure if they were to be exploited.
The analysis, completed by detailed maps of the discoveries, was developed by OGA as part of the Technology Leadership Board's small pools group.
The work is supported by the National Subsea Research Initiative (NSRI), Centrica, EnQuest and the Industry Technology Facilitator.
OGA's head of technology, Carlo Procaccini, said exploiting small pools was key to maximising the potential of UKCS.
He said: "We recognise the challenges operators are facing to develop these marginal oil and gas accumulations.
"Small pools represent a very significant opportunity to maximise economic recovery from the UKCS.
"Technology has an important role to play to reduce the cost of development wells, design optimised subsea infrastructure to existing host facilities and develop efficient standalone concepts."
A number of technologies including mechanical hot taps, spooled pipeline products and standalone subsea storage solutions are being explored in the hope of improving recovery rates and the economics of small pool operations.
Dr Gordon Drummond, project director of NSRI, said: "Small pools have a national importance in terms of achieving MER (maximised economic recovery) and they must be considered as an industry asset if they are to be capitalised upon.
"Following an extensive mapping exercise, we now know exactly where these small pools are located and what is required to unlock their potential.
"If the subsea industry can rise to the challenge of economically tapping into these pools, the North Sea could have a whole new lease of life.
"Technology is only part of the solution, the industry must be much more receptive to innovation."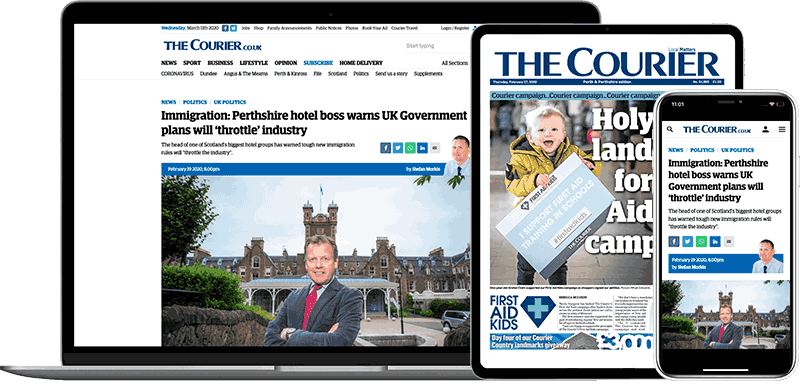 Help support quality local journalism … become a digital subscriber to The Courier
For as little as £5.99 a month you can access all of our content, including Premium articles.
Subscribe