The latest inflation figures have confirmed the cost of living is on the rise. So how much worse can it get? Michael Alexander reports.
It's six years since The Courier marched on Downing Street to give the then Prime Minister David Cameron the clear message that soaring petrol, diesel and home energy costs were taking their toll on people in Courier country.
Our Fight for Fairer Fuel petition, which put pressure on the government to create a fuel duty regulator, was signed by more than 10,000 Courier readers and supported by everyone from the whole of the then Scottish cabinet to hauliers, fishermen and commuters.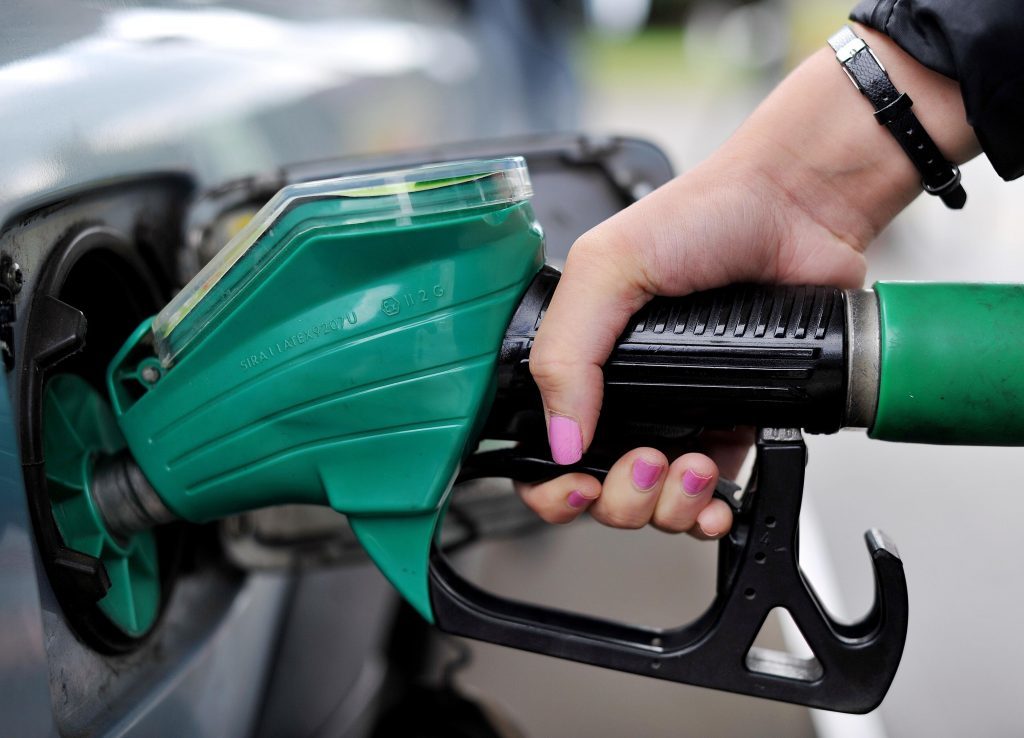 Yet amid the ups and downs of the economy since, prices are on the rise again with the average cost of fuel in the UK as of yesterday standing at £120.01 per litre for unleaded and £1.22.22 for diesel – the highest since 2015.
The trend was reflected in the latest official Consumer Price Index (CPI) figures which confirmed that inflation – a general increase in prices and fall in the purchasing value of money –  reached a two-and-a-half-year high in January as rising fuel prices bumped up the cost of living.
The Office for National Statistics (ONS) said the CPI measure of inflation hit 1.8% last month, up from 1.6% in December, marking its highest level since June 2014.
Sterling's slump against the US dollar and the euro since the EU referendum result, coupled with rising oil prices, also caused import prices to leap 20.2% over the period, the ONS said.
Ballooning import prices triggered by the Brexit-hit pound are also expected to push up everyday prices as companies pass on their soaring costs to consumers.
Coupled with energy companies Npower and Scottish Power being slammed for recently announcing some of the largest energy price rises for years (15% and 10.8% respectively for electricity prices, and 4.8% and 4.7% for gas), consumers might be forgiven for wondering where it's all going to end – particularly as recent figures show the growth of average UK wages has been next to zero in real terms since the global financial crisis of 2008.
But perhaps there needs to be an element of perspective as well given that inflation remains relatively low – at least, that is, if you compare it with the 26% that was experienced around 1975!
Until relatively recently, potential deflation rather than inflation has been the big fear for central banks – a concern turned on its head by the impact of the June 23 Brexit vote as import costs rise.
ONS head of inflation Mike Prestwood said: "The latest rise in CPI was mainly due to rising petrol and diesel prices, along with a significant slowdown in the fall in food prices.
"The costs of raw materials and goods leaving factories both rose significantly, mainly thanks to higher oil prices and the weakened pound."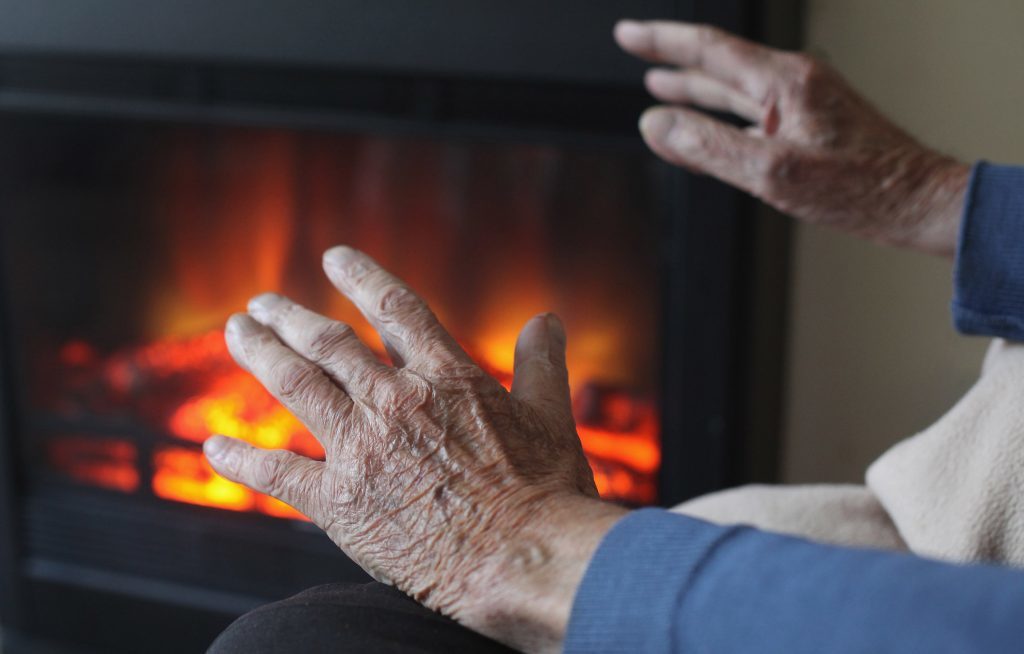 Money saving website PetrolPrices.com said it seems probable that petrol price averages will rise by another penny or so per litre by the end of the month.
While petrol price falls are still possible, they haven't occurred because there's been no significant fall in the value of the dollar (the currency in which oil is purchased), against the value of the pound since Donald Trump's US presidential inauguration.
A spokesperson said: "Oil prices have also stayed stable around the $55 per barrel mark since OPEC and other oil producing nations curtailed production at the start of the year.
"In effect, these nations' efforts to stabilise oil prices fall firmly into the "mission accomplished" category, at least for now.
"While anyone who follows the news will know that Donald Trump has made plenty of controversial moves since his appointment, he hasn't yet turned his attentions to oil production.
"Once the new president indicates there will be a quite likely "fracking free-for-all," things could change on this score, placing pressure on other oil producing countries. However, this has yet to happen.
"All of this, combined with an apparent reluctance from the supermarkets to kick off a new round of the petrol price war, which is usually the driver for price reductions, means Brits are stuck paying more than they've paid for fuel in over two years."
Adding fuel to the fire, there's certainly little to smile about for savers. The latest findings from the Moneyfacts website show that just 23 out of the 697 savings accounts on the market can beat or match inflation – equating to around one in every 30 deals.
But Steve Nowottny, news and features editor at MoneySavingExpert.com, said tips to cut everyday expenses can be "worth their weight in gold."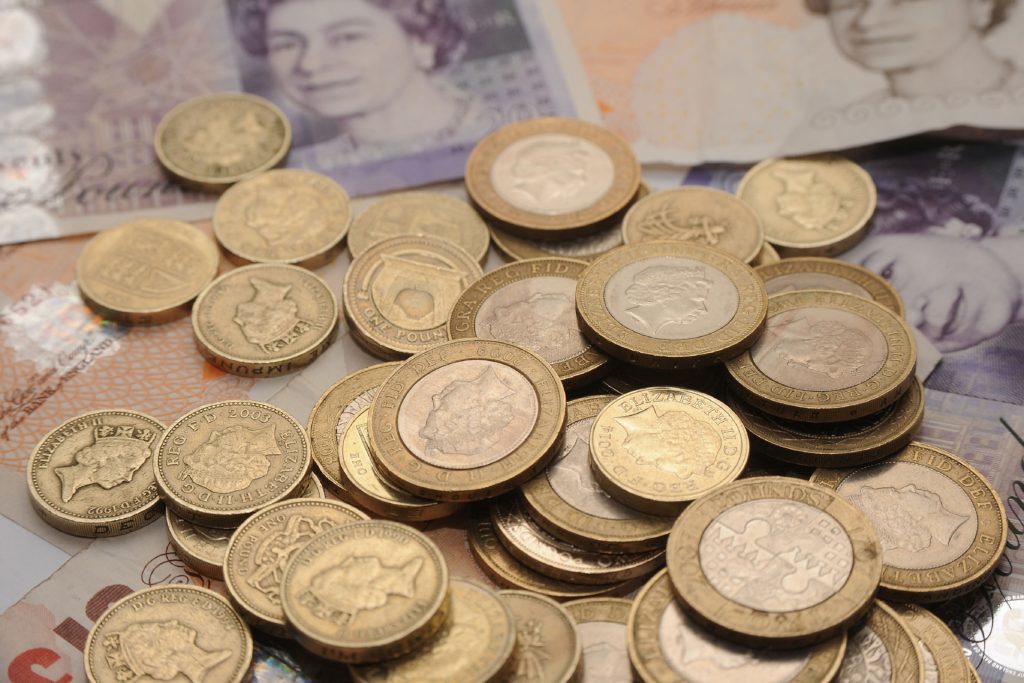 He said: "With petrol and diesel, make sure you find the cheapest forecourt. Driving more efficiently – accelerating smoothly, changing up a gear sooner and braking gradually – can also shave up to 30% off fuel costs.
"And if you drive a lot, consider getting a petrol cashback credit card – some can earn up to 4% cashback on fuel.
"It's also possible to slash the cost of your weekly shop. Make the most of money-off coupons and vouchers  – some even take it to the max and become 'extreme couponers'.
"Exploit price match policies – sometimes just splitting your trolley into two and paying for each half separately can result in an extra price match voucher.
"And don't forget the basics, too. Writing a list, not shopping when hungry and not falling for supermarkets' aggressive marketing may sound like common sense, but they can all help you save."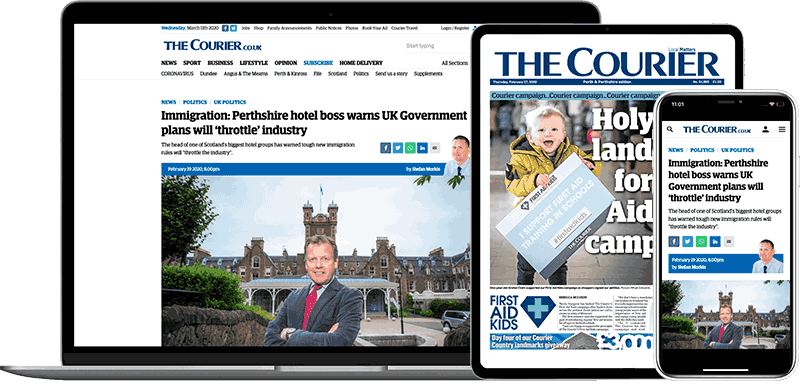 Help support quality local journalism … become a digital subscriber to The Courier
For as little as £5.99 a month you can access all of our content, including Premium articles.
Subscribe