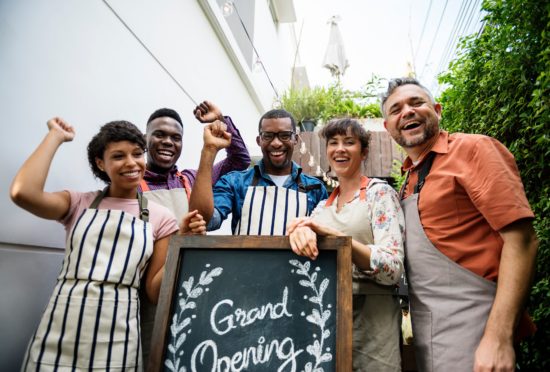 If you have a small business and have been looking for funding to get to the next stage, then Capital On Tap could be what you need.
The team at Capital On Tap know that small and medium-sized businesses (SMEs) can struggle to get the money they need from traditional lenders and they are working to make that process simpler.
In as little as two minutes, you could apply for funding and get an instant decision. With an APR as low as 9.9%, and up to 56 days interest-free on card spend if you pay in full each month, it's a manageable way to get money for your business and ease any cash-flow concerns.
You can get a credit limit up to £50,000 and request up to 20 supplementary cards making the Capital on Tap Business Credit Card an easy way to keep track of company expenses. Even better, there are no hidden fees, no cash fees, ATM fees or FX charges and you can even redeem cashback and Avios if you join the On Tap Club.
Business Iconic Beauty is just one of thousands which has benefited from Capital on Tap.
Owner Vickie Robinson said: "I was looking to change my nail polish stock and with this comes a hefty bill! After looking online I came across Capital on Tap which was perfect for what I needed to do – it also enabled me to pay my stock off over a few months instead of outright."
She added: "Using a bank is a long drawn out process – Cap on Tap made it quick and efficient, especially when you do not have a lot of free time to get issues like this sorted. I love how any day and time I can now look on my app to see what is outstanding and pay a bit more if I can that month."

In less than 10 years, Capital on Tap has given £1 BILLION to UK businesses – and yours could be next! (Click on the image to see the timeline.)
And because they know that running a business takes up a lot of time, they have built their online account system to integrate with Xero. It means instead of downloading statements from your Capital On Tap account to upload into Xero, it will now be sent automatically, so reconciling expenses is much easier.
Capital On Tap also has an app, so you can monitor your account at any time from any location.
The minimum criteria for a Capital On Tap account is: Turnover of at least £2,000 per month, you are UK based and there are no unsatisfied CCJS against you or your business in the last 12 months.
Find out what Capital on Tap can do for your business, and start your application, by visiting the website.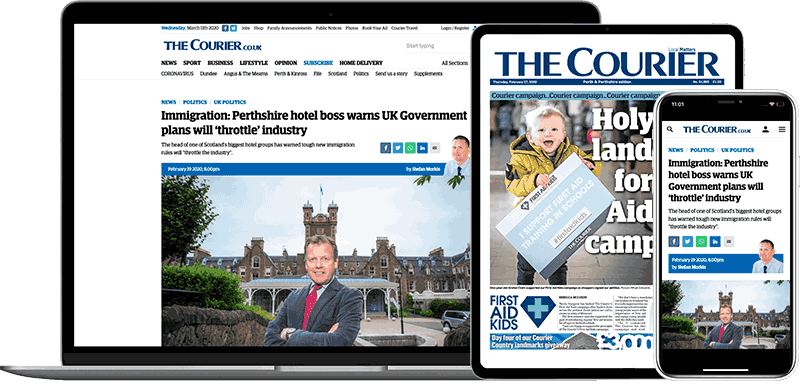 Help support quality local journalism … become a digital subscriber to The Courier
For as little as £5.99 a month you can access all of our content, including Premium articles.
Subscribe