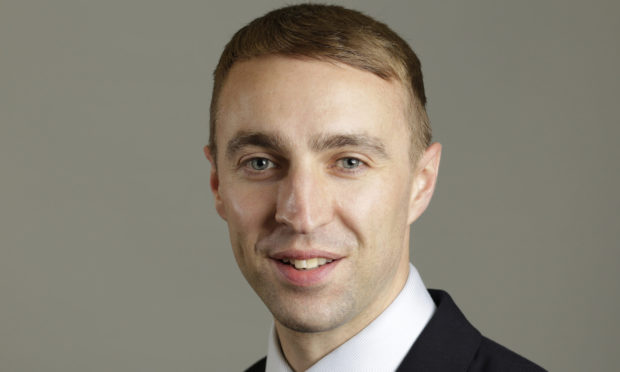 OPINION: Jonathan McDowall, financial planning consultant, MHA Henderson Loggie
This year has been a difficult period, financially, due to the impact of Covid-19.
Investment markets fell sharply over a short period but have since recovered much of these falls.
Coinciding with this, the Bank of England reduced the base rate to its lowest ever rate of 0.1%, reducing the interest we receive on our savings.
So, you may now be wondering what to do with your money?
There isn't one option that's best for all and the answer depends on your own financial circumstances.
However, with the uncertainties at present, there's never been a more important time to plan your finances.
Making sure you have enough set aside to provide for emergencies is certainly a good starting point, then consider having a pot for known expenditure or simply for enjoyment.
Thinking about the future is also important and allocating money for your future needs should be considered.
Generally, cash savings (bank/building society accounts) are best used for shorter term needs.
As interest rates are very low the return you will receive on your savings will be modest so it's important that you shop around for the best interest rates available for your money.
There are several online comparison sites that can help with this and it's worth noting that if you have saved with your bank for some time, you may not be receiving the best rate.
Higher rates tend to be available from online accounts or smaller banking institutions.
For longer term goals, investments could be considered to provide the potential for greater returns than interest rates and to help the value of your money grow above inflation.
Investments come in many forms and involve varying levels of risk so it's always best to take professional advice before deciding to invest.
At a time like this, using investments that invest across a wide spread of assets and geographic regions can provide an effective way to invest, to improve returns whilst helping mitigate risks.
When investing it is also important to consider that there will be ups and downs in investment markets along the way but staying invested throughout any periods of volatility can reap rewards over longer periods of time.
That's certainly the approach investors should be taking at this time due to the impact of Covid-19 on investment markets.
As part of considering where to save your money, using available tax allowances should be considered.
We each have an ISA allowance of £20,000, allowing us to save into a Cash or Stocks & Shares ISA, providing tax free returns.
If you are still working, making pension contributions are essential and can provide you with significant tax benefits to build up a fund for the future.
In summary, having a financial plan is an important part of life and will give you the best chance of making the most of your finances and ensuring you can achieve your financial goals.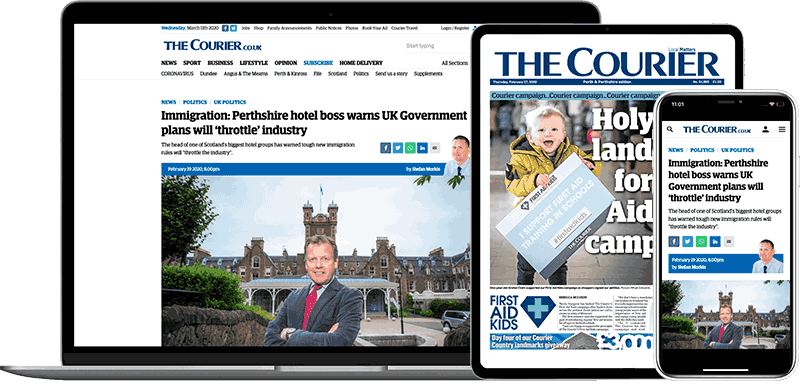 Help support quality local journalism … become a digital subscriber to The Courier
For as little as £5.99 a month you can access all of our content, including Premium articles.
Subscribe