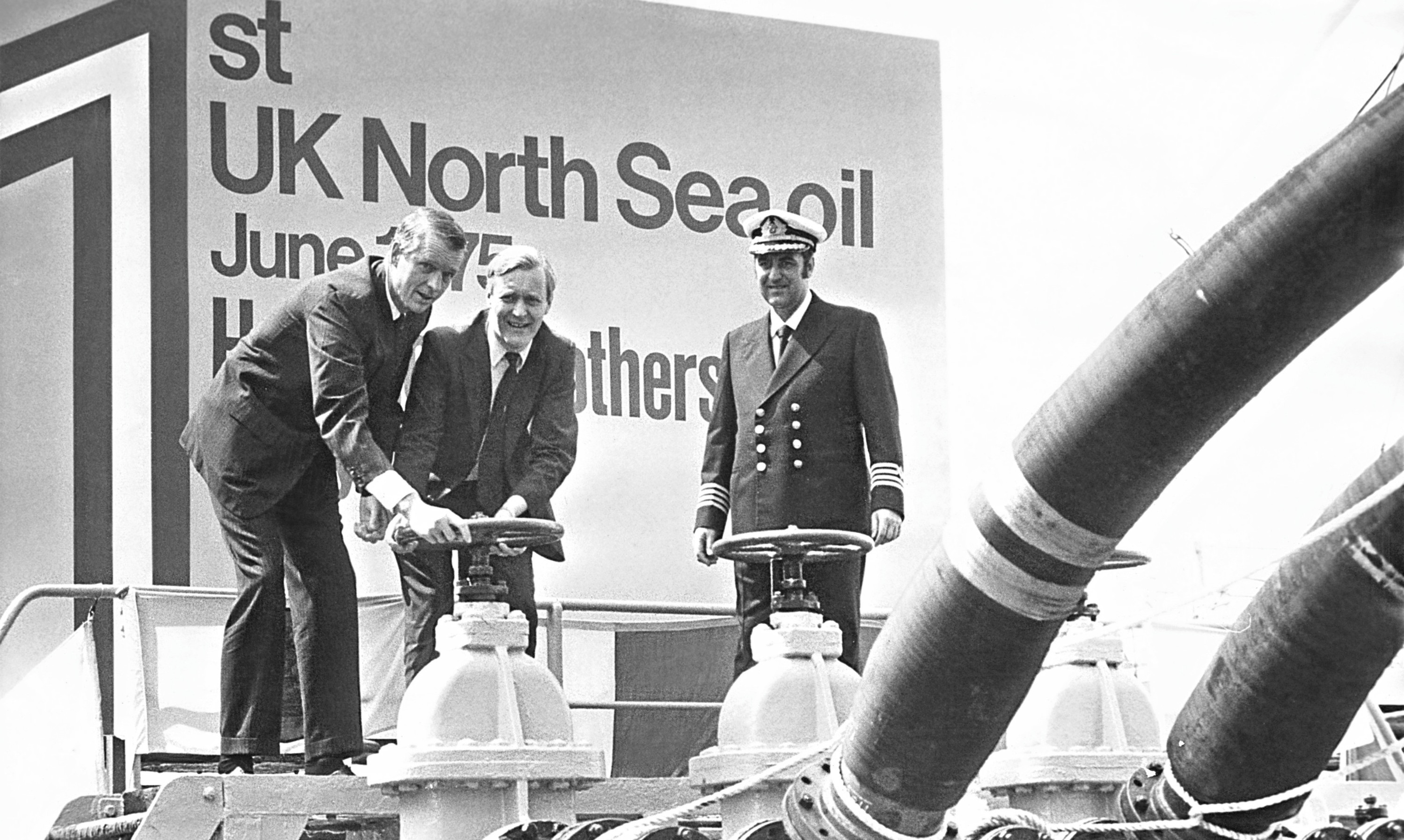 Two years to save the North Sea.
That's all the time left to find a viable strategy for the future of the UK oil and gas industry before the basin falls into "rapid and premature decline."
That is the rather scary conclusion of a new piece of research, Sea Change, by Big Four accountants PwC.
The report – which predicted some 120,000 further job losses if the industry does not receive new investment – was based on the views of 37 executives from industry, academia and government in the UK, Holland and Norway.
That would normally not be a big enough sample size to convince me that a cogent argument is being made.
But the report chimed with my own views of where the North Sea is at and, crucially, where it needs to go.
I am firmly of the view that we stand at a tipping point in the story of one of the world's great energy basins.
The bulk of the oil and gas that was easy to recover has already been brought onshore, but billions of barrels of crude remain to be exploited.
That is a national economic resource that cannot be allowed to be lost through bureaucracy, taxation, complacency or lack of imagination in the form of premature decommissioning.
Since the industrial revolution, the UK has pushed the boundaries from an engineering perspective.
The country has prospered by not playing it safe and that same enterprising spirit that marked out the pioneering days of the North Sea has to be brought to bear once more.
The Oil and Gas Authority can deliver the blueprint – and I agree with PwC that lessons can be learned from Norway and Saudi in that process – but the government has to be prepared to stand shoulder to shoulder with the industry through this difficult period.
That is why Oil and Gas UK's conference in Aberdeen this week is so important as the major players with the power to make things happen are all sat in one room.
It needs to more than a talking shop – there has to be tangible progress that shows an industry willing to work ever more closely together to achieve a common goal.
Without strong convictions, the North Sea will die a lingering and painful death as PwC predicts.
But it doesn't have to be that way.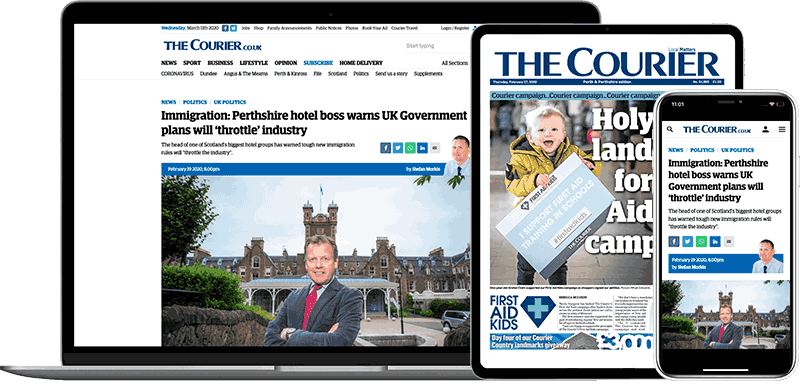 Help support quality local journalism … become a digital subscriber to The Courier
For as little as £5.99 a month you can access all of our content, including Premium articles.
Subscribe