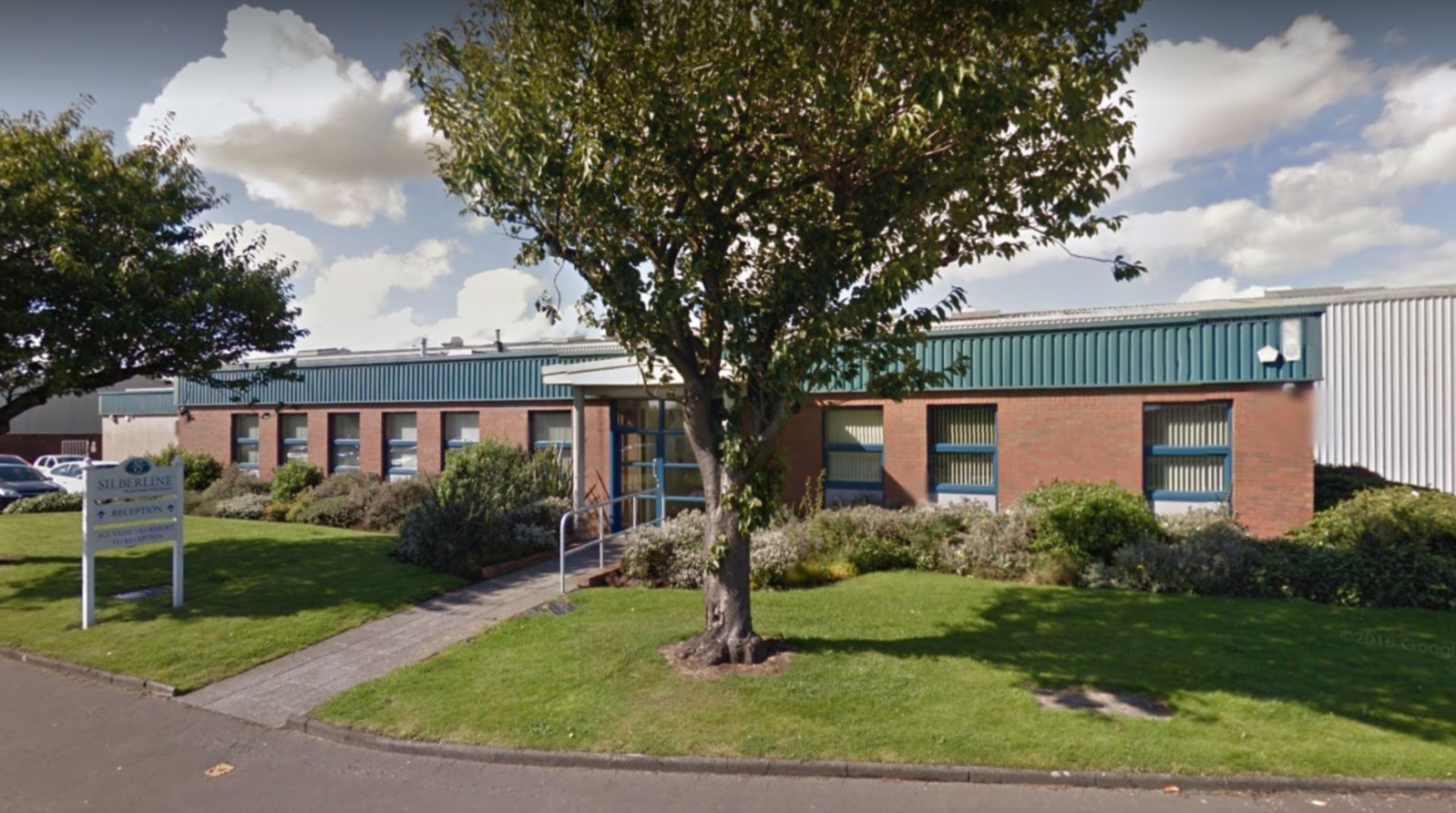 The Fife division of international performance pigments and coatings specialist Silberline plunged into the red last year – but believed it can return to profit.
The Leven-based firm's pre-tax loss of £405,000 in 2015 continued a pattern of deteriorating financial performance.
It made a 1.079 million pre-tax profit in 2014 which was down from the £2.4m return in 2013 and £3.49m in 2012.
Last year's loss of £405,000 was from a turnover down 11.5% at £18.225m, which also continued a trend of declining revenue.
Silberline Limited operates from Banbeath Industrial Estate in Leven, It is a subsidiary of Silberline Manufacturing Company Inc, whose headquarters are in Tamaqua, Pennsylvania, USA.
The firm, which employs 134 people in Fife, manufactures and supplies high quality special effect and performance pigments for coatings, paints, inks, plastics and textiles.The automotive and cosmetics industries are major clients.
The company said it operates in a globally price competitive market.
Silberline mitigates the risk by ensuring it provides high quality products and building global relationships with its customers through customer service and technical support.
Its assets – trade debtors and cash and bank balances – represent its main exposure to credit risk of a counterparty failing to discharge its obligations which would result in Silberline suffering a loss.
Financial risk may also arise through the failure of a supplier, and the company considers the financial strength of counterparties prior to placing and receiving trade orders.
It also reviews the situation as trading progresses where there are indications that a counterparty may be experiencing financial difficulty, and has a policy for managing exchange rate risks.
The firm added: "The commercial environment is expected to  be uncertain in 2016, however, the company remains confident that it will continue to achieve a profitable performance in the future."
It pledged to continue to invest in its people, processes and working capital management to ensure it continues to meet customers' requirements.
Silberline's roots go back to 1945 when Ernest Scheller set up Metals Powder Inc.The firm, which employs around 700 staff worldwide, remains in the control of the Scheller family, with Lisa Jane Scheller as chairperson.