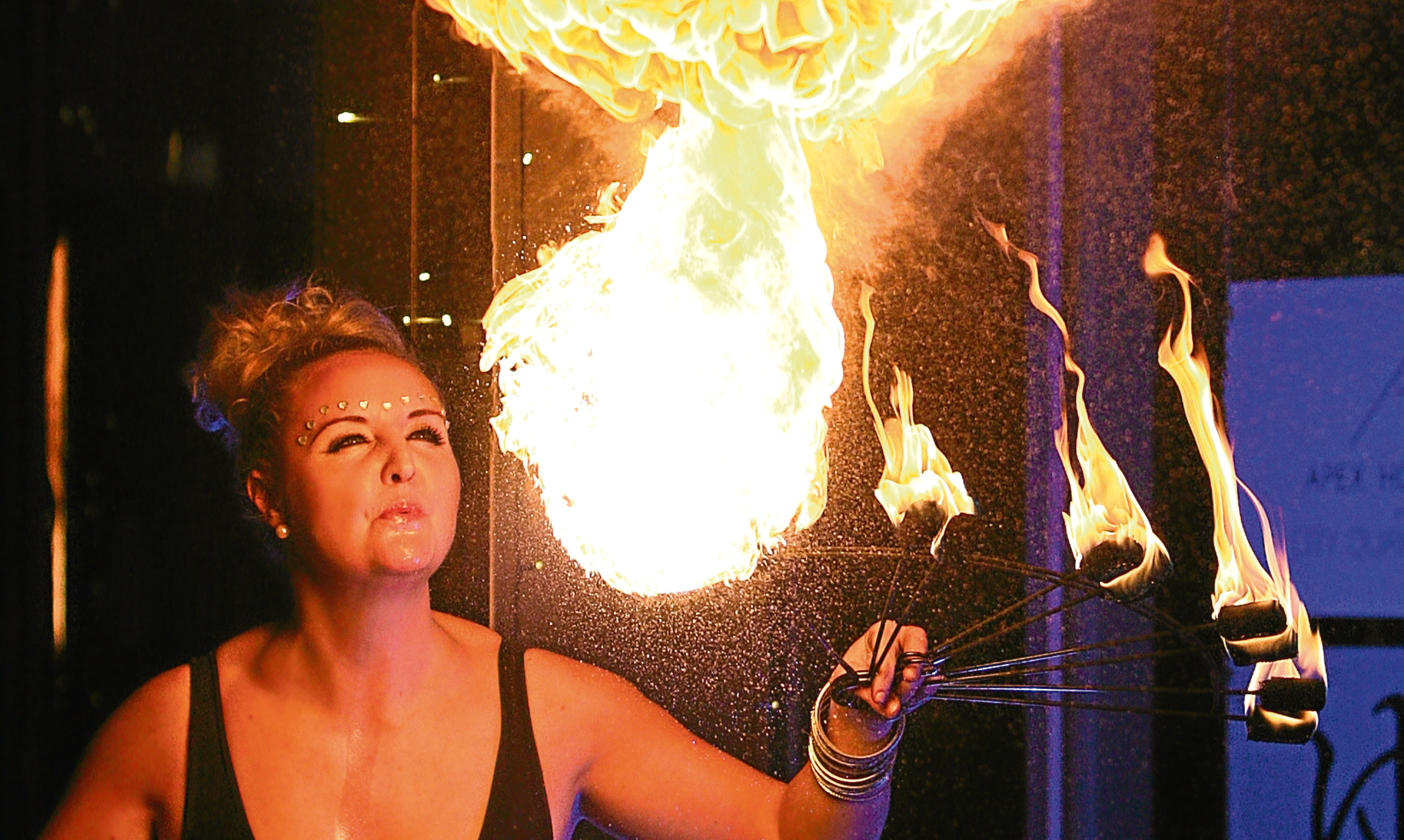 On Saturday night, something magical happened at the Apex City Quay Hotel.
Before idle minds wander, the event I am referring to is the Courier Business Awards – this newspaper's annual celebration of local business life.
Now you'd expect me to say it was a marvellous event – and believe me it was – but the magic for me was not in the obvious crowning of our winners.
It wasn't the glitz or the glamour and it wasn't even the oratory skills of our host Gyles Brandreth – as remarkable as they are.
The magic for me was in the chatter, the buzz, the excitement in the room about the local business scene here in east central Scotland.
What we had was hundreds of committed advocates of the economy in Tayside and Fife all talking about the future; about growth, about jobs, about putting this area firmly on the economic map.
There were new connections being made, old ones being greased and there was a frisson in the air that I've only rarely witnessed elsewhere.
And, brilliantly, we were not afraid to tell the world about what is happening right here on the banks of the Tay, Forth and Esk.
To see #CourierBizAwards trending on Twitter alongside national obsessions like Strictly Come Dancing and X Factor was a surreal moment for me, but absolutely fantastic for this area.
For far too many years the approach has been to keep the tins hats on and not make a fuss.
But the Business Awards and events like Fife Business Week and Perth and Kinross Business and Enterprise Month – both of which are happening this month – are finally breaking down those barriers.
Why would we not want to tell the world that the magic ingredient in the ubiquitous Ventolin asthma inhaler is made in Montrose?
Why would we not be proud that seven million Michelin tyres are made in Dundee each year?
Why would we not shout from the rooftops about Arbroath headquartered Journeycall – a firm that keeps London and much of the country moving with its transport sector-based contact centre solutions?
Why would we hide the fact that Angus-based Soil Essentials is harnessing digital technologies to improve agriculture productivity, or the fact that Blairgowrie's Davidsons Chemist is by Royal Appointment.
Why would we not celebrate our incredibly vibrant digital gaming sector and the fact that a multi-million pound industry fund dedicated to fostering the next generation of talent is based right here in Dundee.
What stops us celebrating the achievements of our fantastic small and growth business base – companies like Crosbie Matthew in Kirkcaldy that form the backbone of our economy?
And why don't we embrace and applaud companies like Fife's Peel Tech as they introduce innovative products to the market?
I suspect the reason is simple – the people of these parts are naturally self-deprecating.
We're just not a boastful lot.
I hope that is changing as, if Saturday night taught me anything, it is that we have a lot to boast about.
Tayside and Fife has worked incredibly hard to earn its bragging rights.
We should not be afraid to use them.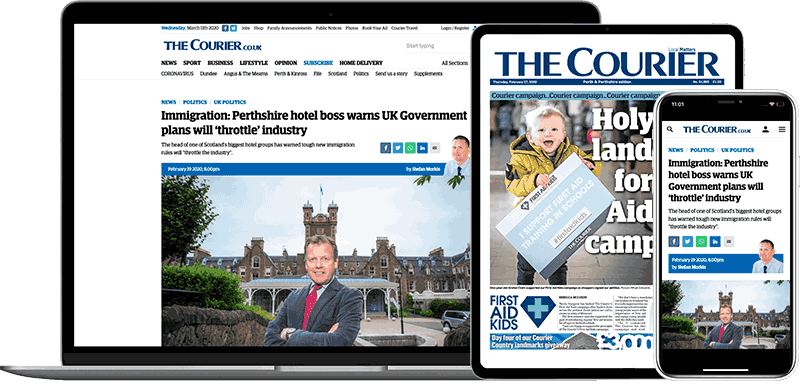 Help support quality local journalism … become a digital subscriber to The Courier
For as little as £5.99 a month you can access all of our content, including Premium articles.
Subscribe