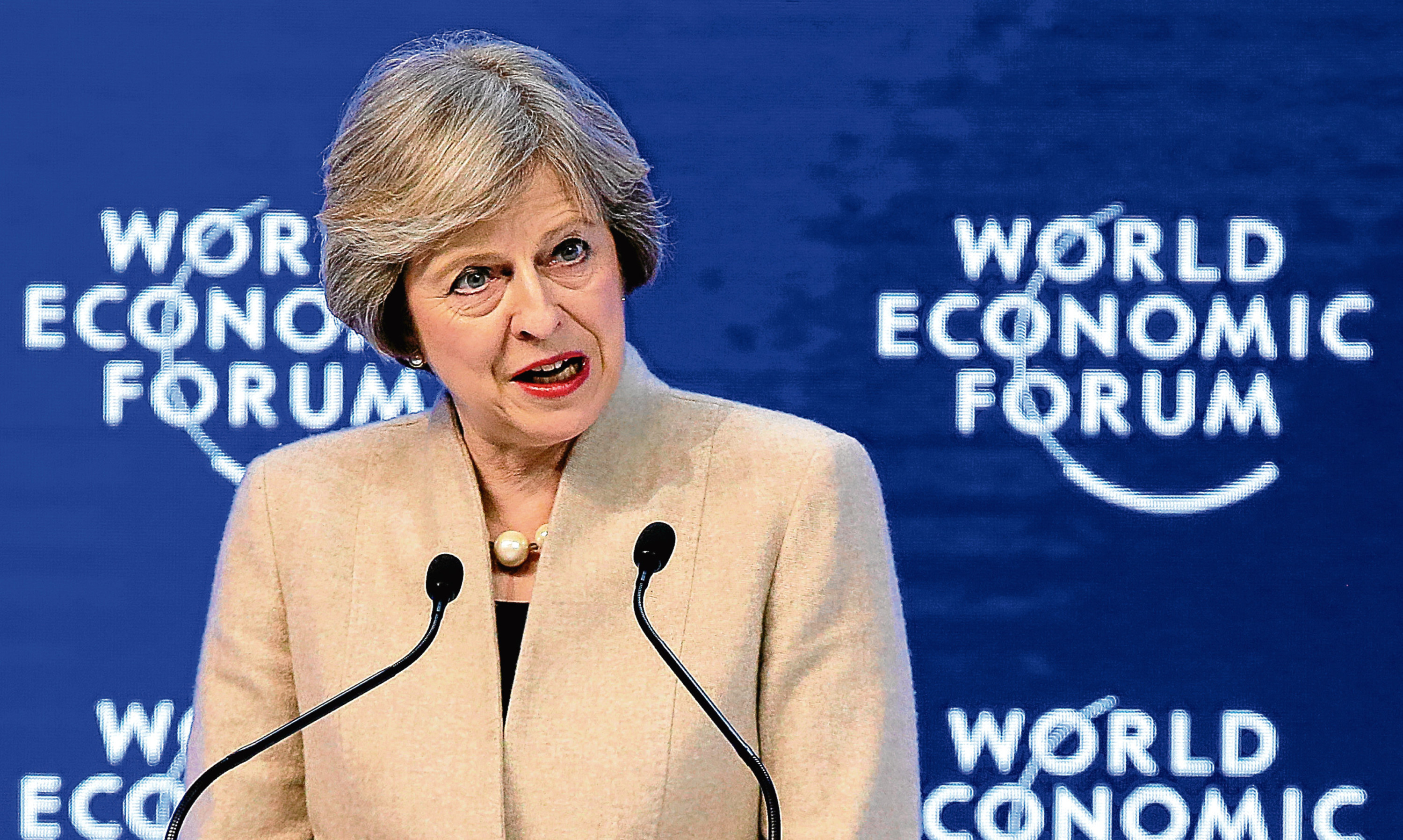 The future of UK trade relations is more uncertain now than at any time in living memory.
Not only does Theresa May have Brexit to contend with at home (and abroad) but now there's the newly empowered President Trump to deal with on the other side of the Pond.
Both the European Union and America are crucial trade partners for the UK and, without unfettered access to them, the UK's significance in the global economy would be hugely diminished.
Thanks to ingenuity, innovation and – let's be frank – the sometimes ugly drive to dominion the British Empire was built upon – the UK has always punched above its weight.
In geographic terms, the UK is insignificant, especially when you compare it to major trading countries like America, Germany and China and emerging economies like Brazil and India.
But its ability to do business, form alliances and seek out new opportunities has meant the UK has been able to hold on to its seat at the top table.
As the first foreign leader slated to meet with President Trump, Prime Minister May has the crucial job of cementing the oft-talked about 'special relationship' with the US.
With Brexit such a disruptive influence on the UK economy, it is crucial Mrs May leaves Washington DC this weekend with more than kind words ringing in her ears.
A firm commitment to work together to increase cross-Atlantic trade should suffice, as I suspect with President Trump the details come later.
With his Buy American, Hire American rhetoric and his day-one dumping of the Trans-Pacific Partnership, it is clear President Trump's is taking a more isolationist approach.
That makes Mrs May's task all the more difficult but, as a Prime Minister without a specific electoral mandate, the trip Stateside is an opportunity to prove her worth as a stateswoman.
At a time of unprecedented uncertainty, UK PLC needs something concrete on which to hang its hat.
This is Prime Minister May's chance to deliver.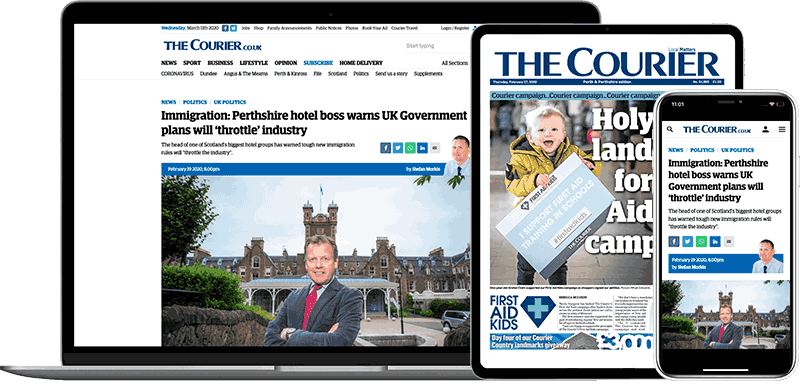 Help support quality local journalism … become a digital subscriber to The Courier
For as little as £5.99 a month you can access all of our content, including Premium articles.
Subscribe