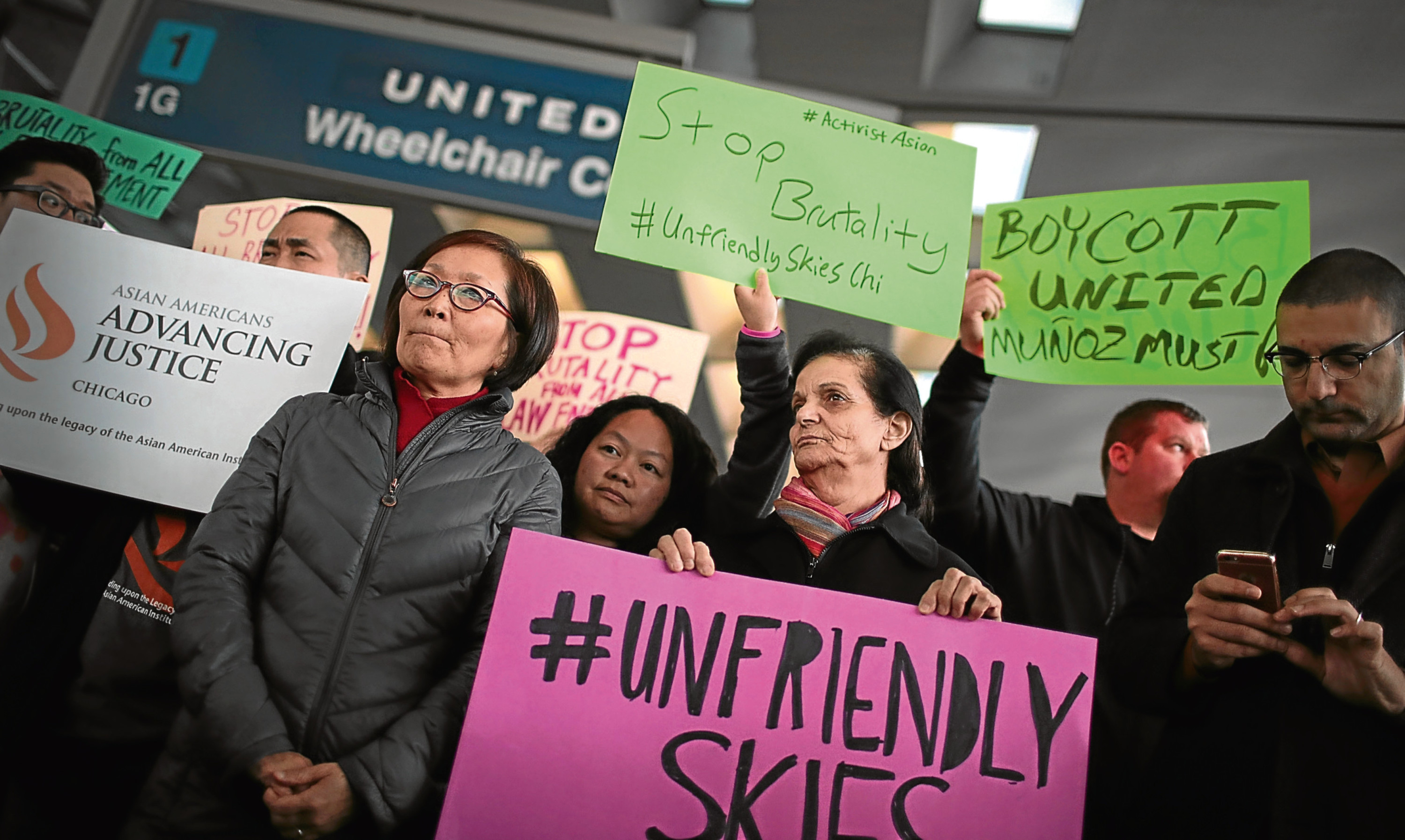 As corporate meltdowns go, United Airlines was as spectacular as they come.
If it wasn't enough to have footage spreading like wildfire across social media of a highly distressed and bloodied passenger being forcibly dragged off a flight they had overbooked, United managed to compound the problem.
The obvious course of action from a public relations point of view was for United to immediately offer a sincere and humble apology to their now hospitalised passenger and order an inquiry into the circumstances.
But instead UA chief executive Oscar Munoz made the situation much worse by issuing a letter to staff in which he described the traveller – 69-year-old physician Dr David Dao – as "disruptive and belligerent" for refusing to leave the plane when requested to do so and stating he "emphatically" stood by the actions of his staff.
Rather than damping down the furore, Munoz fanned the flames.
Soon the world's media was camped on United's doorstep and mockingly interjecting the airline's 'Fly the Friendly Skies' tagline into every news report and radio clip.
It was a PR disaster and the bad news kept coming for United as investors took fright and dumped stock.
In a matter of hours, $1 billion was wiped off United's market value.
A contrite United eventually got its act together, apologised repeatedly and announced a review of policy.
But it was all too little too late and the incident will remain a stain on United's reputation long after the stock price recovers.
The United case was a lesson in what not to do and should stand as a wake-up call to corporates the world over.
United fell behind the news curve and they lost. Big time.
Digital technology has turned the world on its axis and the power that once rested in boardrooms has been wrenched away and now lies with the man or woman on the street.
If they want to make noise, they can.
If they want to cause problems for a company, they can.
A single tweet can be enough to spell disaster.
The faceless industry Goliaths of this world would do well to remember that every consumer with a smartphone now has power at their fingertips.
And that means that corporate crisis management is more important than it ever has been.
For the big brands for whom reputation is all, there is no breathing space.
They must react quickly and smartly or risk the consequences.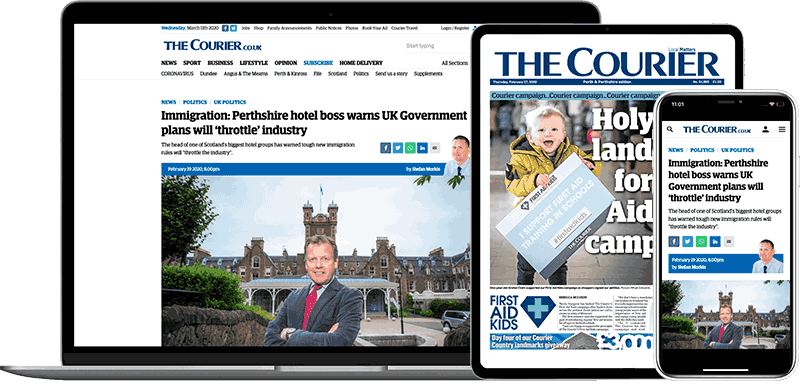 Help support quality local journalism … become a digital subscriber to The Courier
For as little as £5.99 a month you can access all of our content, including Premium articles.
Subscribe