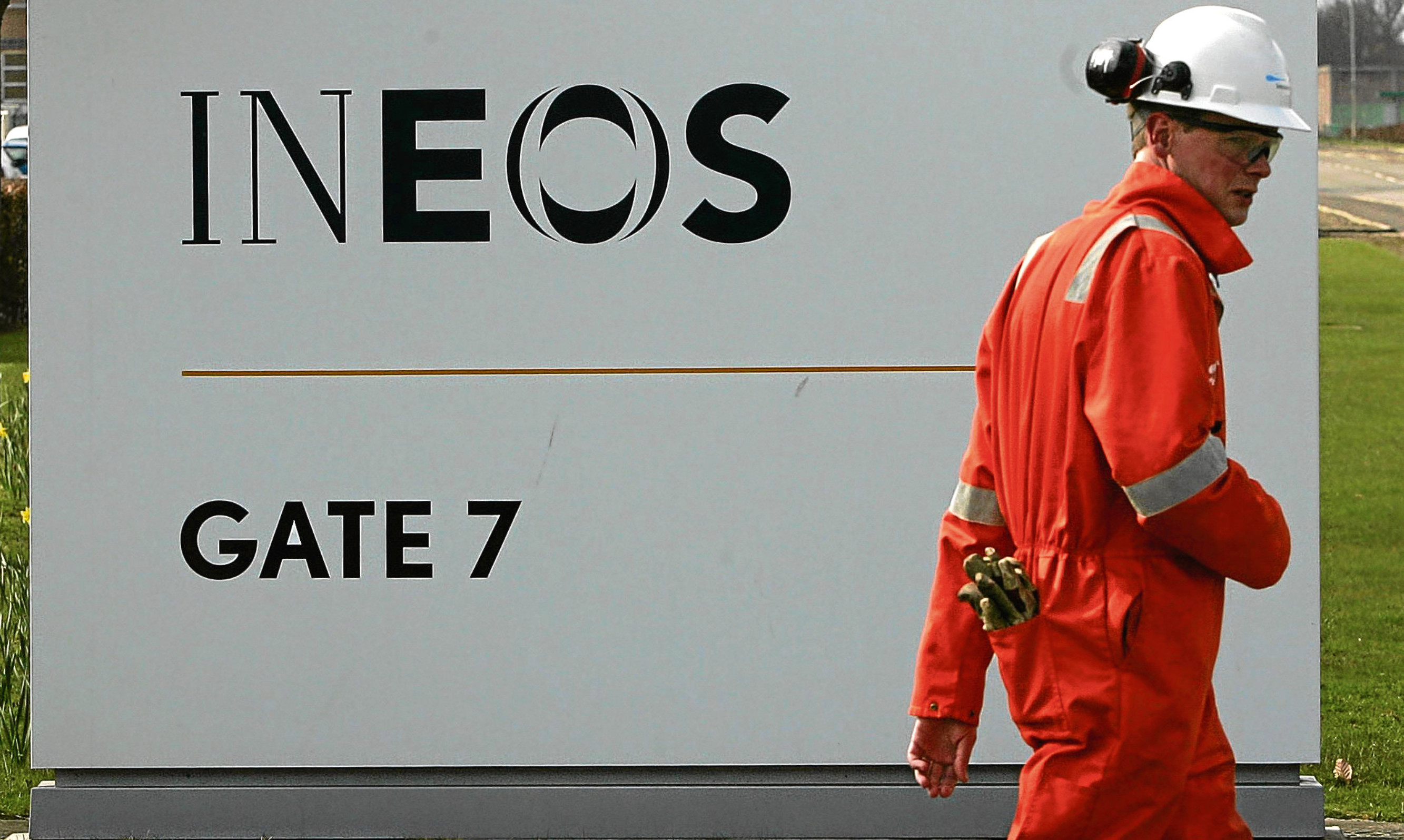 A potentially calamitous period of unrest is brewing at Scotland's largest industrial site.
Grangemouth is owned and operated by Swiss petrochemicals giant Ineos and management and workers' union Unite are at loggerheads.
If that sounds like the start of a familiar tale then it's because it is, as Grangemouth's recent past has been punctuated by major disputes.
The latest comes less than four years after the future of the whole site was threatened.
This time round it is wages that are at the centre of the dispute.
The two sides have been in fractured negotiations for some months about pay increases as the site emerges from the "survival" stage following 2013's crisis and moves into a new period of growth.
The site – the subject of a major scare earlier this month after a leak from a gas pipe – has benefited from more than £450 million of investment in recent years with the installation of new facilities designed to drive output.
The transformation has included the creation of a new headquarters building, the installation of Europe's biggest ethane tank and the creation of a terminal to allow the group's new fleet of Dragon-class ships to sail down the Forth with their cargo of shale gas feedstocks to feed the ethylene crackers.
There is no doubt the scale of the investment in fabric and infrastructure has been impressive – perhaps even beyond what anyone imagined in the dark days of 2013 – but Unite are concerned it is now Grangemouth's workforce that is being left behind and not suitably compensated for their graft.
Unite has taken the dispute to the next level with the launch of Unite4Grangemouth, a campaign "to defend workers' collective voice" at Ineos.
It is accusing Ineos of sending in "highly paid union busters" to persuade staff to give up their collective rights.
They also claim the company has started a "full on assault against Unite" and will only be happy with a union on site when its approach is to offer the bended knee in times of disagreement.
The union's campaign is being fought not at glowing braziers at the entrance to the sprawling compound but online through social media.
For Ineos's part, the group – presumably as they have not stated their position publicly – deny the allegations against them.
In my experience, no side is 100% right and nothing is cut and dried while negotiations continue.
And that is what must happen here. We need people around the table talking in a constructive manner.
The unpalatable alternative – a summer of discontent- is in no-one's interest.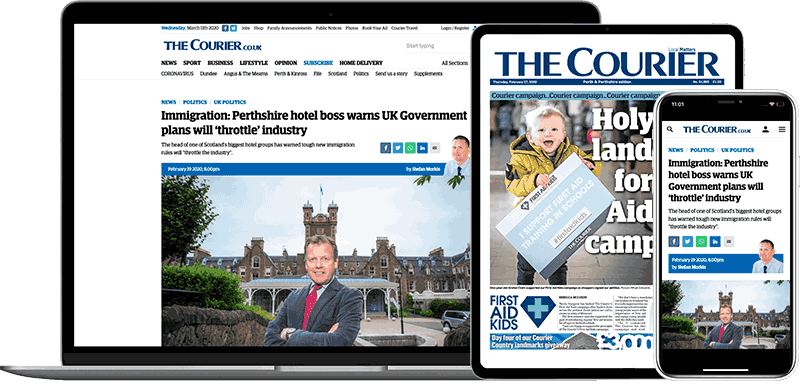 Help support quality local journalism … become a digital subscriber to The Courier
For as little as £5.99 a month you can access all of our content, including Premium articles.
Subscribe