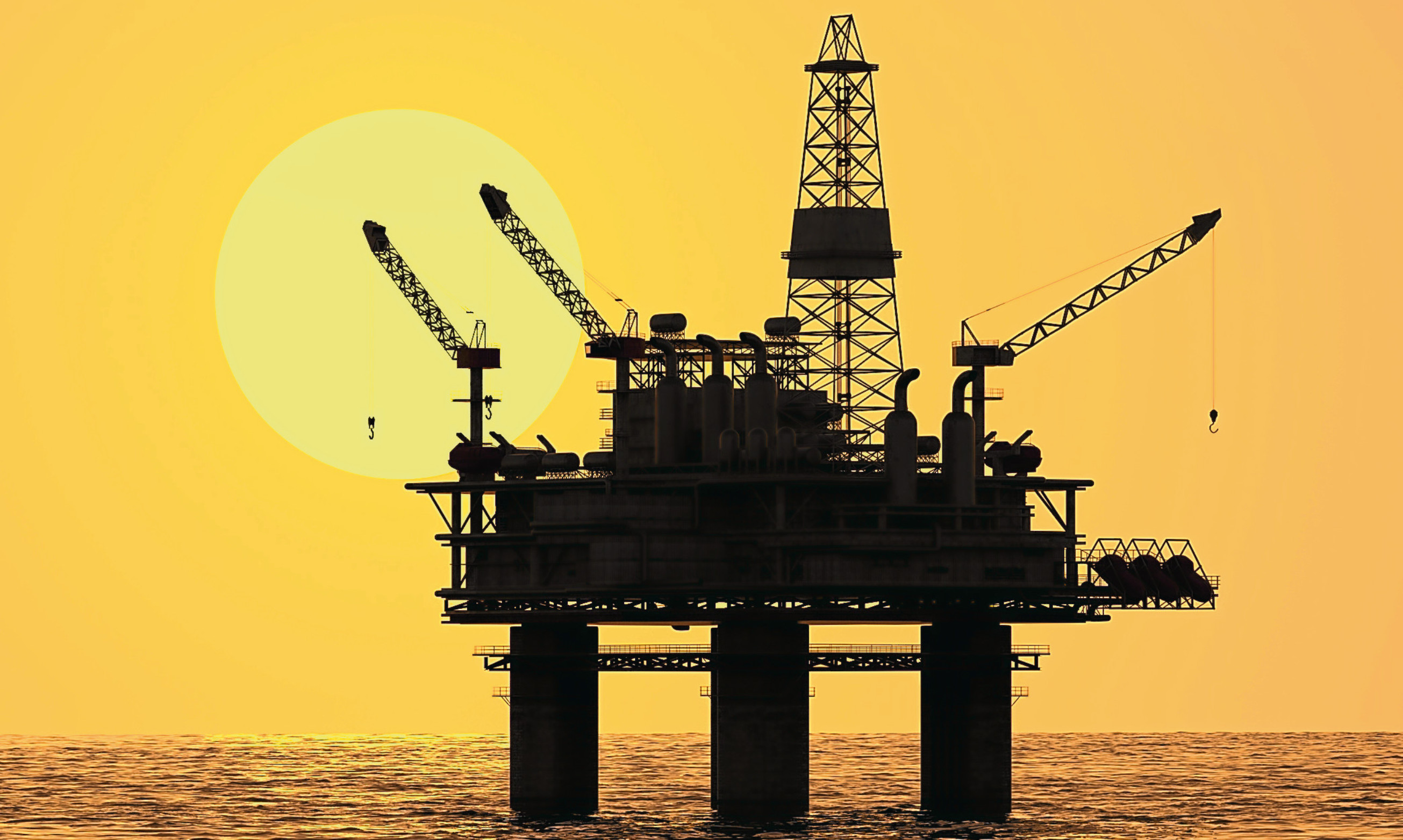 Hurrah, Scotland is not in recession!
And so up went the cheers when official Government data for the first quarter of the year showed the country had avoided the economic cliff edge with better-than-expected GDP growth of 0.8%.
In the uncertain environment it was a good performance, but I couldn't excited by what is anaemic growth.
While the first-quarter hurdle has now been overcome and Scotland has avoided the ignominy of technical recession, we should not kid ourselves that the economy is in rude health
You can argue until you are blue in the face about the merits and demerits of Brexit, but I am in no doubt it is casting a shadow over the Scottish economy and making companies think twice about their positioning and whether to invest in new projects.
Likewise, last month's snap general election just added another of layer of unnecessary confusion and stress to a business community that already looked in need of a shot of adrenaline.
The latest Bank of Scotland PMI report at the weekend didn't have the answer. It suggested growth in the private sector in thee three months to June was 'subdued,' with a flat performance in the dominant services sector the highlight.
While that may not be overly encouraging, one place that is showing some green shoots of recovery right now is the North Sea.
The sector has been through a horribly painful revision since the oil price crash of a couple of years ago, and there will be more cuts to come.
But a leaner and more focused industry is slowly emerging from the gloom and things are starting to move once more, albeit at a glacial pace for such a dynamic industry.
BP's vast Quad 204 project and Enquest's Kraken field produced their first hydrocarbons last month.
Petrochemicals giant Ineos has backed up its acquisition of the strategically key Forties pipeline with the £1 billion purchase of Dong Energy's North Sea portfolio, and progress is being made on Maersk's Culzean gas field.
Activity in the decommissioning arena is also growing, although Scotland still has much work to do to benefit fully from that market.
Over the past months, much has been said about the death of the North Sea by a thousand cuts.
Fortunately for an underperforming economy, it appears the grand old basin's demise may have been exaggerated.
Let's hope that really is the case.
ghuband@thecourier.co.uk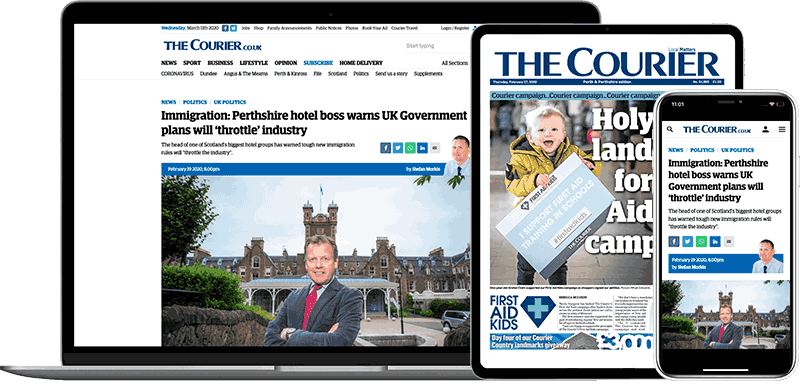 Help support quality local journalism … become a digital subscriber to The Courier
For as little as £5.99 a month you can access all of our content, including Premium articles.
Subscribe