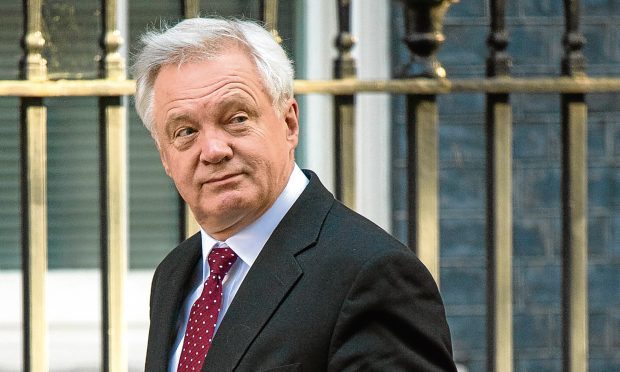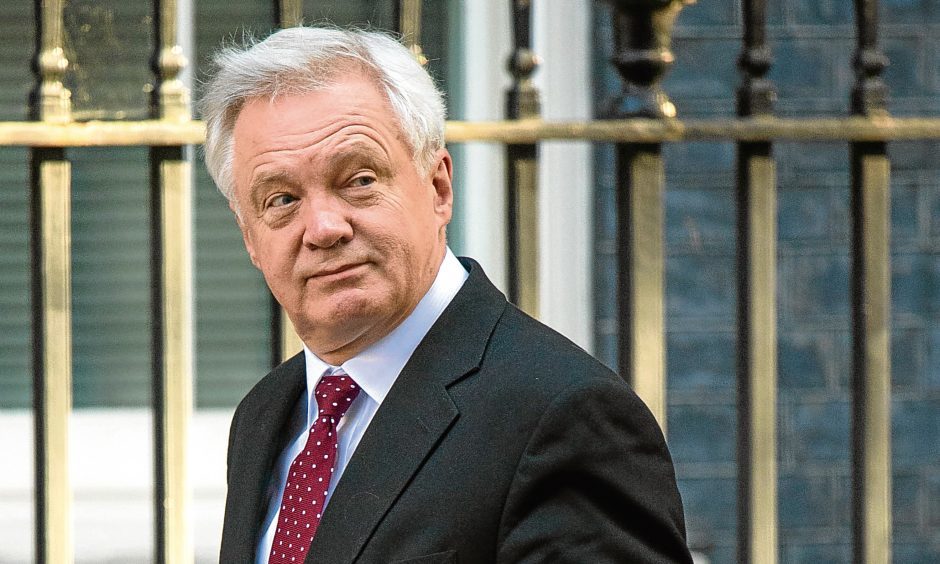 A few years ago I got the ribbing of my life from my pals by turning up for a night out wearing exactly the same shirt as congenial TV host Noel Edmonds was sporting on the pub quiz machine.
As sartorial disasters go, it was a doozy and one unlikely to be forgotten any time soon by my so-called friends.
You may be wondering why I am regaling this story but it is because every time I hear the word Brexit these days, Noel's Deal or No Deal catchphrase comes immediately to mind.
My position on Brexit is simple – I have always thought that breaking our close economic ties to the UK's largest trading bloc is a mistake that generations to come will live to rue.
I'd even go so far to suggest it is an act of economic vandalism.
But the people have spoken and since the day of the Leave vote my viewpoint has always been that we must make the best of a bad situation.
That means securing a deal that will allow the free movement of workers to continue; that will allow tariff-free trade and that will support companies in their ambitions to grow by facilitating trade overseas.
But, sadly, in the 16 months since the vote we have precisely no progress on any of these issues.
In fact, the future trading relationship between the UK and Europe hasn't even been raised yet.
The talks right now are instead being driven to the beat of the EU drum and the focus for their negotiating team is on the mechanism for divorce and the amount the UK will have to pay to exit stage left.
With just 17 months to go until the March 2019 breakaway deadline, that is unacceptable.
Even if the two-year transitory arrangement suggested by Mrs May is put in place, the timescales are still impossibly short to work through every possible consequence of breaking a hugely complex 40-plus-year-old trade relationship.
Right now the UK is walking blind along an economic tightrope and talk of a No Deal scenario – the worst possible outcome as far as I am concerned – is not helping matters. There's a distinct nervousness around what Brexit will mean for the UK's trading future.
And the longer the situation is allowed to drift, the more twitchy companies will become.
You can expect to see investment decisions delayed and productivity – already the bane of the UK economy – knocked further as firms wrestle with the situation.
What is needed is leadership and the UK Government has been lacking.
Theresa May and her government have a mandate to act from the UK people but what we have seen so far has been amateur in the extreme.
This is not a joke.
What we are talking about is no less than the future economic health of Britain as a whole.
The UK Government must step up and get a deal done.
ghuband@thecourier.co.uk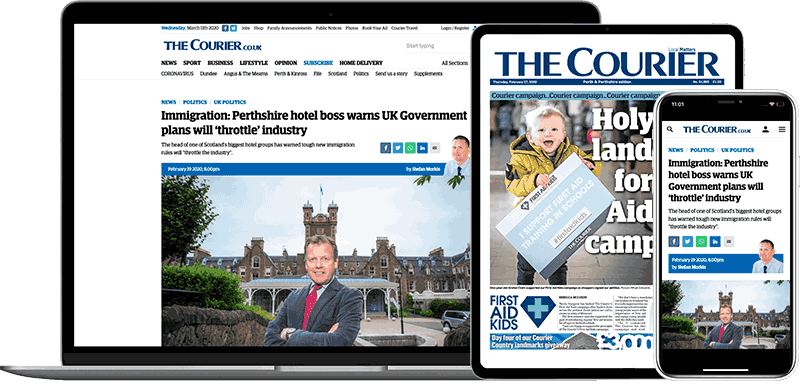 Help support quality local journalism … become a digital subscriber to The Courier
For as little as £5.99 a month you can access all of our content, including Premium articles.
Subscribe