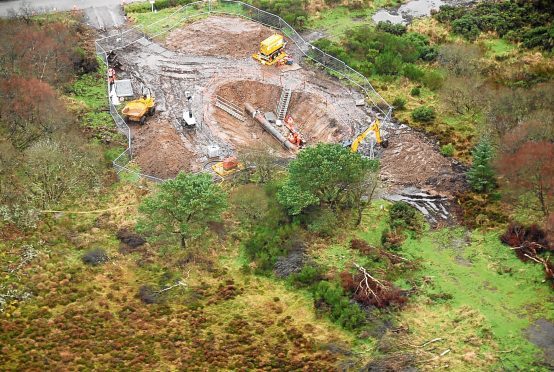 Grangemouth, we have a problem.
That's how I imagine news of the discovery of a hairline crack in the Forties pipeline was communicated back to owner INEOS's main UK operating base on the Forth.
Like NASA when it received its famous call from pilot Jack Swigert aboard the crippled Apollo 13, I suspect the call was taken with a minimum of fuss.
INEOS is too big and experienced an organisation to go into panic mode but the implications would have been immediately clear to its technicians.
The Forties pipeline links more than 80 North Sea fields and it exports almost 40% of the oil and gas recovered from the UK Continental Shelf.
As such, it is one of the key pieces of industrial infrastructure in Scotland and its smooth operation is vital.
A small crack was first detected near Netherley, south of Aberdeen, during a routine inspection last week.
INEOS reduced pressure in the system in order to carry out a full assessment but their inspections found the situation had deteriorated with the crack having extended.
That discovery has led to a controlled shutdown of the pipeline while a repair method is identified and implemented.
INEOS expects the process to take weeks rather than days – and that's the nub of this issue.
It is not the crack itself (unless, God forbid, the situation should somehow worsen), it is the knock-on impact of Forties being out of action that is the real cause for concern.
BP, Shell and Apache have been forced to stop production from their North Sea hubs that use Forties.
While a relatively short shut-in will be manageable for most, the longer the problem persists the more economic damage will be done.
For INEOS, a shutdown of Forties is a double blow as a significant portion of the oil retrieved through the pipeline feeds its Grangemouth refinery, where 80% of Scotland's fuel is produced.
Time is therefore of the essence for all parties.
Like at NASA in 1970, INEOS engineers will need to come up with a remedy quickly to minimise the outtage's impact on the Scottish and UK economy.
"Grangemouth, we have a solution" is a call we all want to hear.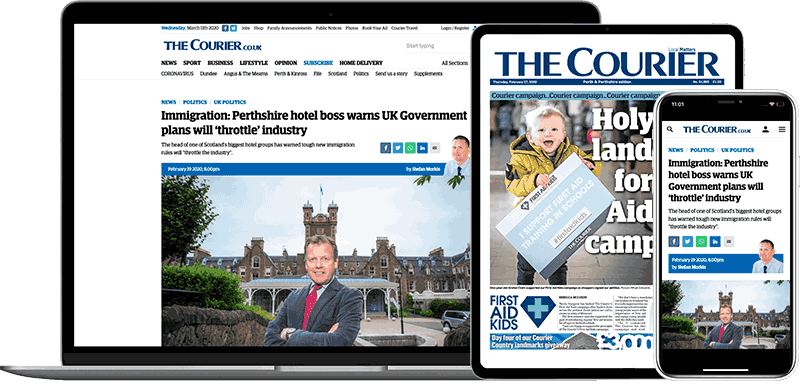 Help support quality local journalism … become a digital subscriber to The Courier
For as little as £5.99 a month you can access all of our content, including Premium articles.
Subscribe