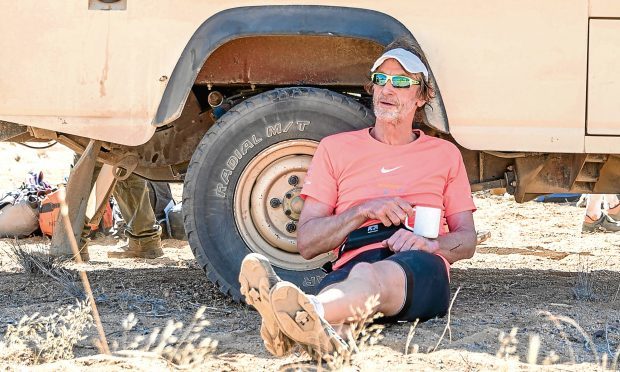 Jim Ratcliffe has strapped his boxing gloves on and is spoiling for a fight.
The billionaire Ineos boss is Scotland's most powerful industrialist with control of Grangemouth, the giant petrochemicals hub on the Forth which contributes 4% of the nation's gross domestic product.
But his company and the Scottish Government have been at loggerheads since a moratorium was placed on the development of unconventional hydrocarbons – principally fracking for shale gas – north of the border in 2015.
After a lengthy process that moratorium effectively became an outright ban on unconventional exploration in October when the Scottish Parliament adopted a policy of no planning support for any such applications.
At a stroke, Ineos's licences for potential shale plays across Central Scotland were rendered worthless.
That was never going to down well with a wily operator like Mr Ratcliffe and, by calling for judicial review, he has come out swinging.
Energy Minister Paul Wheelhouse was considered in his response yesterday saying the policy on unconventionals was arrived at following "detailed assessment of the evidence and consultation with the public."
But whether he managed to remain as calm on the subject behind closed doors is unknown.
That's because Ineos is a formidable opponent for anyone to face, especially when the prize is access to untapped shale reserves potentially worth hundreds of millions of pounds or more.
Make no bones about this, Ineos has the resources – both in cash terms and access to expertise – to make life very difficult for Scottish legislators.
It will expect to win its case and will have no compunction in taking its cause to the very highest court in the land in order to get the result it craves.
The Scottish Parliament has turned its face against unconventionals and many green campaigners up and down the land agree with that standpoint.
But, if judicial review is granted, this is no longer a moral or ethical fight.
It is about the law and whether i's have been dotted and t's crossed.
Ineos has the appetite for a dust-up.
The question is whether the Scottish Government has similar reserves of energy to go toe-to-toe in the courts.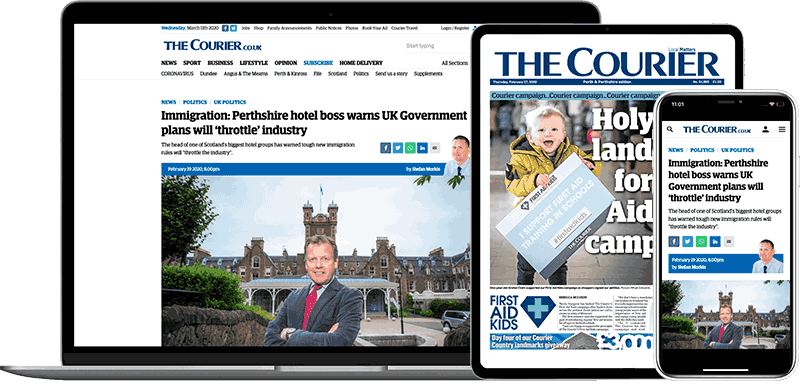 Help support quality local journalism … become a digital subscriber to The Courier
For as little as £5.99 a month you can access all of our content, including Premium articles.
Subscribe