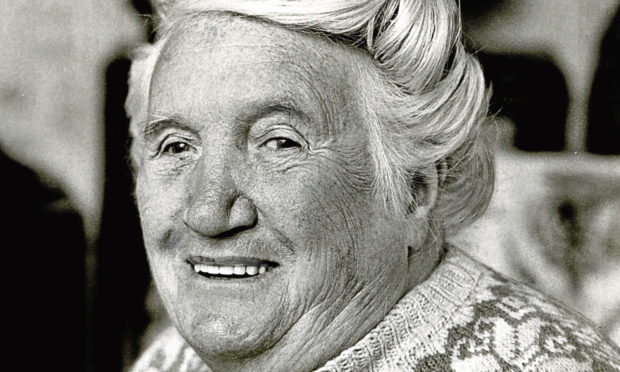 What would Mary Brooksbank think?
The Dundee jute mill firebrand turned poet came immediately to mind as I pondered the prospect of a new wave of hand-wringing and excuses over Britain's outrageously stubborn gender pay gap.
The issue is back in the spotlight as the UK's largest private sector companies have until midnight tonight to confess how differently they remunerate male workers in comparison to their female colleagues.
The very strong indication from the early data is that full disclosure is unlikely to paint a pretty picture of corporate Britain.
When all is told the submissions – and I'll happily bet my hat on this – will show men continue to be paid substantially more than women in the vast majority of cases.
A double digit difference is likely.
This is not new news for the UK.
It is, in fact, a historic disparity that has lived as long as women have formed a regular part of the British workforce.
The mills of Dundee more than a century ago were a case in point.
Inequality was rife.
Women made up a large proportion of the workforce but the pay they received for their labours was poor.
Mary Brooksbank, an Aberdonian whose family settled in Dundee when she was a child, was among the legion of young girls and women who experienced the harsh reality of the mills.
She determined to do something to improve her lot and, at the tender age of 14, took part in a campaign to improve wages.
The movement was successful and Mary and her mill sisters won an unlikely 15% pay rise.
Her campaigning continued into adulthood and her strongly held beliefs saw her imprisoned for her involvement in various politically motivated disturbances.
In 1930 she founded the Working Women's Guild to continue to fight for the rights of women in the workplace.
In later life, the fire in Mary's belly to tackle inequality was undimmed, but her anger and frustration was vented in a new way through her poetry and songwriting.
When I consider the huge dump of gender pay gap data over the couple of days, I hope the chorus of Mary's best known ode – The Jute Mill Song – will stay with me.
"O dear me, the warld's ill divided," she wrote.
"Them that works the hardest are the least provided;
"But I maun bide contented, dark days or fine,
"There's no much pleisure livin affen ten and nine."
Almost 100 years after those words were written, the context may have changed but the issue hasn't.
I'm sure Mary would find that thoroughly disheartening. I certainly know that I do.
The excuses over the gender pay gap wore thin long ago.
Equal pay for equal graft should be a given in modern Britain, not a pipe dream.
It is nothing short of a national scandal that it is not.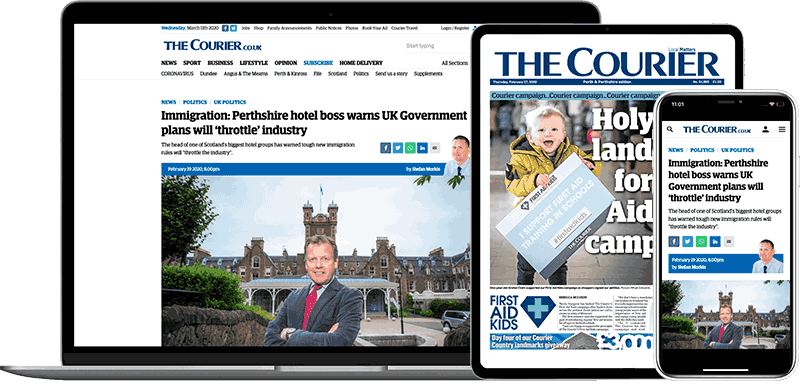 Help support quality local journalism … become a digital subscriber to The Courier
For as little as £5.99 a month you can access all of our content, including Premium articles.
Subscribe