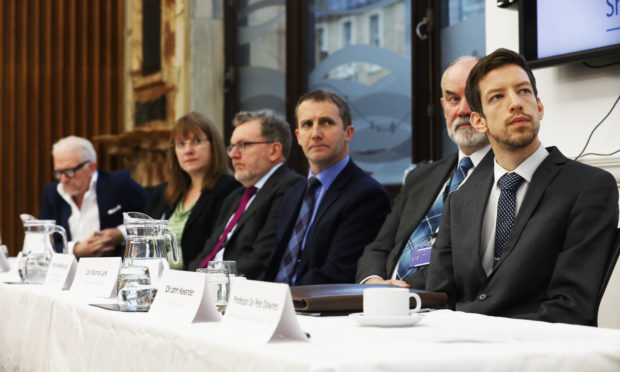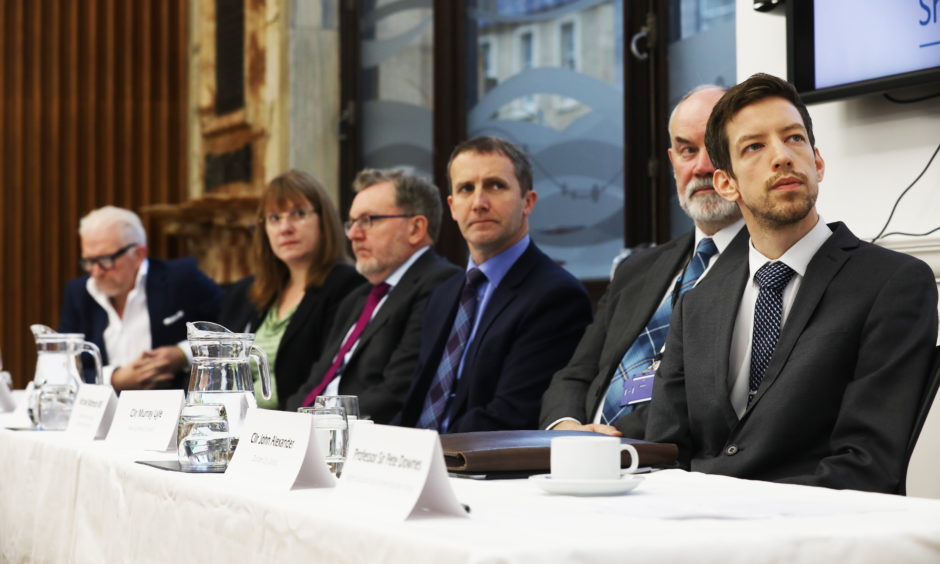 Signed but not yet sealed and a very long way from being delivered.
The great and good of Tayside and North Fife gathered in Perth today to watch pen being put to paper on the Tay Cities Deal Heads of Terms Agreement.
After 18 months of project preparations and deal negotiations  – and a last-minute delay due to the hugely concerning Michelin factory closure situation in Dundee – I  understand the fanfare.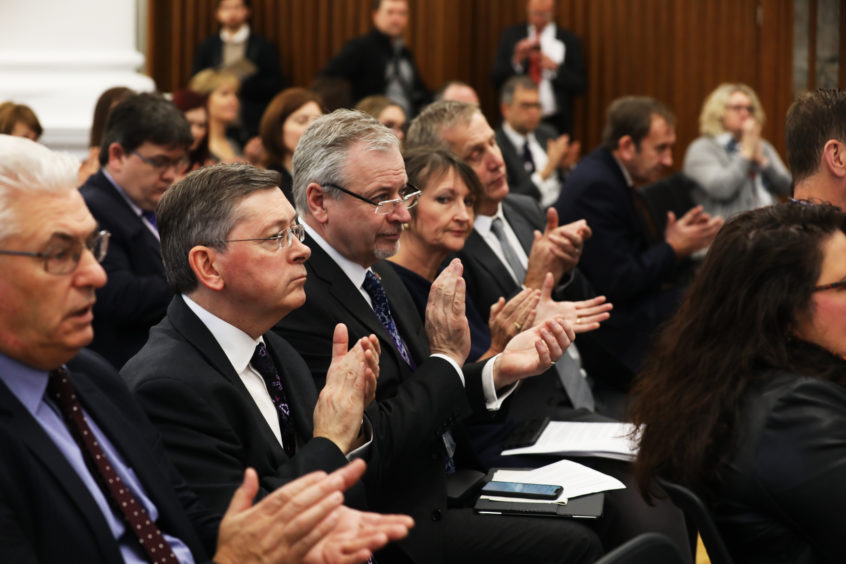 The view from the room was that a sizeable economic milestone in the regeneration of this region had been reached. But I believe that's overplaying where we are.
What we have are pledges of cash from the Scottish and UK Governments to fund various worthy economic and cultural projects but, as it stands right now, no cash.
In fact it will probably be another year at least until that money begins to flow as each of the 'funded' projects are put back under the spotlight and their finalised business cases scrutinised.
If they don't pass muster the public cash won't be forthcoming.  That's the deal.
What concerns me is the lack – at least in places – of detail about where the £350 million of taxpayers' cash for the deal will be spent and just how the anticipated £400m of private sector cash will be leveraged in.
This is a 10- to 15-year plan so I didn't expect every i to be dotted or t crossed.
But there is very little of substance for Angus in the deal – it looks the poor relation here – and the overall infrastructure and transportation spend seems light given their respective importance.
For example, Perth rail station should get a much needed overhaul but the much-vaunted – and supposedly economically critical – Cross Tay Link Road at Perth does not warrant a mention.
And while there is a chunky £37m for tourism,  just £10m has a suggested home right now (Pitlochry Festival Theatre) and there's only £2m earmarked for a new Tay Cities Engineering Partnership from a £10m manufacturing pot.
Given the context surrounding Michelin and the competitive pressures on heavy industry,  I am a little underwhelmed by the scale of that projected spend.
But while I do see holes here, credit must be given where it is due.
The food production and sustainability projects coming out of the James Hutton Institute at Invergowrie deserve to be empowered – and £62m of public cash will do exactly that.
It is also pleasing that skills are so high on the agenda and there is sizeable cash on the horizon to bolster and expand upon the the biotech cluster that has long punched above its weight for Dundee.
That tourism in-the-round is to receive support is welcome and I applaud efforts to build on the digital expertise in Dundee and to further develop out St Andrews University's Eden Campus into a combined academic and business hub.
That's all good, but the truth is none of this has yet been secured.
So what our economic overlords cannot allow is complacency to set in and the foot to come off the accelerator pedal.
A projected 6,000 jobs and £700m of inward investment over the next decade demands we push on relentlessly towards delivery.
Right now the Tay Cities Deal is not in the bag and the reality is far more energy will be required to finalise and deliver on it than has been expended to date.
The heads of terms is a good start. But this is a marathon and there is a long road yet to travel.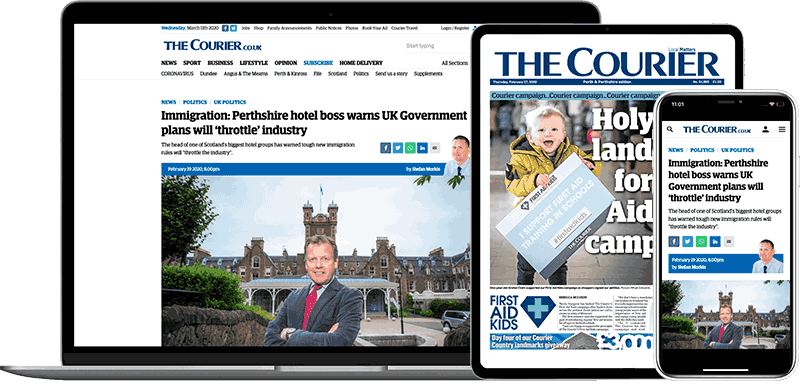 Help support quality local journalism … become a digital subscriber to The Courier
For as little as £5.99 a month you can access all of our content, including Premium articles.
Subscribe