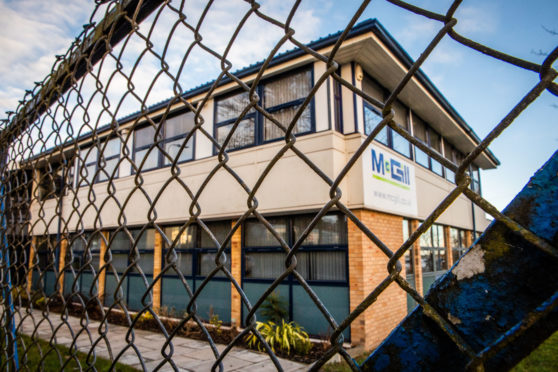 After Muirfield, Michelin et al, I had hoped the rumours on the grapevine that McGill was in trouble would prove wide of the mark.
But sadly the haemorrhaging of high quality jobs continues, with hundreds more lives plunged into turmoil.
In the past three months more than 1,000 posts have been lost in the city.
It is a gut-wrenching tally at a time when opportunities are few and far between.
The Scottish Government's Pace team (Partnership Action for Continuing Employment) is now being dispatched to the city to mop up.
Sadly, it is a road far too well travelled for Pace and my concern is that the interventions available through the group are little more than sticking plasters on a gaping wound.
What is required is real and sustained action to deliver a new, more secure future for Dundee and its talented labour force.
The work that has begun following the Michelin announcement in November is a good start and the Tay Cities Deal offers the city new opportunities to grow.
But Dundee is on its hunkers right now and the Scottish Government has a duty to support the city in times of need.
I trust it will step up to the plate.