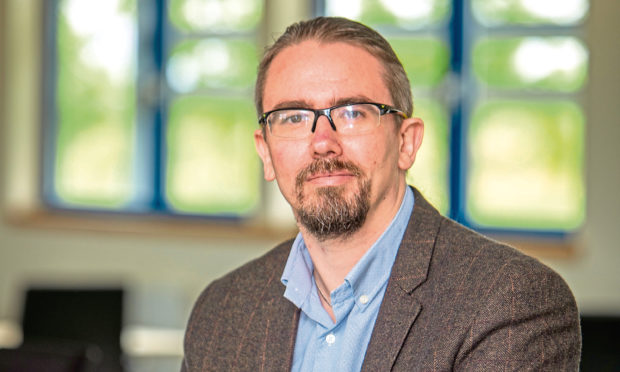 A fast growing Fife contact centre is planning to recruit a further 100 staff in the first quarter of next year.
VeriCall opened its contact centre in Kirkcaldy in August, committed to generating over 200 jobs in the region over the next two years.
It is already ahead of ambitious employment targets and intends to undertake another round of recruitment early in the new year.
Managing director Adam Taylor revealed his intentions as he announced an innovative new partnership which allows payments to be taken securely over social media channels.
Mr Taylor said: "Contact centres are now far more than simply telephone calls.
"The upcoming generation would prefer to engage on social media channels rather than pick up a phone and with our new secure payment system developed with Gala Technology, we can offer payment options via the customer's channel of choice."
Mr Taylor said the system was completely secure and involved sending a link that could only be used once that can't be forwarded on.
---
>> Keep up to date with the latest news with The Courier newsletter
---
He added: "The system ensures that the agent taking the payment does not see any of the customer's financial details.
"It only takes one rogue employee to ruin a company's reputation and this product avoids that scenario completely.
"The new system is completely compliant with payment card industry standards and also opens the door to an affordable payment solution for small and micro sized businesses who can opt out of using the contact centre completely.
"For example, instead of a window cleaner going round and collecting payments in person on a Friday night, they can simply accept payments via social media."
VeriCall has seen dramatic expansion since the firm was founded in 2017. The firm moved to Kirkcaldy after securing a £1 million regional selective assistance grant.
The opening of their facility coincided with the announcement that the firm had secured the significant 118 118 directory enquiries account which saw jobs return to the UK from the Philippines.
Yorkshire based Gala Technology have won a string of awards for their integrated technology solutions.
Steven Jones, commercial director of Gala Technology, said: "We are absolutely delighted to work with VeriCall, a business that is amongst the most innovative in the UK contact centre industry.
"We hope that our combined services will aid the continued growth of both organisations."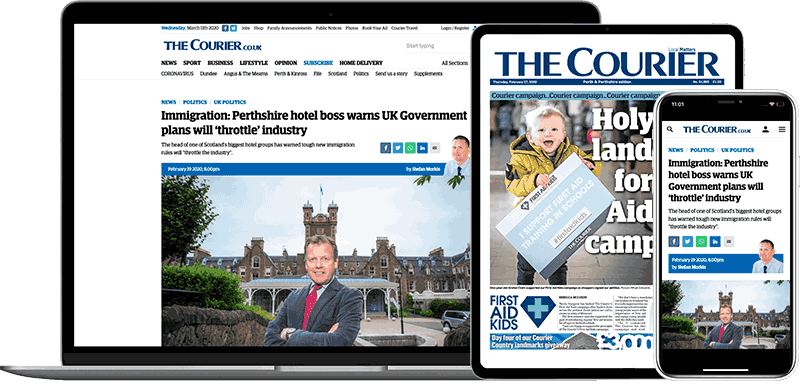 Help support quality local journalism … become a digital subscriber to The Courier
For as little as £5.99 a month you can access all of our content, including Premium articles.
Subscribe