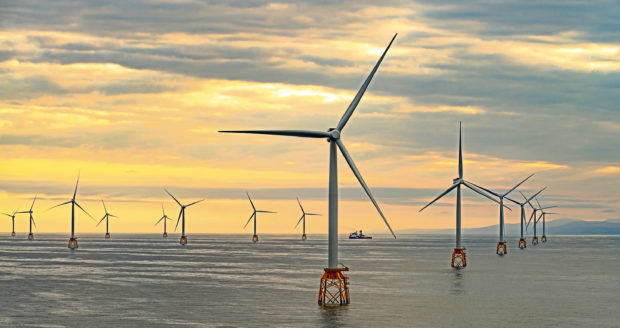 The Perth based firm behind the largest offshore windfarm in Scotland, has announced the preferred supplier to design, supply and install the onshore and offshore cable to the site.
SSE Renewables has appointed French firm Nexans to deliver around 255 kms of cable for the 1,075 MW Seagreen wind farm, set to be constructed 27 km off the Angus coast.
The project will require three 65km offshore export cables three 20km onshore export cables that will be used transport the generated electricity onshore and onto the national grid.
The announcement comes ahead of SSE Renewables' meet the buyer events taking place this week in Dundee, Inverness and Aberdeen.
The events are designed to enable businesses to gear up to bid for contracts for what has been described as Scotland's most significant construction project ever undertaken.
Businesses of all sizes interested in bidding for work will be able to meet with the Seagreen project team and its principal contractors, including Nexans, to discuss their service offerings and hear more about the opportunities available.
Seagreen Project Director John Hill said: "We are pleased to announce Nexans as our preferred supplier to design, supply and install the onshore and offshore export cable. Nexans is one world leaders in this field and this agreement is a major step forward for the Seagreen project."
"We had a very successful relationship with Nexans on our Beatrice Offshore Wind Farm, where they employed Scottish and UK companies to deliver the onshore and offshore export cable for the project and look forward to working with them to maximise UK content as we work to deliver Seagreen."
Vincent Desale, Nexans SEVP for the subsea and Land System Business Group commented: "We are delighted to receive this agreement from SSE Renewables and we are excited to be helping to bring the biggest wind farm in Scotland to life."
The announcement is the latest in the project which saw Montrose Port selected as the preferred operations and maintenance base for the wind farm, while Danish firm MHI Vestas are set to lead on turbine supply and operational servicing.
Nexans has 27,000 employees across 34 countries and last year achieved sales of €6.5 bn.
The Dundee meet the buyer event will take place on Thursday from 10am to 5pm at the Apex City Quay and can be booked via Eventbrite.
jimillar@thecourier.co.uk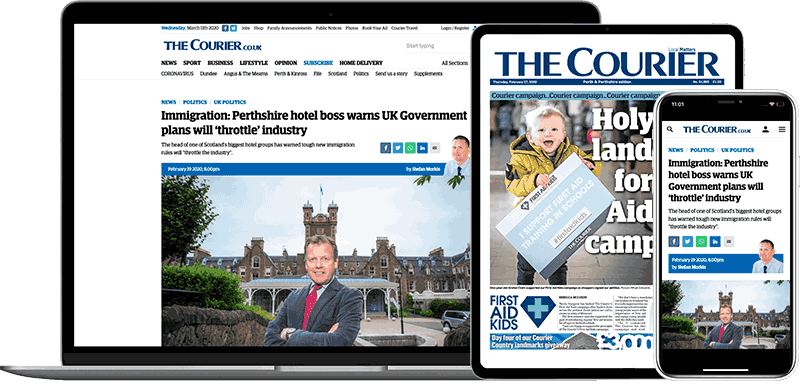 Help support quality local journalism … become a digital subscriber to The Courier
For as little as £5.99 a month you can access all of our content, including Premium articles.
Subscribe