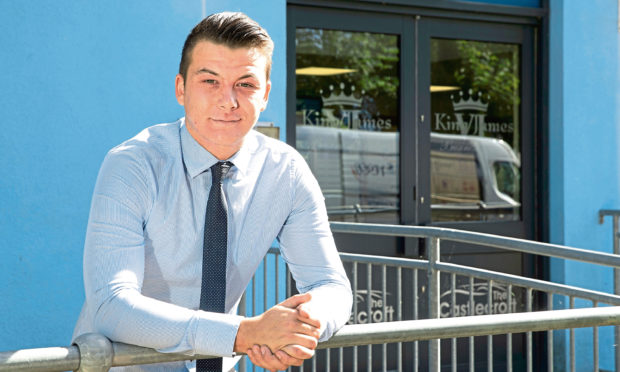 Perth-based storage firm Keepsafe has invested £1.5 million in its new venture in Dunfermline.
Keepsafe Storage Centres, which has two sites in Dundee and Perth, has opened new premises at Pitreavie Business Park to cope with the increasing demand for storage solutions in the area.
The site south of Dunfermline was previously used for the parking of articulated lorries.
Keepsafe was the first operator to launch "American style" self-storage in Scotland in 1978.
The family business now has three generations working in the company.
Jordan Black, general manager at Keepsafe Storage Centres, said: "There's anecdotal evidence that Dunfermline is one of the fastest growing economies in the UK due to improved transport links and accessibility to major business hubs, including Edinburgh.
"With an increasing demand for storage solutions in the area, we saw this as the perfect opportunity to expand our operations and open our fourth site in Scotland."
Keepsafe is owned by Perth's Castlecroft Securities whose commercial property arm manages over 200 sites across Perth and Dundee.
The firm also owns the Scotloo and Scotbox brands which provide portable toilet facilities and temporary accomodation.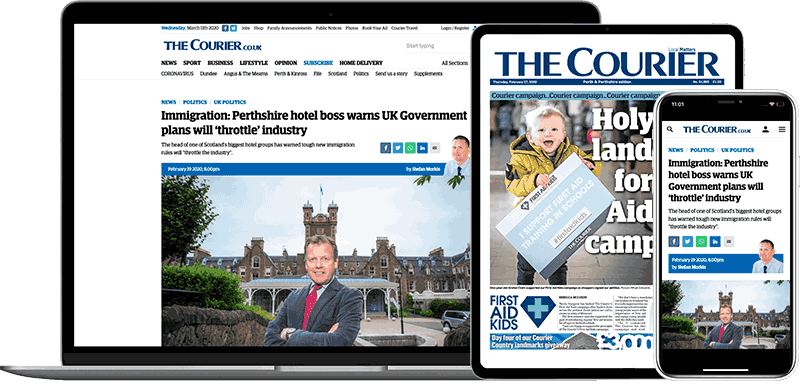 Help support quality local journalism … become a digital subscriber to The Courier
For as little as £5.99 a month you can access all of our content, including Premium articles.
Subscribe