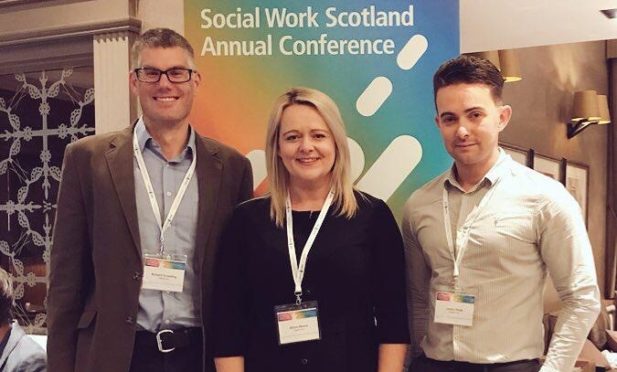 A Fife based residential care provider for young people has been bought over by the Ardenton Capital Corporation.
The acquisition of Pebbles Care marks the sixth investment in the UK by Ardenton, which has nine offices across Canada, the USA and the UK.
Pebbles Care, which has an HQ in Dunfermline and Leeds, has 11 properties in Scotland, in Fife, Ayrshire and Dumfries and Galloway, as part of a wider portfolio of 41 residential care homes and four schools for more than 100 young people.
The company was founded in 2003 when company director Luiz Guilherme opened Pebbles House in Leeds.
Commenting on the deal, Ms Guilherme said: "The Pebbles Group has been providing outstanding childcare for more than 16 years, so it was crucial that we found an investor who believed in maintaining the values that have made the group successful.
"Ardenton's strategy of a long-term investment model will ensure that the Pebbles Group continues to flourish and grow as a national preferred provider."
Alison Moore has been appointed managing director, having previously held the role of operations director at Pebbles.
Ms Moore is joined by Michael Walsh as chief executive.
Mr Walsh said: "With this deal, the business now has the backing to grow and cement its position as the leading care provider in the UK for young people."
Ardenton was founded in 2009 by James Livingstone.
jimillar@thecourier.co.uk