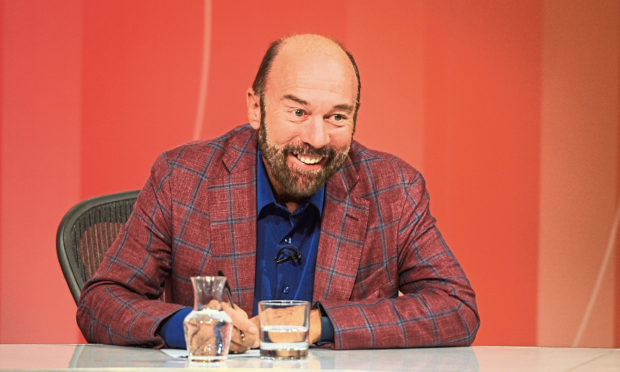 The siblings who founded Perth bus giant Stagecoach are reducing their roles with the firm.
Sir Brian Souter will step down as chairman at the end of this year but continue on the board as a non-executive director.
Meanwhile his sister Dame Ann Gloag, who has recently been a non-executive director, will retire from the board completely at the end of December.
The board shake-up follows comes as the firm announced declining revenues in the second half of this year.
Sir Brian said: "At the age of 65, the time is right for me to step down as Stagecoach Chairman to spend time on my other interests and with my family, including my three young grandchildren."
Stagecoach, which is still headquartered in Perth, employs 24,000 people in Britain and runs a fleet of more than 8,300 vehicles.
The founders started with a handful of second-hand buses in 1980, running inter-city services in Scotland.
Dame Ann and her husband, Robin, bought a school bus, while Sir Brian used his father's redundancy money to buy two coaches.
The company was given a boost in 1985 when the Thatcher government deregulated all bus services outside London.
Sir Brian added: "My family and I continue to have a significant shareholding in Stagecoach and I have every confidence in the management team, our strategy and the positive prospects of the business.
"I look forward to continuing to represent the interests of stakeholders as a non-executive director on the board."
Interim results for the six months to October 26, also announced today, show sales declined by 20% compared to last year from just over £1 billion to £800.2 million.
Pre-tax profits for the half year period were recorded at £66.6m, down from £73.1m last year.
The results reflect Stagecoach losing its three rail franchises after a dispute over pension liabilities with the Department for Transport.
The firm said the results were "solid" and reflected "business initiatives and the reduction in the scale of the Group over the last eighteen months".
It added that its London bus profits were ahead of expectations and regional bus revenues were "recovering".
Earlier this year Sir Brian Souter made a £109 million donation to his charitable trust.
Ray O'Toole, currently a non-executive director, will succeed Sir Brian as chairman. Sir Ewan Brown will also step down from the board.
Mr O'Toole said: "The contributions of Sir Brian Souter and Dame Ann Gloag both to the public transport industry and to Stagecoach as co-founders, senior executives and directors cannot be overstated.
"The insight and wisdom of Sir Ewan Brown over his many years as a director of the Company have also been key in its success.
"On behalf of the Company, I extend my sincere thanks to all three of them and I look forward to continuing to work with Sir Brian and having access to his insight on the Board.
"I am delighted to have the privilege of succeeding Sir Brian as Chairman of Stagecoach, a company which continues to innovate and lead the sector, and deliver consistently for its customers.
"Most of my career has been in public transport and I am confident about the prospects for sustainable mass transit and for Stagecoach."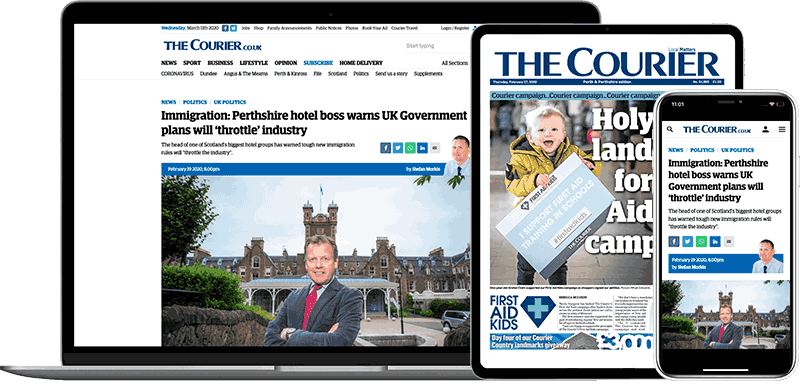 Help support quality local journalism … become a digital subscriber to The Courier
For as little as £5.99 a month you can access all of our content, including Premium articles.
Subscribe