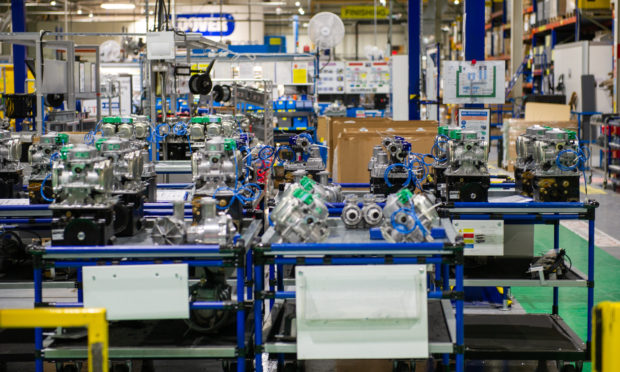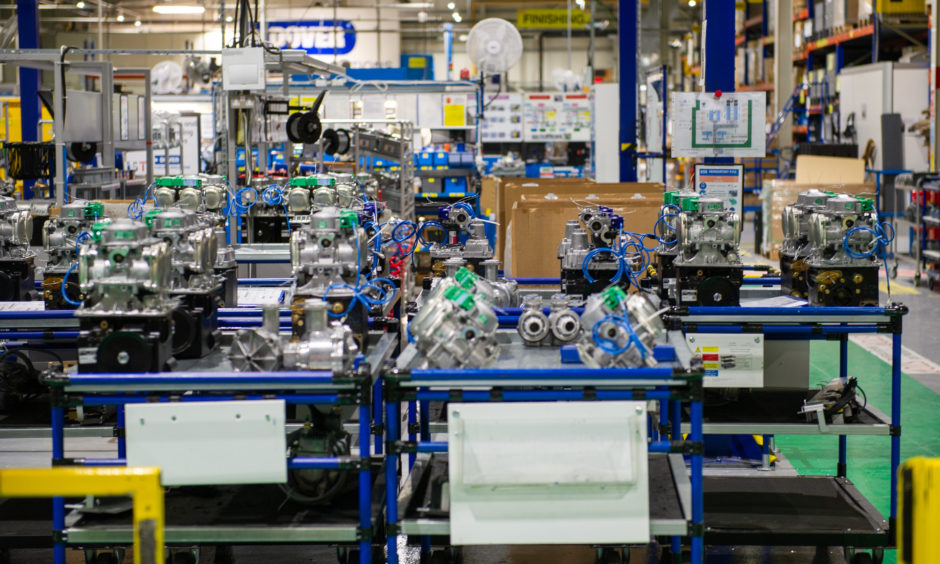 A Dundee manufacturer has axed more than 100 jobs just a week before Christmas.
It is understood that scores of temporary workers who had been employed at fuel pump firm Dover Fueling Solutions were let go yesterday.
Dover wouldn't comment on the job losses today – with estimates of affected staff put at between 100 and 175. The workers were employed by EN Recruitment on behalf of the company.
Based at West Pitkerro Industrial Estate, Dover manufactures fuel pumps for a global customer base.
One full-time worker at Dover, who declined to be named, said: "These are all agency workers. 175 of them all need to go.
"I don't see the sense and just watch one week after Christmas they will bring loads of them back. Happens all the time."
Dover, which previously traded as Tokheim UK, has invested millions of pounds into its Dundee site including a 45,000 sq ft factory extension that cost £14 million.
It has a workforce of more than 700 staff who assemble bespoke fuel pump systems to around 160 countries.
Another worker, who declined to be named, has worked for the firm as agency staff for two and a half years.
The employee said that no paperwork had changed hands as yet but workers had been told that they were being laid off because the company didn't have enough orders.
The worker said: "This is a bit harsh just one week before Christmas.
"Luckily enough I have sorted all my kids' Christmas prior to this and we will get by but I know some people aren't as fortunate as us.
"It sometimes happens that EN Recruitment pay a lot of people off then take them on again when they have more work."
Dover and EN Recruitment declined to comment.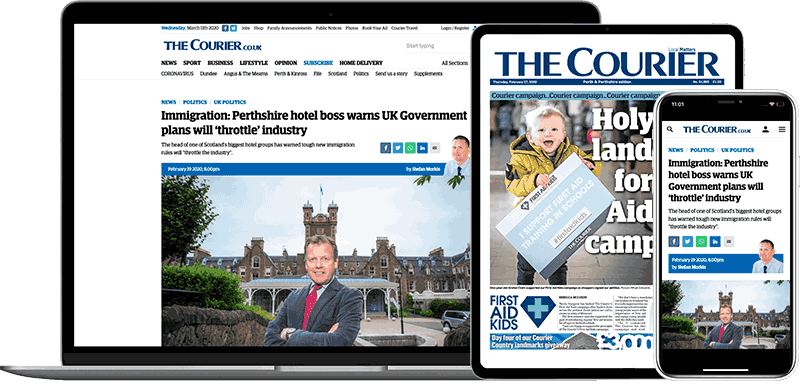 Help support quality local journalism … become a digital subscriber to The Courier
For as little as £5.99 a month you can access all of our content, including Premium articles.
Subscribe