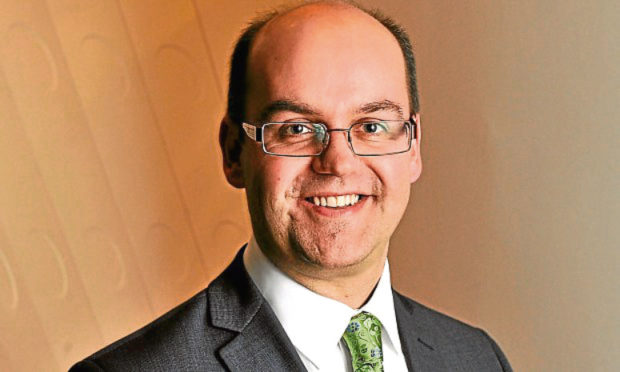 A late Black Friday has skewed retail sales figures for December, masking a fall in sales of almost 1%.
The figure is worse than both the three month and 12 month average declines of 0.4% and 0.1% respectively.
The Black Friday retailing phenomenon normally takes place in November, but last year took place in December.
David Lonsdale, director, Scottish Retail Consortium, said: "It was more bleak midwinter than festive frolics for Scottish retailers as shop takings slipped during the critical Christmas trading period.
"Over the crucial two-month period leading up to Christmas, real terms sales dipped by 0.5% – the second successive year of negative figures.
"That rounded off a pretty tepid 2019, which saw online-adjusted sales nudge up by 0.3% across the year."
Mr Lonsdale added that Christmas food sales were positive, with consumers taking advantage of a "vegetable price war" as grocers cut the price of traditional festive staples.
Spirits, gins and soft drinks all did well over the period, although non-food sales were mixed, with kitchen appliances bluetooth devices doing reasonable well.
Clothing and footwear struggled over the period.
Customers tended to shop early, around Black Friday discounting and in the final few days before Christmas, although some retailers reporting this had a knock-on effect of slow Boxing Day sales.
Taking the year-on-year change over November and December together to iron out the Black Friday distortions, online-adjusted total non-food sales decreased by 2.6% in December. This is below both the three-month and 12-month average declines of 1.3% and 1.4% respectively.
Mr Lonsdale said: "Retailers will be slightly disappointed, albeit a little relieved Scottish trading figures were a touch more buoyant than elsewhere in the UK."
jimillar@thecourier.co.uk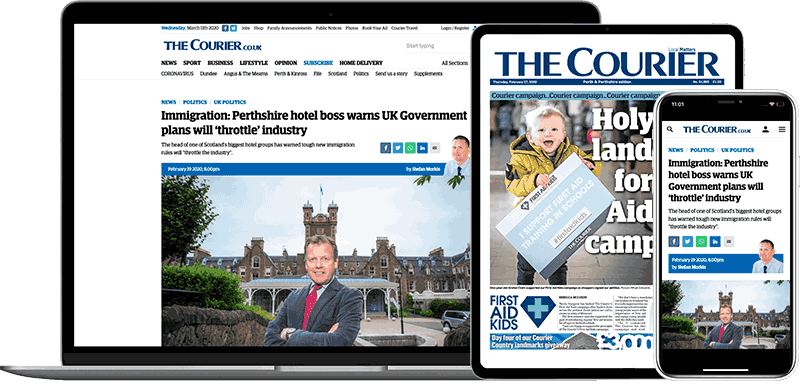 Help support quality local journalism … become a digital subscriber to The Courier
For as little as £5.99 a month you can access all of our content, including Premium articles.
Subscribe