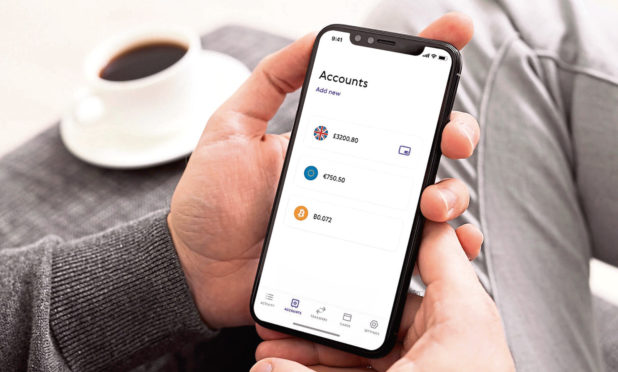 A fife fintech that was valued at £125 million in a crowdfunding campaign last year saw its losses widen in newly published accounts.
PaySend, which specialises in international transfers, saw its revenues rise from £223,000 in 2017, to £4.3 million for the year ending December 31 2018.
However, pre-tax losses increased over the period from £1.6m to £5.1m after administrative expenses rose from £1.6m to £7m.
Ronald Millar, chief executive of Paysend, said the business was "going exceptionally well" and the growth the firm had experienced continued last year.
The Kirkcaldy firm acquired 87.5% of merchant processing firm Wilson Corporation form Digital Space Ventures in 2018 in return for shares, while in March last year, the remaining 12.5% of Business Elements and Wilson Corporation were acquired – again in return for shares in the company.
Mr Millar said: "The acquisitions mean that we can roll out new services from these firms across our existing portfolio and to launch into the business to business payment processing market.
"The group has a range of payments products that it is developing and enhancing.
"These products are designed to alter the way that payments move between consumers and businesses, creating a faster, simpler lower cost way of moving money around the globe compared to the current financial infrastructure."
New product launches have increased the number of countries the firm can address by adding countries outside the European Economic Area, taking the company's network coverage to more than 70 countries.
As well as Business Element and Wilson Corporation, the firm also owns Russian based fintech firm Robokassa.
In June last year, PaySend launched a fundraising campaign in a bid to raise £4.26m, for a 3.3% stake in the company.
The project quickly gained traction with investors who poured money into the fund which closed at £8.7m.
PaySend introduced a global card to card transfer to connect 12 billion cards issued by international systems including Mastercard, Visa, China Union Pay, and local cards.
The firm set out to disrupt the global payments market and developed a pioneering system which facilitated overseas financial transfers by knowing the recipients mobile phone number for a fixed fee.
Mr Millar previously founded pay-TV company Paywizard, which is also based in Kirkcaldy.
jimillar@thecourier.co.uk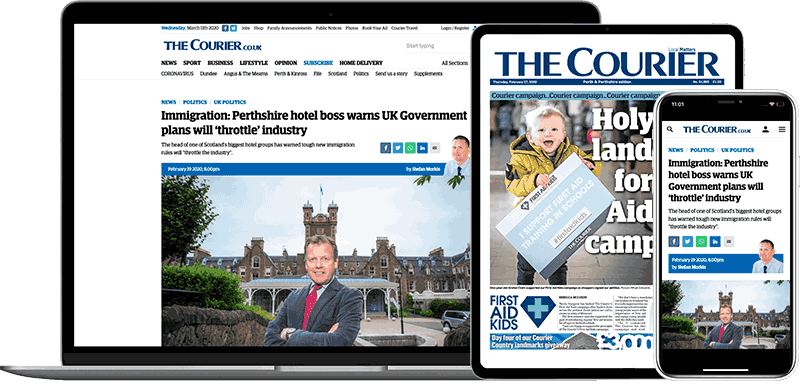 Help support quality local journalism … become a digital subscriber to The Courier
For as little as £5.99 a month you can access all of our content, including Premium articles.
Subscribe