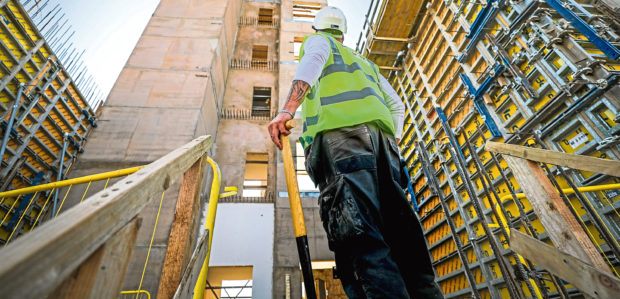 As the MVV energy from waste plant in Dundee nears completion, local businesses are being invited to a 'meet the buyer' to hear about the range of opportunities on offer.
Managing director, Paul Carey, said the project with Angus and Dundee City Councils has a lifespan of 25 years and opens the door to potential long term business relationships for competitively priced suppliers who meet the firm's criteria.
He said: "The new facility is nearing completion and we have also applied for planning permission to keep the existing plant running alongside it.
"We have a broad spectrum of contracts, some quite high-value, including supplying stationery, inspection services, condition monitoring, coded welding and a confined space rescue service."
The new incinerator will burn around 110,000 tonnes of waste each year, most of which will come from Dundee City and Angus Councils.
The event will take place from 8am to 11am on January 30 at the Best Western Invercarse Hotel in Dundee.
Booking can be made via the Baldovie page of MVV's website.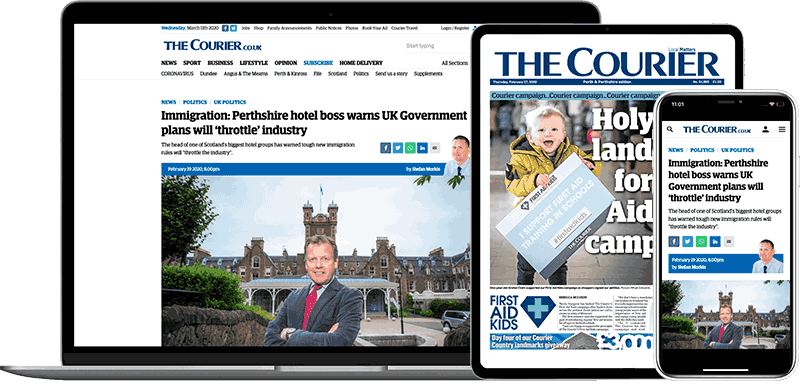 Help support quality local journalism … become a digital subscriber to The Courier
For as little as £5.99 a month you can access all of our content, including Premium articles.
Subscribe