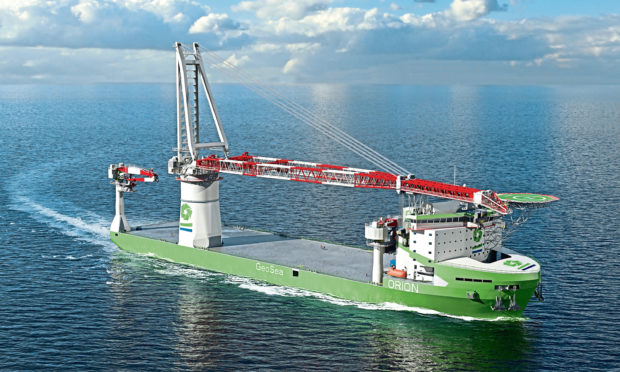 Global marine power firm Wartsila has warned of "soft" demand for its services as it look ahead for 2020.
The company, which has a base in Montrose, specialises in smart technology to improve the performance of vessels and power plants.
Newly published accounts for the year ending December 31 2019 show the Finish-headquartered firm's revenues were in line with 2018 at €5.2 billion.
Pre-tax profits dropped from €502m in 2018 to €315m last year.
Chief executive and president Jaakko Eskola said: "The year 2019 was characterised by a difficult demand environment and poor financial performance.
"Although the increase in both marine equipment deliveries and service volumes resulted in stable net sales for the group, our operating result was well below the previous year.
"Performance was weakened in the second half of the year by cost overruns in a handful of complex marine and energy projects, which were caused by inaccurate assumptions in cost estimates, insufficient risk identification, and supplier related challenges."
Mr Eskola said low levels of vessel contracting is expected to affect equipment ordering activity while market conditions were "challenging" in the energy sector.
The firm said its order book at the end of the financial year had fallen by 5% to €5.9bn.
"The business environment is expected to continue to be challenging during the upcoming year. For this reason, we remain cautious on the demand outlook," he said.
"Our focus will be on improving operational efficiency and on optimising our portfolio, with the aim of mitigating the near-term headwinds related to pricing and mix to the extent possible.
"Delivery of the projects affected by cost overruns will also weigh on our performance.
"However, I am confident that the steps we have taken to tighten controls on risk analysis and technical assessments, as well as to strengthen our project management organisation, will prevent similar issues from occurring in future projects."
The firm increased its UK presence in 2007 when it acquired Electrical Power Engineering (Scotland), which specialised in marine power systems and offshore applications.
The firm, which is headquartered in Helsinki, has 200 locations across 80 countries around the world, employing around 18,000 employees.
rmclaren@thecourier.co.uk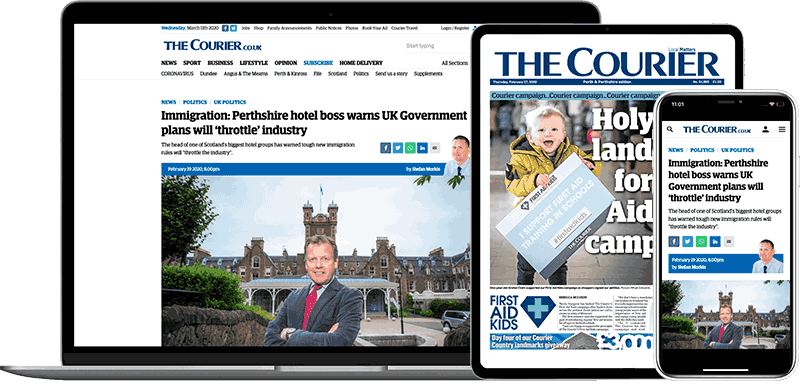 Help support quality local journalism … become a digital subscriber to The Courier
For as little as £5.99 a month you can access all of our content, including Premium articles.
Subscribe