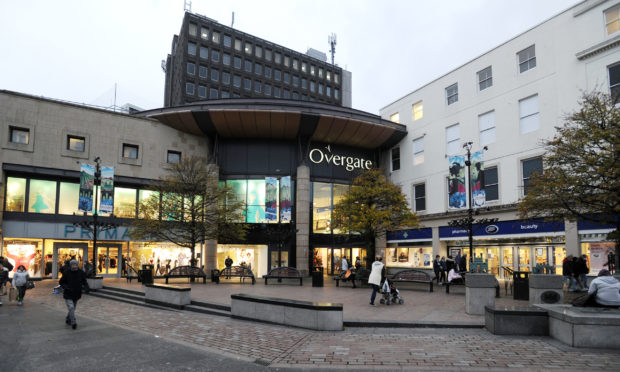 The chief officer of Scotland's Towns Partnership, Phil Prentice, has backed proposals to develop a Business Improvement District (BID) in Dundee at a summit in the city this week.
Leaders from Business Improvement Districts across Scotland's main cities gathered in Dundee to discuss the direction of BIDs across the country.
BIDs are a collaborative business improvement model where local businesses come together to invest in joint projects and initiatives aimed at improving the local economy and community for the benefit for all.
The return on investment is realised through more economic activity and better business outcomes.
The investment, over and above that provided by local and national government, is collected through an additional levy on local business rates.
Phil Prentice, Chief Officer of Scotland's Towns Partnership and programme director of Scotland's Improvement Districts, said: "Meeting in Dundee is an important boost for the case to establish an improvement district here.
"We've been working for the last 9 months with the Dundee V&A team, DD1 Business Forum and the City Council to see where a Dundee City BID could support the wider aspirations for Dundee around its universities, innovation and tourism."
"The evidence shows that BIDs work elsewhere in Scotland, they can do so for Dundee."
Previous BID proposals in the city have failed to gain traction.
jimillar@thecourier.co.uk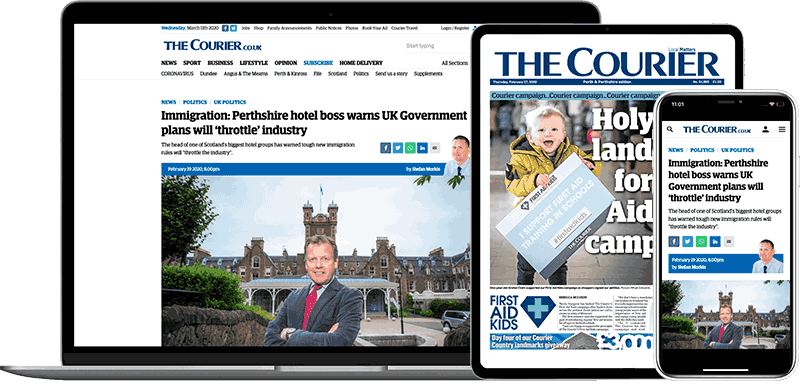 Help support quality local journalism … become a digital subscriber to The Courier
For as little as £5.99 a month you can access all of our content, including Premium articles.
Subscribe