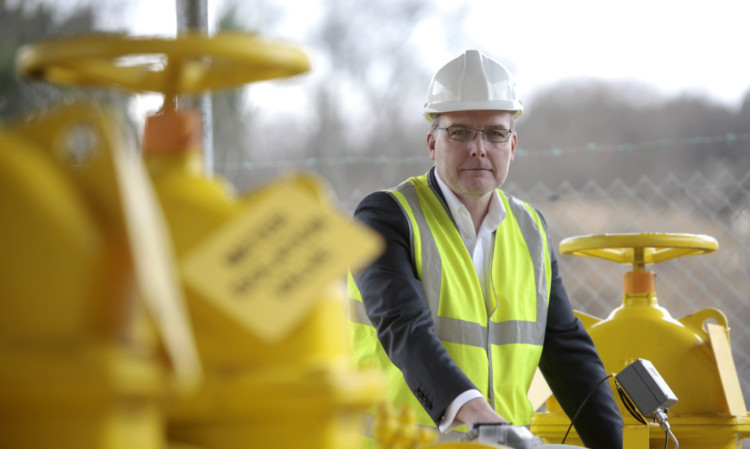 Shares in Scottish metering services group Energy Assets rocketed in early trading as it recommended a £198 million takeover bid to shareholders.
If shareholders approve the deal, the Livingston-based group will be acquired by BidCo, a newly formed company indirectly wholly owned by Alinda Funds.
The £198m purchase price represents a 13.8  multiple on Energy Assets earnings before interest. taxation, depreciation and amortisation (EBITDA) for the period to March 31, 2015.
Investors cheered the move with the company's share price rising by almost 190 points in the first hour of stock trading, an uplift of more than 38%.
Chris Beale, Managing Partner of Alinda Capital Partners, said: "Alinda Capital Partners is delighted to announce the recommended acquisition of Energy Assets. Energy Assets is a strong company with a robust business model which we have followed for some time. We are committed to enhancing Energy Assets' position as a leading independent operator during an important phase for the business as it invests in the roll-out of smart meters and to working with its customers, employees and management to continue the success of the Company."
https://www.youtube.com/watch?v=VNBHSsvfNas
Energy Assets chairman Dr Christopher Masters said the tie up provided a significant return for shareholders and also gave the firm a platform for future growth.
"Since the time of the IPO (initial public offering) of Energy Assets in March 2012, Energy Assets has successfully executed its strategy of generating high levels of revenue growth, broadening its activities and market reach and increasing profitability," Dr Masters said.
"Whilst Energy Assets is well placed to continue to deliver on its stated strategy, the recommended acquisition by BidCo announced today will enable shareholders to crystallise an immediate and certain value in cash. It represents a significant premium to both the recent share price trading levels and the share price at the time of the IPO and avoids exposure to the risks and uncertainties implicit in executing a forward looking strategy. Furthermore, the combination with BidCo represents an exciting opportunity for Energy Assets' clients, employees, partners and other stakeholders to benefit from being a part of Alinda."
To be successful, the proposed takeover requires the backing of 75% of Energy Assets' shareholders when it comes to a vote at the company's general meeting.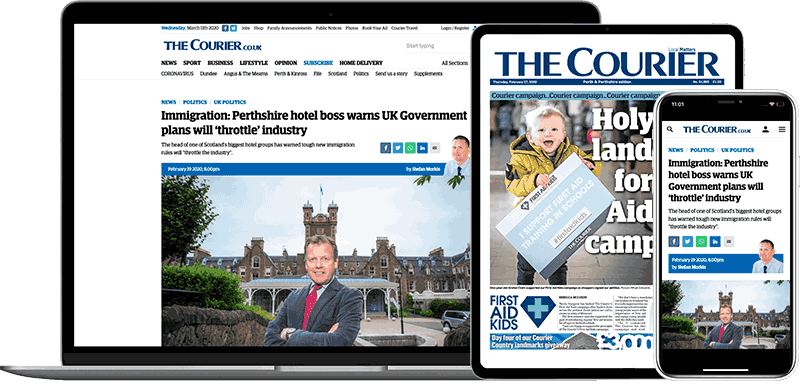 Help support quality local journalism … become a digital subscriber to The Courier
For as little as £5.99 a month you can access all of our content, including Premium articles.
Subscribe