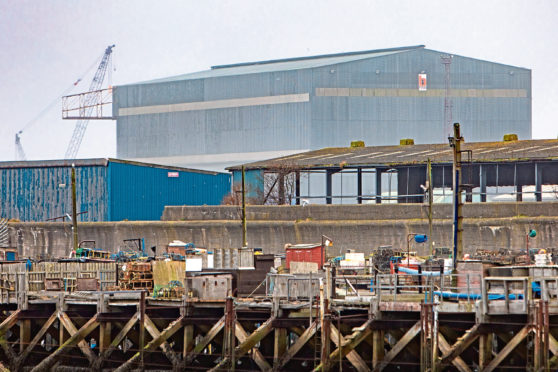 The majority shareholder in BiFab said it remained confident in the Fife fabrication firm's outlook, despite suffering a multi-million pound loss in its first year of ownership.
BiFab Holdings Limited – owned by a Canadian group – is the largest shareholder in Burntisland Fabrications Limited.
Newly filed accounts show the holding company made a pre-tax loss of more than £4.3 million on sales of £13.1m for the year ending December 31 2018.
BiFab's most recent accounts, also for the year ending December 31 2018, showed the firm lost £4.6m on sales of £18.6m. This compares to a loss of £48m on sales of £101m in 2017.
BiFab, which has yards in Methil and Burntisland as well as on Lewis, specialises in steel fabrications for the renewables and oil and gas industry, including accommodation modules, jackets and subsea structures.
The firm had to be rescued by the Scottish Government in 2017, before being acquired by Canadian-based DJV Driver in April 2018.
In his strategic report BiFab Holdings Limited director Jason Fudge said the company was in a strong position to win new work.
He said: "We remain confident that as one of the leading UK suppliers of jackets for the offshore wind industry, the company is in a reasonably strong position to be awarded a pipeline of new projects during 2019 and beyond."
After BiFab's problems came to light in November 2017 and it prepared to file for administration, the Scottish Government lent the firm £15m, Beatrice part-owner SSE lent the company another £6m while the JCE Group put up £2m.
The government stake converted to equity when new owner JV Driver acquired the business through its DF Barnes subsidiary.
In January last year BiFab was awarded its first contract under new ownership, to fabricate 150 piles for the Moray East windfarm. The firm successfully bid for work on the Neart Na Gaoithe windfarm and will construct "at least" eight foundation jackets.
Mr Fudge added: "As a business we remain very cautious regarding the uncertainty and continual delay in offshore wind projects regarding future planning consents and the way forward for the offshore wind industry beyond 2020.
"The strategy of BiFab however is to continue to explore opportunities in other business sectors to ensure we maximise our potential in terms of business growth and long term sustainable employment."
jimillar@thecourier.co.uk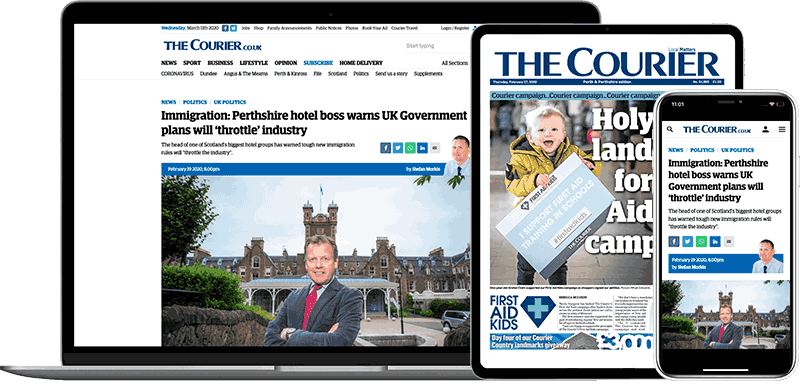 Help support quality local journalism … become a digital subscriber to The Courier
For as little as £5.99 a month you can access all of our content, including Premium articles.
Subscribe