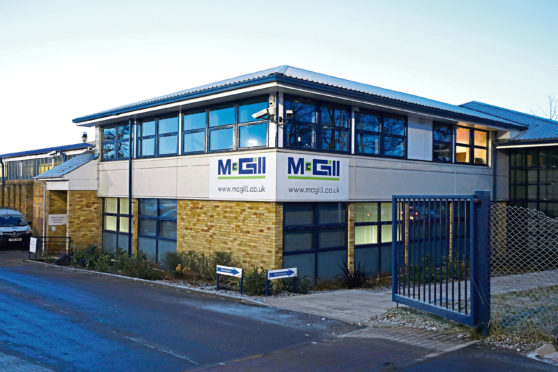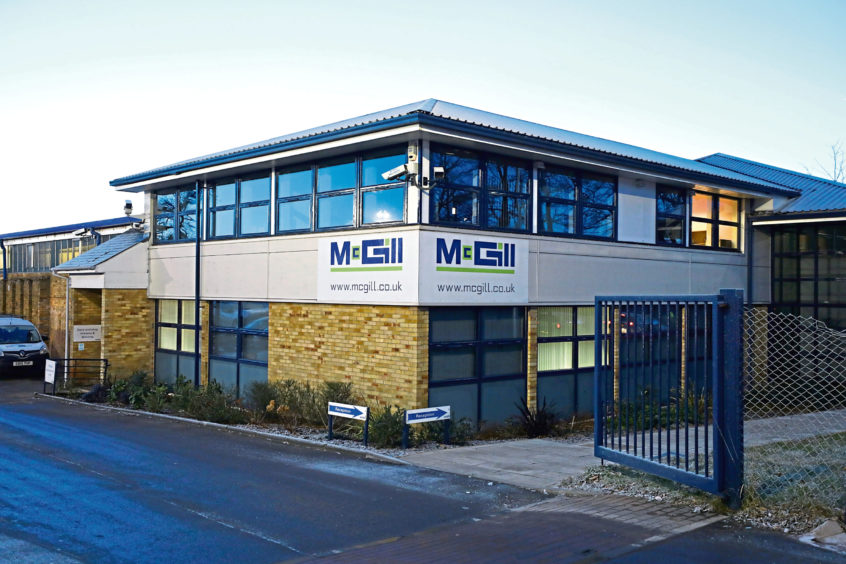 The administrators of Dundee construction firm McGill are still chasing payments of more than £4.6 million owed to the failed business.
McGill & Co Ltd went into administration on February 1 last year, with the loss of 379 jobs.
The company and certain assets were purchased from administration by Catalus Energy Investments Ltd on March 11. Catalus subsequently changed its name to McGill Scotland Ltd (MSL).
The new McGill has subsequently been successful at winning lucrative local authority and housing association contracts.
Meanwhile the administration process to wind up the old McGill has continued, undertaken by Geoffrey Isaac and Blair Nimmo of KPMG.
In the latest progress report, which covers the period from August 1 to January 31, the administrators said they had raised £428,000 from the sale of a property in Norwood Crescent, Dundee.
This means that all four premises owned by McGill have been sold, bringing in a total of £1,275,000.
Further collections of £469,000 were made during the six month period from debts owed to the firm, bringing the total gathered from the company's debtor ledger to £1,184,000.
A specialist debt collection agent, Acasta Consulting Scotland Limited, is continuing to pursue millions of pounds of outstanding payments due "where it remains economical to do so".
The report states: "The key remaining asset to be realised are debtors. Given the size and nature of the amounts due, the realisation process will likely require to continue for some time to come.
"Our agents are continuing to pursue amounts due of around £4.65 million."
The administrators said they were "uncertain" how much money would be available for creditors and when payments would be made. Santander Bank was owed £2.7m, preferential creditors were due £343,000 and there was almost £10m due to unsecured creditors.
The report summarises: "The bank will receive distributions under its standard securities and also its floating charge, however the bank will suffer a shortfall on its indebtedness.
"Preferential creditors will receive a dividend of 100p in the pound.
"Based on current estimates, we anticipate that unsecured creditors will receive a dividend via the prescribed part provisions, however, the level and timing of a distribution is uncertain."
In the six-month period the administrators incurred time costs of £87,780 – 256 hours of work at an average rate of £342.65.
A further progress report will be provided within six weeks of September 10, or earlier if the administration process is completed.
rmclaren@thecourier.co.uk