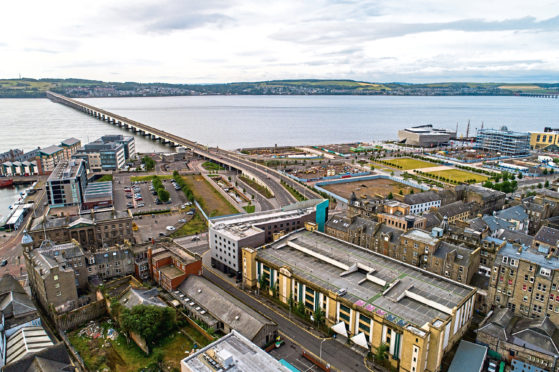 Dundee has lagged behind its Scottish rivals for inward investment, according to a new report published today.
EY's Attractiveness Survey shows the city has slumped to fifth place in terms of foreign direct investment (FDI) projects secured in 2019.
Glasgow came top of the list with 23 projects, followed by Edinburgh with 22, Aberdeen with 15 and Livingston with four. Dundee secured three inward investments in 2019, a fall from five in 2018, when it ranked fourth in Scotland.
UK-wide, Scotland was second in attractiveness for foreign investment outside of London for a seventh year.
The report showed there had been a 7.4% increase in the number of FDI projects secured in Scotland, from 94 in 2018 to 101 in 2019.
Ally Scott, UKI managing partner for EY Scotland, said: "Scotland has yet again achieved an impressive performance on FDI in 2019.
"The pace and scale of growth achieved is evidence of Scotland being well placed to tackle the challenges presented by Covid-19 and an uncertain economic environment.
"Importantly, Scotland continues to increase the quality of projects it attracts, as demonstrated by the high average number of jobs created, a figure far ahead of the UK in 2019.
"While Scotland has a strong foundation to navigate beyond Covid-19, there is no scope for complacency.
"Now, more than ever, there must be a strong partnership between government, business and society to formulate a careful, considered and compelling route back to economic growth."
Growth in Scottish investment was also at a faster pace than the rest of the UK, with a 5.2% increase.
Scotland also performed better in terms of job creation in 2019 than in recent years, rising to second place from fifth in the UK in 2018.
The average size of FDI projects in Scotland created 83.6 jobs last year, the highest since 2011.
The largest was the expansion of the JP Morgan facility in Glasgow, which added 2,700 staff.
rmclaren@thecourier.co.uk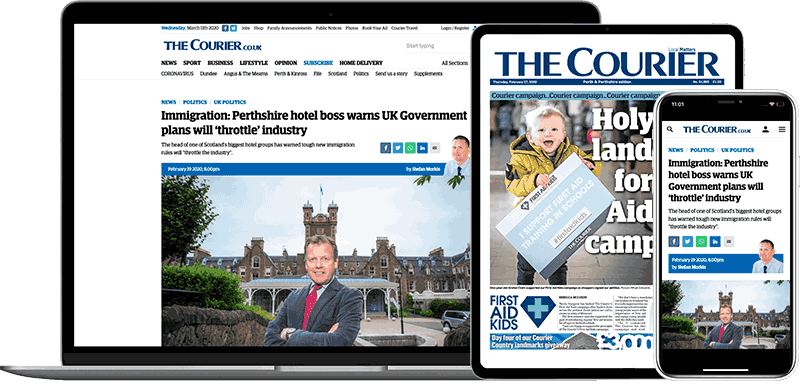 Help support quality local journalism … become a digital subscriber to The Courier
For as little as £5.99 a month you can access all of our content, including Premium articles.
Subscribe