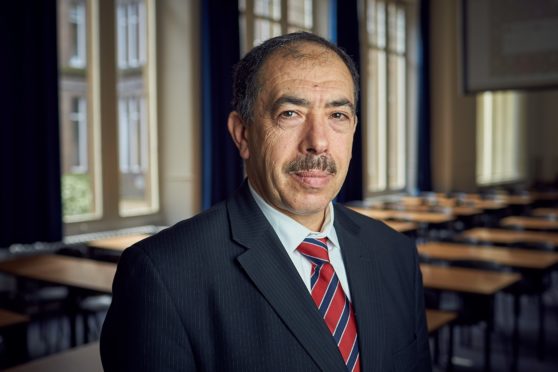 A range of free short courses for upskilling workers is being launched by Abertay University as businesses and their employees adapt to the Covid-19 pandemic.
The four newly-created digital marketing qualifications are relevant for any sector and are aimed at those seeking to improve their own skillset, as well as businesses looking to upskill employees who may have been furloughed or asked to take on new responsibilities.
The bite-sized courses, from Abertay's School of Business, Law and Social Sciences, are funded by the Scottish Funding Council (SFC) as part of a strategic goal to stimulate innovation in the economy by working with universities.
All are available online and include live teaching, with the first beginning on June 23.
Dean of School, Professor Mohamed Branine, said the courses would suit employees in roles across the private, public and third sectors.
He said: "Covid-19 is an immense threat to businesses across Tayside and Fife, as well as the local workforce.
"By tapping into these free courses, companies with a requirement for digital marketing can quickly upskill their existing employees for work that will benefit their business.
"The courses are also a great springboard for self-employed people looking to market their business during this unprecedented time for online traffic, and an excellent option for those looking to refresh their employability ahead of a return to work."
There are no academic entry requirements for the course, but to receive SFC funding applicants must be resident in Scotland.
Dr Donna MacKinnon, director of access, learning and uutcomes at the Scottish Funding Council, said: "Abertay's new short courses are a responsive and timely investment in the Tayside economy, and I am pleased that we are able to fund them.
"The courses will provide businesses with skills that will make a positive contribution to them surviving and prospering in the wake of the Covid-19 crisis."
The courses are all credit-bearing and are taken sequentially to create a full skillset in digital marketing, from auditing and strategy to analysis and metrics.
Each short course equates to 50 hours of teaching, self-study and assessment spread over two weeks.
On successful completion of all four short courses, participants will have achieved Scottish Credit and Qualifications Framework (SCQF) 20 credits – a standalone qualification.
Those who pass and are keen to go further can continue studying towards a Graduate Certificate in Digital Business.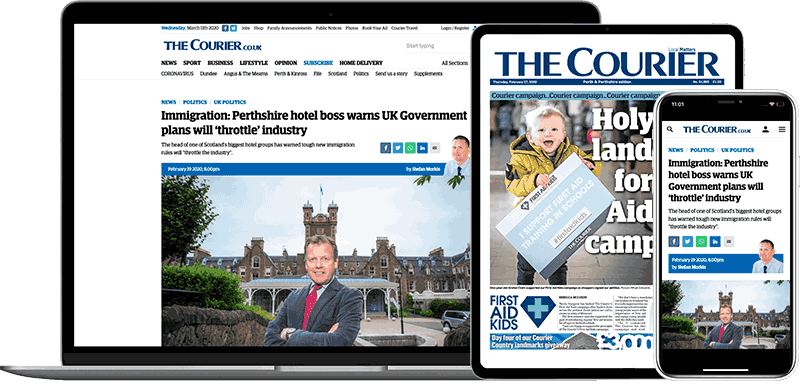 Help support quality local journalism … become a digital subscriber to The Courier
For as little as £5.99 a month you can access all of our content, including Premium articles.
Subscribe