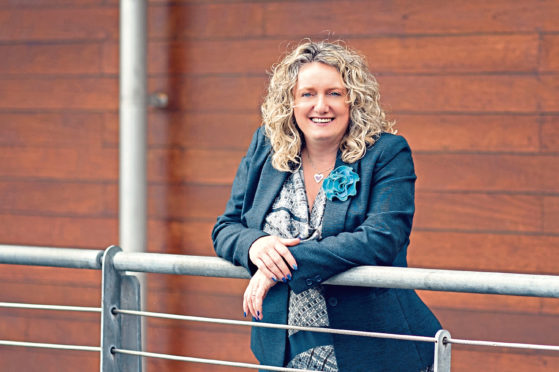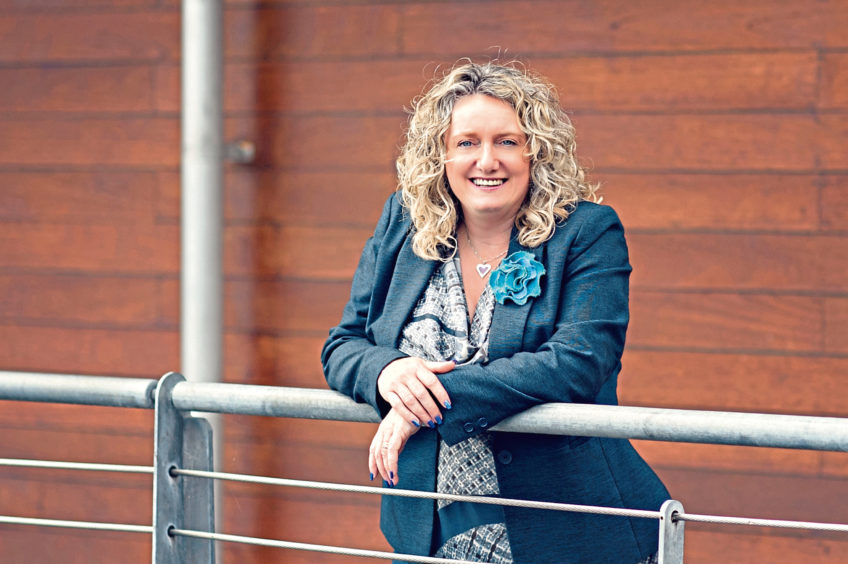 Dundee & Angus Chamber of Commerce has responded to its members struggling to access finance they need by launching a new funding platform.
The Chamber Finance Finder allows members access to funding options across loans, equity and grants.
The platform is a partnership with UK fintech Swoop Funding and is supported by the British Chambers of Commerce.
Chief executive Alison Henderson said it would simplify, speed up and streamline the finance application process.
She said: "One in five businesses are reporting to us that finance costs are a significant pressure to their business.
"One in three businesses are saying they need to address finance, funding and cash management, it's essential firms can access the support they need.
"By ensuring all firms have fast and simple access to finance we can safeguard the businesses that have built our community. We're delighted to be offering the Chamber Finance Finder to make this happen".
This new tool matches businesses with funding from over 1,000 providers.
In addition members can receive a free financial health check, as well as finance alerts and updates.
The latest figures from Swoop show fewer than 50% of businesses are accessing the loans needed.
Adam Marshall, director general of the British Chambers of Commerce, said: "Business communities are facing unprecedented challenges, and access to finance remains a pressing issue for so many firms.
"The Chamber Finance Finder will help companies the length and breadth of the UK find finance options that will help them restart, rebuild and renew their operations.
"We're delighted to support Dundee & Angus Chamber of Commerce in launching this initiative."
Dundee & Angus Chamber of Commerce has around 830 members who together employ more than 75,000 people.
rmclaren@thecourier.co.uk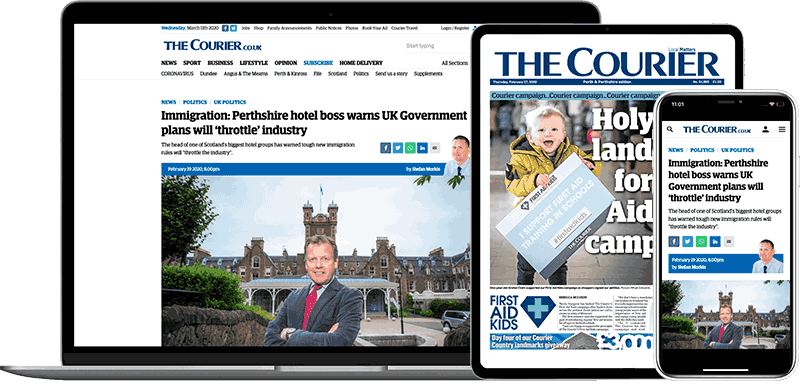 Help support quality local journalism … become a digital subscriber to The Courier
For as little as £5.99 a month you can access all of our content, including Premium articles.
Subscribe