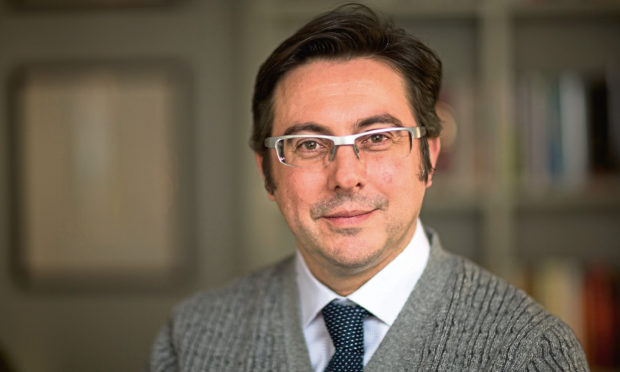 A Dundee-based life sciences company which specialises in drug development using artificial intelligence made a pre-tax loss of more than £8 million last year.
Newly filed accounts for Exscientia, a Dundee University spin out company, show revenue at the firm was £9.1m for the year ending December 31 2019.
However, research and development expenses of £7m, plus administration expenses of £5.7m contributed to a pre-tax loss of £8m.
Exscientia received a tax credit of £1.7m last year, leaving a loss for the period of £6.3m.
Georgy Egorov, Exscientia's chief financial officer, highlighted the significant rise in revenues from £1.5m in 2018.
He said: "As we promised last year, Exscientia's revenue in 2019 increased multiple times in comparison to the previous year with exponential growth of projects in the company's pipeline.
"Over the course of the past 18 months, we have signed a number of benchmark deals with leading global pharma and biotech companies and have continued investing heavily in research and development."
Last month Exscientia announced it had raised $60m in its latest funding round.
The firm, which operates from River Court at City Quay, as well as Oxford, said the new capital will be used to expand its product pipeline and to launch new products.
Mr Egorov said the cash injection "positions us greatly for further growth and we remain one of the leaders in AI drug discovery globally."
Last year Exscientia, which was founded in 2012 by Professor Andrew Hopkins, established a subsidiary in America and entered into a joint venture in the United States with RallyBio.
In March last year, it signed a deal with Celgene to develop three drug candidates, which included an initial $25m up-front payment and royalties based on clinical and regulatory success.
In December, Exscientia extended its portfolio of collaboration agreements with blue-chip pharmaceutical companies, with the addition of Bayer, a three-target deal worth up to €240m.
Exscientia uses its technology platform Centaur Chemist, used in conjunction with human scientists, to accelerate the development of novel compounds for clinical testing in humans.
Mr Egorov said the firm, is planning to add to its Dundee workforce.
He added: "Our team in Dundee is an integral part of Exscientia's operations with a significant number of functions," he added.
jimillar@thecourier.co.uk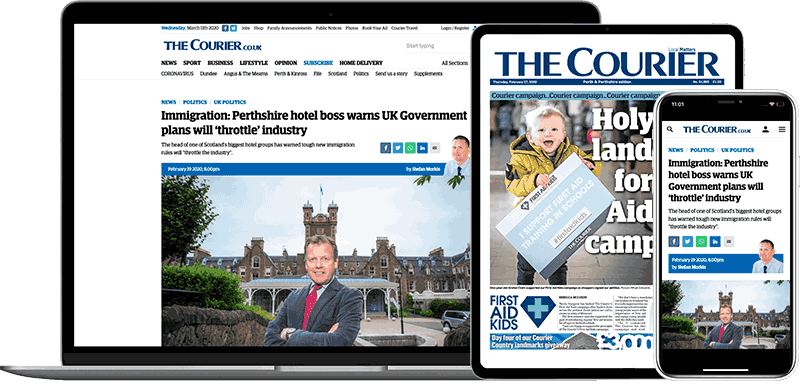 Help support quality local journalism … become a digital subscriber to The Courier
For as little as £5.99 a month you can access all of our content, including Premium articles.
Subscribe