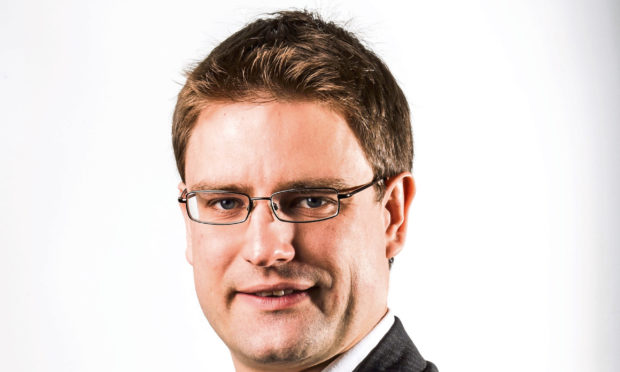 The Scottish Retail Consortium (SRC) has called for a "clear and unambiguous indicative timetable for high streets re-opening" as new figures showed non-food sales in May were less than half of last year's levels.
The Scottish Retail Sales Monitor, issued by the SRC, showed total sales fell by 27.6% compared to May last year- the second lowest recorded since the monitor began in 1999.
Food sales increased year-on-year by 3.6% while non-food sales were 53% lower.
Ewan MacDonald Russell, head of policy and external affairs at the SRC, said the Covid-19 crisis is forcing retailers who are currently barred from opening to accelerate the move to online and multi-channel sales.
He said: "When combined with weak consumer demand and confidence there is a real risk of entering a vicious economic cycle where reduced retail, hospitality, leisure, and other sales leads to more pressure on businesses through the supply chain which leads to fewer workers.
"Increased unemployment will exacerbate this further and restrictions on trading are bringing many retailers to the brink."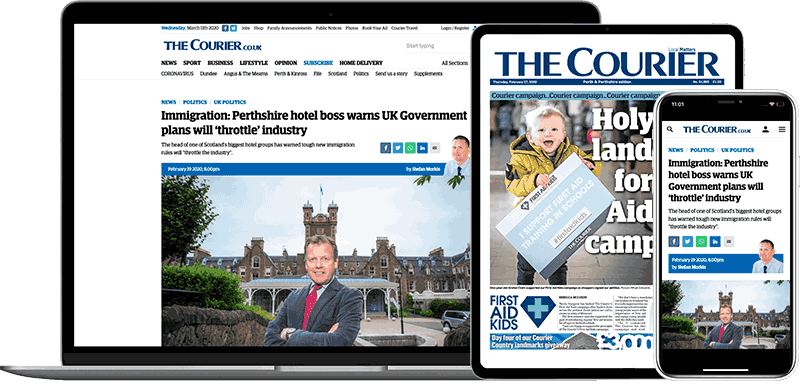 Help support quality local journalism … become a digital subscriber to The Courier
For as little as £5.99 a month you can access all of our content, including Premium articles.
Subscribe