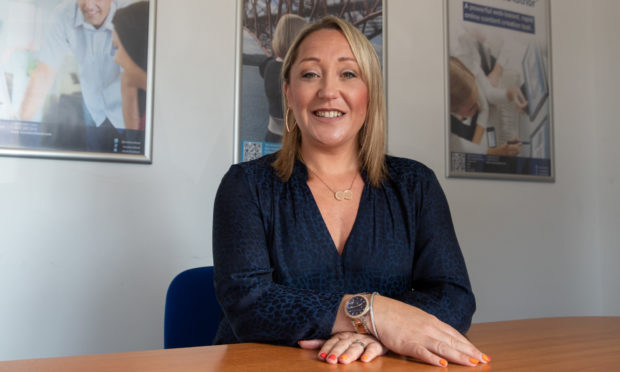 A Fife online learning and assessment company has reported a surge in demand for its services with more than 55,000 people engaged in e-learning programmes.
Dunfermline-based eCom Scotland counts major public sector organisations, global private enterprises and charities among its clients.
Managing director Wendy Edie said she expected demand for online learning to continue as many companies and staff have embraced home working.
"Companies which began investing in digital learning resources last year are reaping the benefits now," she said.
"Others who have been shocked into taking action are having to manage a quick turnaround to meet the demands of a remote workforce and it's unlikely they will revert to their old ways of working and training after this.
"The uplift in inquiries from companies looking for online training solutions is encouraging. Online learning offers lots of flexibility, but it also requires changes in behaviour.
"Employers and employees must establish mutual trust and the need for trusted learning technology to provide secure access and recording of learner progress is even more prevalent."
The situation has accelerated innovation with R&D programmes fast-tracked to meet Covid-19 needs.
One of the products eCom now offers is a digital Covid-19 pass, helping employers manage their staff returning to work. The C19Pass is held on a mobile phone and shows a member of staff is a key or essential employee as they return to work.
The pass, which is GDPR compliant, can be updated daily to check any status changes as government policies evolve.
The firm also has other projects which will be launched in the near future.
Ms Edie added: "Our programme of investments in innovation over the years has given us a strong foundation of resilience. The roadmap out of this crisis, for everyone, needs adaptability and resilience."
jimillar@thecourier.co.uk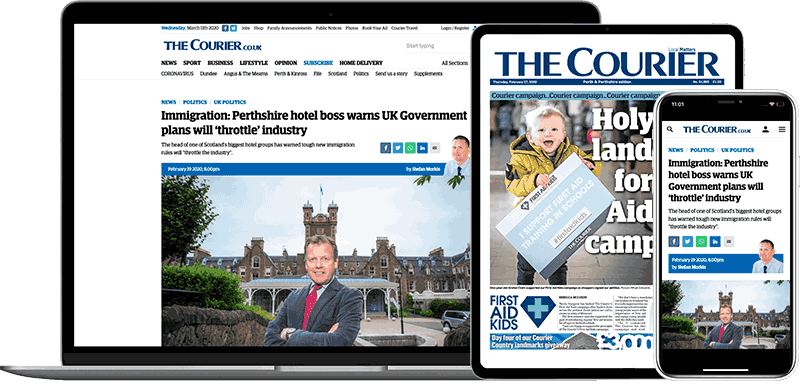 Help support quality local journalism … become a digital subscriber to The Courier
For as little as £5.99 a month you can access all of our content, including Premium articles.
Subscribe