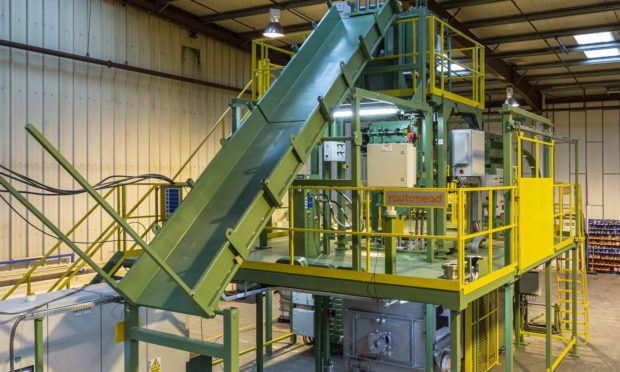 UK Export Finance's (UKEF) annual accounts, published this week, reveal its support for Scottish exporters resulted in £32 million worth of overseas sales.
Dundee-based supplier Rautomead, who secured an order with a specialist Chinese metals manufacturing company in Xian, was among those supported by UKEF.
UKEF helped Rautomead secure the deal by using its Supplier Credit Scheme, which allows UK companies to get paid on dispatch for their exports while letting buyers benefit from deferred payment terms.
To secure the deal, UKEF provided a guarantee to the London Forfaiting Company, which meant the lender paid Rautomead 85% of the contract value after dispatch and collect repayments from the buyer – Shannaxi Sirui – over five years.
Rautomead managing director Brian Frame said: "UKEF's support provided us with the flexibility to meet our customers request to pay for the equipment over an extended period rather than "up front".
"As a supplier in a competitive market, it is essential to be able to meet the customers commercial as well as technological requirements whilst also managing our cash-flow and risk."
UKEF's latest results reveal it has provided £4.4 billion in support for UK exports over the last year, supporting trade with 69 countries.
There was a sharp increase in companies in UK supply chains benefiting from UKEF support, with nearly £2 billion for the construction sector and £500m for manufacturers.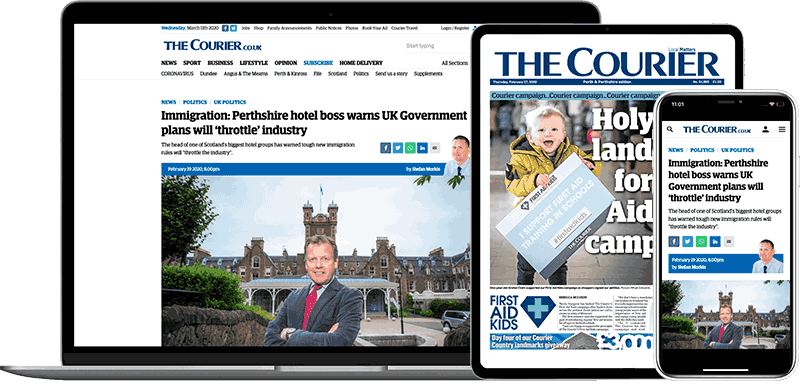 Help support quality local journalism … become a digital subscriber to The Courier
For as little as £5.99 a month you can access all of our content, including Premium articles.
Subscribe