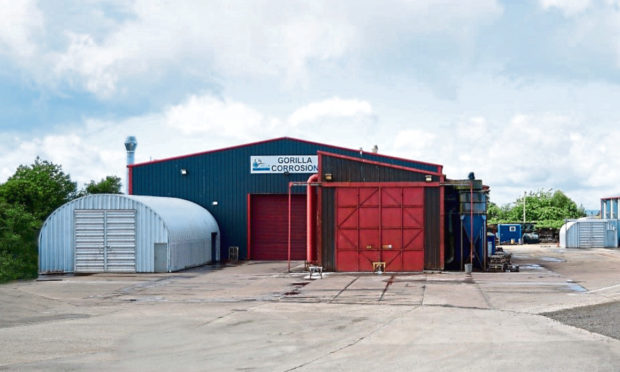 Angus firm Gorilla Corrosion has expanded with the purchase of a new three-acre facility in Montrose.
For more than 30 years, the company has been a leader in supplying protective coatings systems and is dedicated to strengthening its competencies and expertise across the North East and throughout the UK.
The new site at Brent Avenue will encompass existing production and also see the introduction of new technologies which will significantly improve operational consistency and performance.
A spokesperson for the company said: "This investment demonstrates our commitment to long-term reliable operations at the site.
"While already one of the most modern plants of its kind, we are always looking for ways to improve reliability and efficiency through continued maintenance and investment in new technologies.
"We are committed to the highest operational and regulatory standards.
"This investment will further contribute to the local economy through job creation and procurement contracts."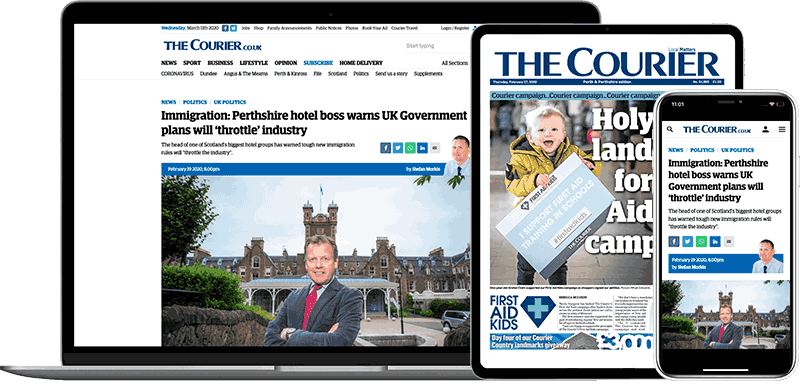 Help support quality local journalism … become a digital subscriber to The Courier
For as little as £5.99 a month you can access all of our content, including Premium articles.
Subscribe