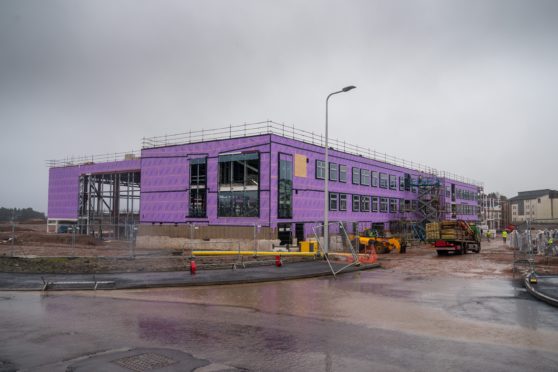 A number of stalled construction projects has seen turnover at dip at a leading Tayside construction company.
The latest accounts for civil engineering firm Kilmac saw turnover fall 9.4% from £14.2 million in 2018, to £12.9m for the year ending September 30, 2019.
Group director Athole McDonald said that a fall in school hub construction had been the main impact on turnover, although some private contracts in Dundee had also stalled.
Mr McDonald said: "Most of our work is repeat business with select clients and when their work slows down then it does affect us too.
"However, this has led us to expand our reach into the central belt, although our primary focus remains on Tayside."
Mr McDonald said the firm had used the time to restructure the team and the move was bringing dividends, although it had also hit pre-tax profits, which fell from £302,107 to £147,924 over the reporting period.
He said: "We carry all the employees ourselves and that is a big overhead.
"We decided to invest in training and look at how the teams are structured and this is already increasing turnover.
"Up until the Covid-19 pandemic began, we were in the best place we have been.
"Some of our staff have been with us from the start and we would rather invest and keep our workforce although it has hit our pre-tax profit."
Mr McDonald said the move to its Delta House HQ in Dundee's Technology Park in July last year had also required capital spend.
Founded in 2004, Kilmac believes it is "well-positioned" for the future despite uncertainty over infrastructure spending by local authorities and national governments, with some projects potentially being put on the back burner.
"We are beginning to see to see councils pushing hard for a local supply chain and that is a big advantage for us.
Over the reporting period, the firm had a head count of 86, with four directors, 41 staff employed in direct labour roles and 41 office staff.
Salaries and associated costs came to £3.3m.
The firm, which has offices in Dundee and Perth, is currently carrying out works on the new Madras College in St Andrews and has been involved on a number of high-profile projects including the 2015 Open golf championship.
The firm also carried out groundworks for the Robertson Eastern contract for a new John Clark BMW/Mini franchise in Dundee's Kings cross Road.
jimillar@thecourier.co.uk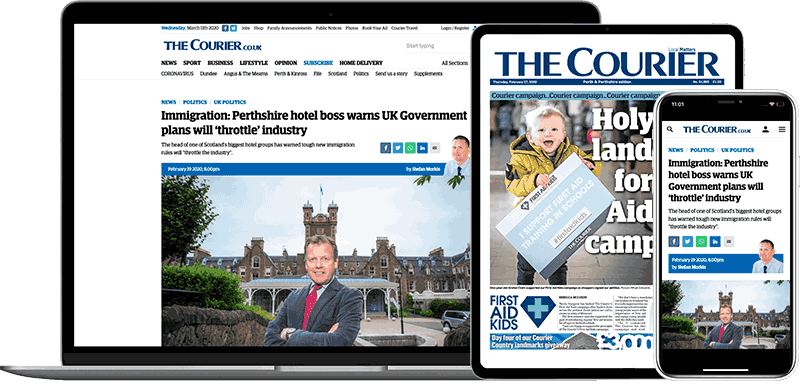 Help support quality local journalism … become a digital subscriber to The Courier
For as little as £5.99 a month you can access all of our content, including Premium articles.
Subscribe